Are Tattoos No Longer a Symbol of Rebellion? Fashions Lead the Way
Is getting a tattoo a symbol of rebellion against authority in nowadays? It is a question that, seen from different prisms, will have a different answer. The truth is that, broadly speaking, society has changed and in the vast majority of developed countries body art has been accepted as one more option and, in most cases, they are seen as a personal decision that does not go beyond to be something personal.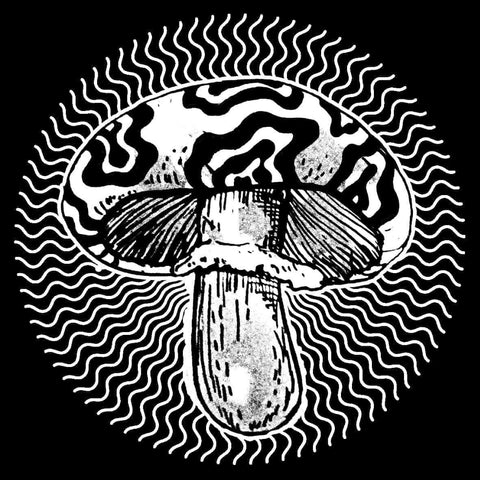 @inktells_official via Instagram
In certain social areas, tattoos can be a stumbling block to, for example, find work. Nor should we lose sight of the fact that, in some families, especially conservative, tattoos can be frowned upon. However, and in general terms, the truth is that in a rough way tattoos are no longer frowned upon or associated with crime and bad life.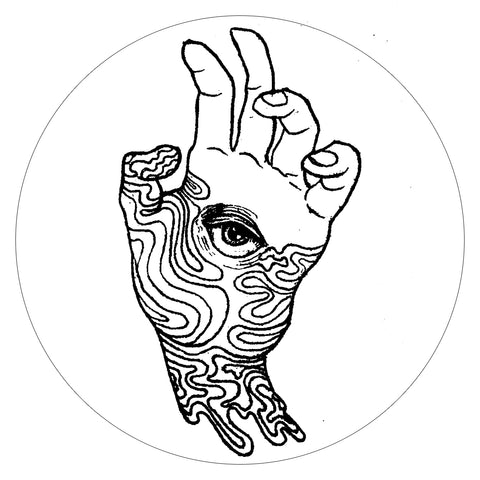 @inktells_official via Instagram
Taking into account this situation of normalization, we can affirm with total emptiness that today tattoos are not a symbol of rebellion . When a good part of the tattoos made are small and range from hearts to anchors to infinity symbols or punctuation marks, the truth is that they do not convey a rebellious message at all. Rather the complete opposite.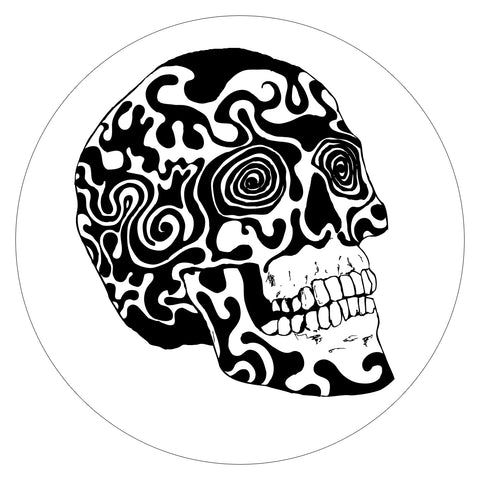 @inktells_official via Instagram
If today you are thinking of getting a tattoo to show rebellion with the authority (be it parental or governmental), the truth is that depending on where you live, it will be better to opt for another option. The tattoos are normalizing and the proof is that in summer it is very difficult to find people who do not have, at the least one tattoo.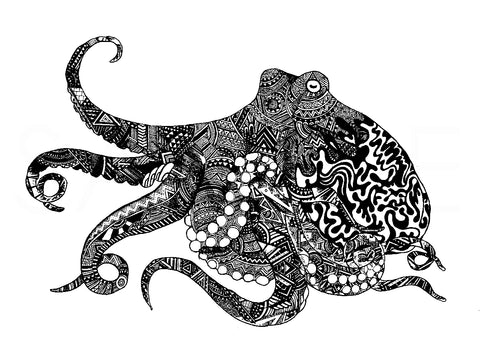 @inktells_official via Instagram
---