The Age to Get a Tattoo, Is It Too Old?
When it comes to getting a tattoo, we may wonder about the age to get a tattoo, especially if we are young, and we may wonder from when we can get a tattoo, with that impatience that distinguishes youth.
However, it may happen to us just the opposite, and it seems to us that we are no longer of age to tattoo, that we have already passed the rice. But it's true? Is there an age limit to get a tattoo?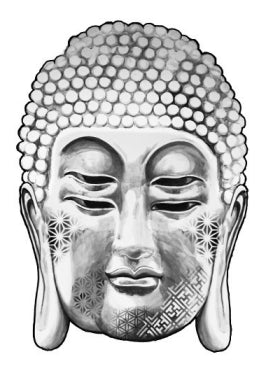 @inktells_official via Instagram
A social issue
Refuge for one, place full of sheep for others. Society, and our culture, define many of our points of view and decisions : how we dress, what we eat, what we watch, who are our friends, what we read ...
Tattoos, of course, could not be saved from these social and cultural issues and, in fact, for a long time those that carried some type of ink were associated with people on the margins, such as criminals. And this leads us to talk about age: another of the prejudices of society is that tattoos are for young people, as if it were something we do on a night of drunkenness and irresponsibility.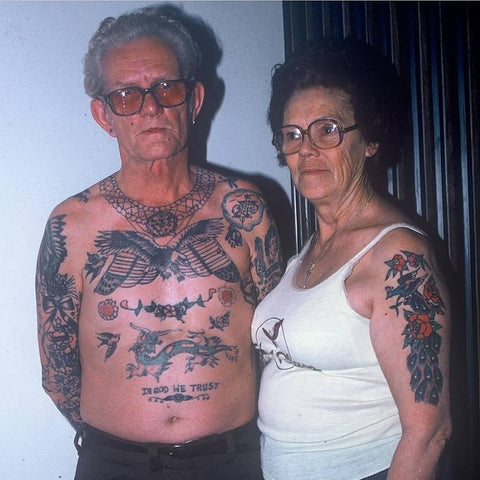 @yellowbeakpress via Instagram
A point against
As you can deduce, there is no expiration date in the age for tattooing, although there is a point that you may be interested in taking into account : if the person is very old, it is possible that the skin is thin or so delicate that it is not possible to tattoo. The best thing to do in this case is to talk to the tattoo artist.
You see that there is no age for tattooing, and that, of course, everyone is free to do whatever they want with their skin. Tell us, when did you get your first tattoo? Do you know someone older who is tattooed or wants to get tattooed soon? Remember that you can tell us everything you want, we will be happy to read you!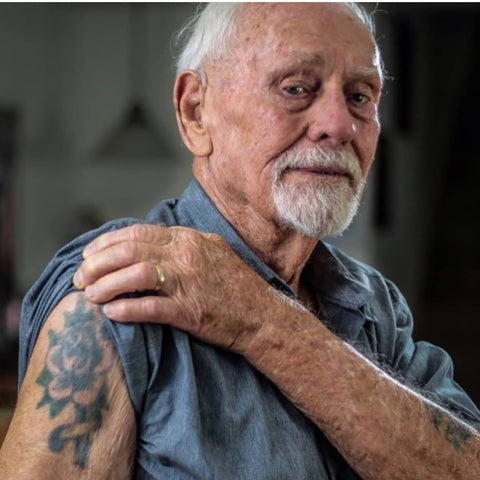 @traditionalstattoos via Instagram
---