Best Anime Tattoo Design Ideas for Men and Women in 2020
The tattoos anime are a type of comic - inspired tattoos a type of animation produced in Japan very special and distinguished by having very specific features like cute girls or warriors.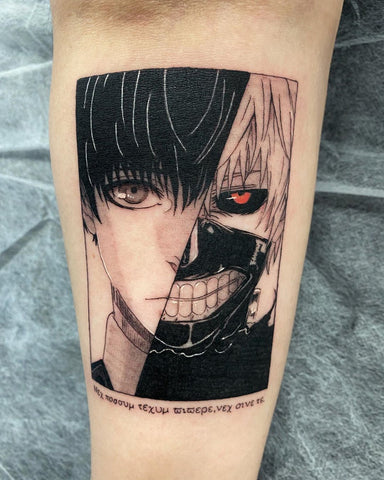 @baronart_siao_way via Instagram
The anime tattoos therefore are inspired by manga. Possibly if you are in this article you already know more or less what it is about and in the series that you can inspire, although, just in case, we will see some ideas.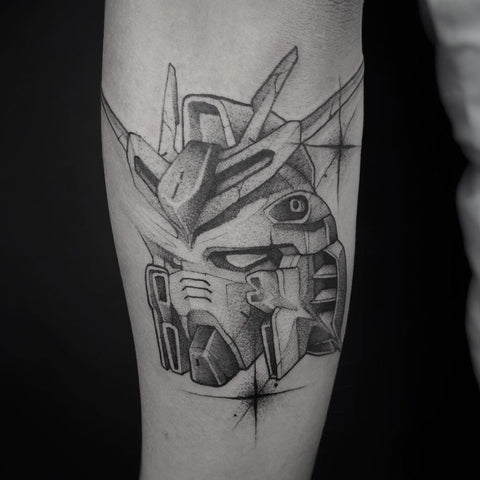 @crea_destruye via Instagram
Ideas for Anime Tattoos: Mythical and Much Loved Series
There has been a whole generation of people who have grown up with anime series that have now become mythical and are a source of inspiration for all kinds of anime tattoos, for example, Dragon Ball, Sailor Moon, Cardcaptor Sakura ...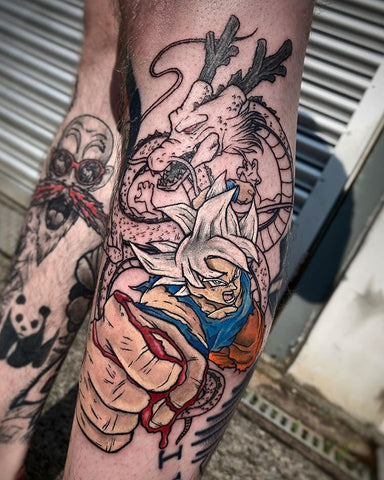 @cxllxm_tattoo via Instagram
→Best Japanese Koi Fish(Carp) Tattoo Design Ideas
→Best Soundwave Tattoo Design Ideas
For new generations, inspiration is not short either with series like Naruto, Fullmetal Alchemist...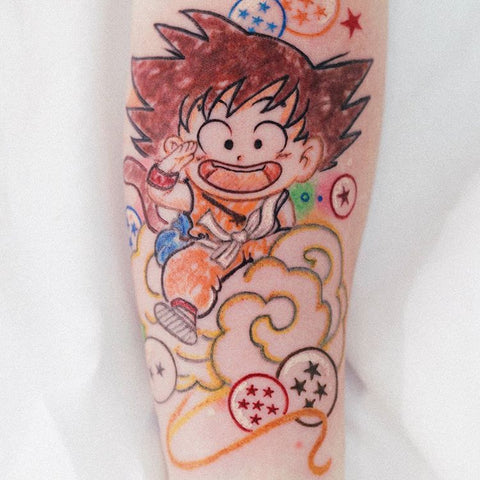 @vandal_tattoo via Instagram
When choosing a series, you can keep in mind that it is better to choose one that you already have affection for for years or that is finished (anime series can be very long), since there is nothing more terrible Than having a tattoo from a series that you love, but with an ending that you hate.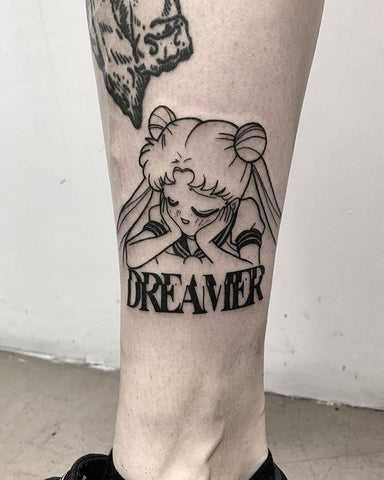 @henrychurchtattooer via Instagram
Tips for Anime Tattoos
One of the most basic tips if you decide on one of these tattoos is that you choose a tattoo artist who has experience doing this type of design , since you have to have a lot of skill to accurately reproduce not only the appearance of the character that you want to immortalize in your skin, but also his pose and attitude. Also, if you are a specially gifted tattoo artist, you can create a unique design following your style.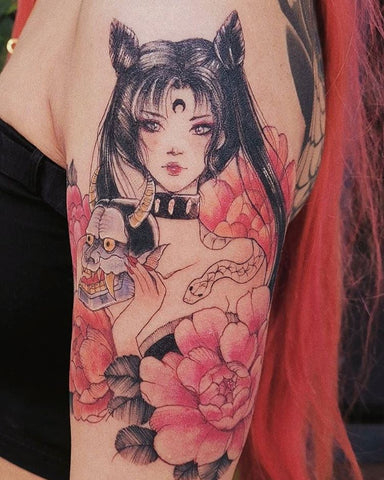 @peipokes via Instagram
MORE ARTICLES:
→Fine Line Style Tattoo Design Ideas for Men and Women
→SKULL TATTOOS: HOW TO CHOOSE YOUR IDEAL DESIGN
→Matching Best Friend Friendship Tattoo Design Ideas
As you can see, anime tattoos are very cool and colorful, so in a large design they look great. And you, do you have a tattoo like this? Remember that you can tell us what you want in the comments!
@saili_ink via Instagram
---