Best Bird Tattoo Design Ideas in September for Men and Women
Bird means differently to people, it can mean adventure, peace, love, pleasure, friendship, or even more. Due to its feather and gesture, tattooists work very hard to make bird more meaningful. Therefore, bird tattoos are emblematic of both old and new school approaches to body art.
For old school enthusiasts, birds are often symbolic designs etched with good cares and darker tone colors.  
For new tattoo lovers, their bird tattoo can be bold, bright, and realistically depicted practically anywhere on the body to emphasize beauty and movement.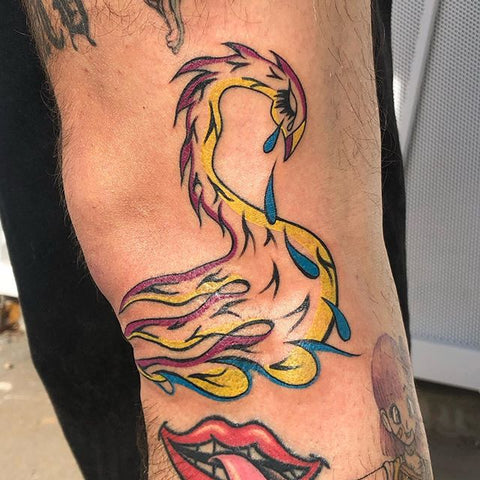 @bigolebrat via Instagram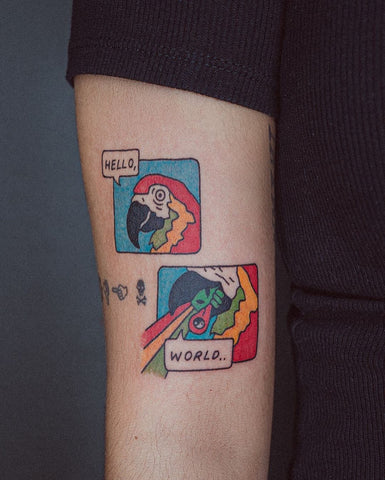 @bongkee_ via Instagram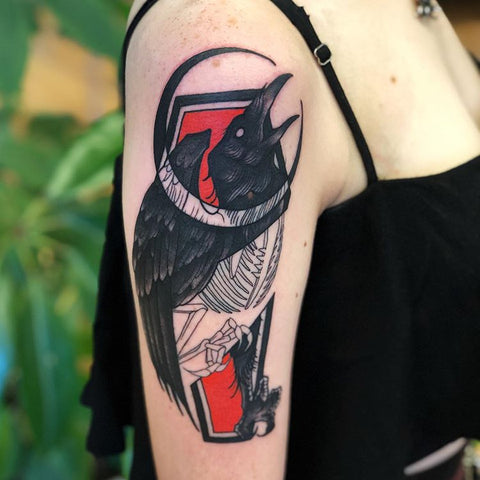 @chase_tattoos via Instagram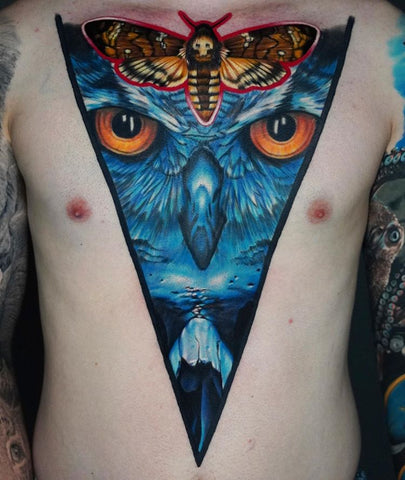 @colinwhitfieldtattoos via Instagram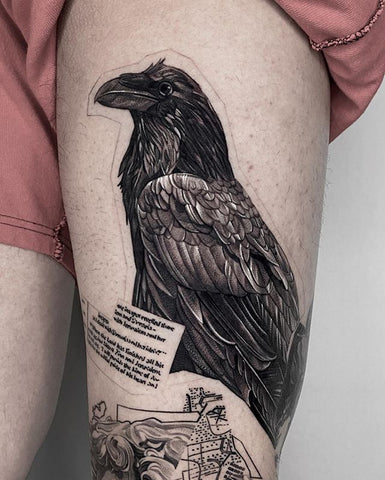 @comma_ttt via Instagram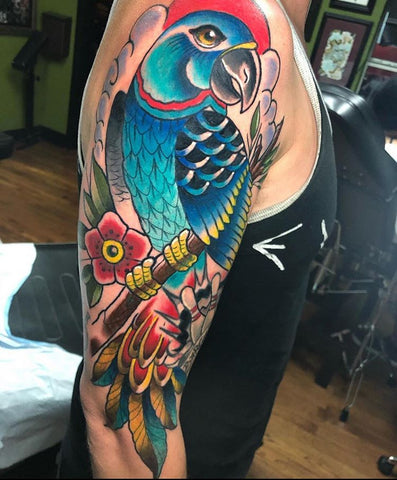 @dovetailtattoo
@jiotattoo via Instagram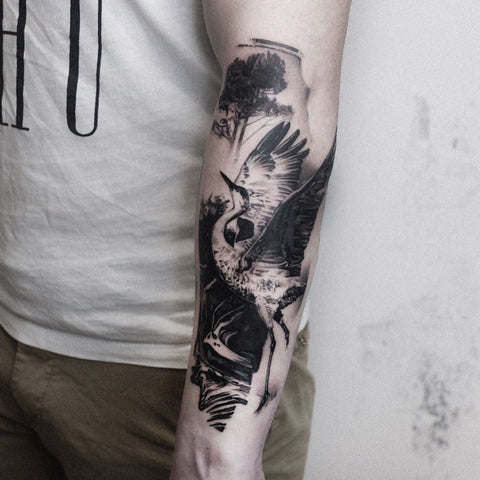 @maksim_patrick via Instagram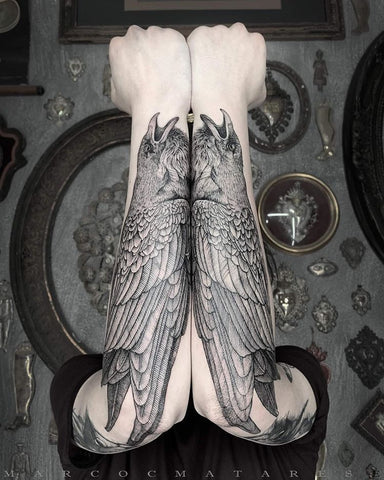 @marcocmatares via Instagram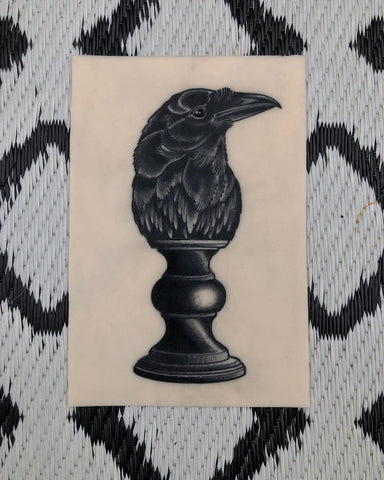 @racotatto via Instagram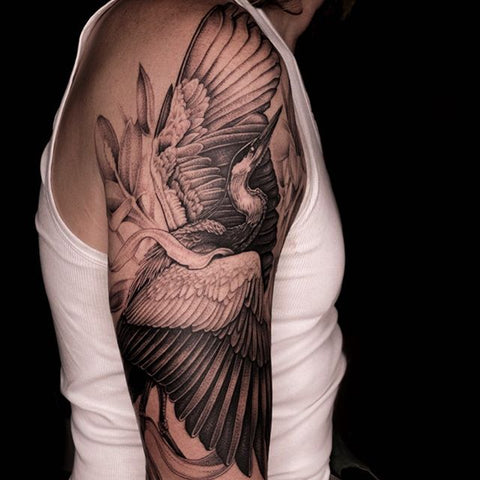 @weirdtattoo via Instagram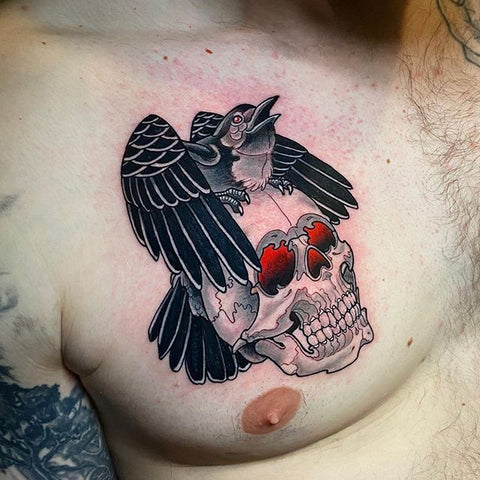 @xjoshxsxe via Instagram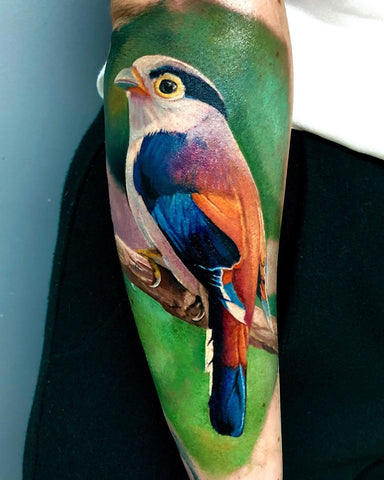 @will_be_ink via Instagram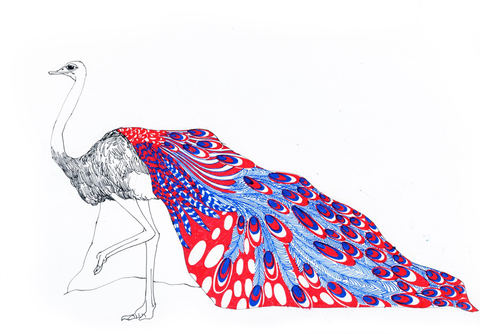 @inktells_offical
There are numerous species popular for use in small bird tattoos. Some of these include:
The hummingbird represents positivenessand is most often associated with meanings of luck, joy, freedom and optimism.
The swallow is a traditional sailors' tattoo linked with life, rebirth, start, hope, and was also a symbol of reaching goal.
The owl symbolizes wisdom, but is sometimes thought of as an omen of approaching death.
The dove has symbolized peace and prosperity as we all know.
Crows are associated with darkness, the Underworld, and the occult, but also intelligence and dreams/visions.
---