Unique Butterfly Tattoo Design Ideas for Girls and Women
Butterfly has become one of the most popular patterns in tattooing recently. A great number of tattooists had used butterfly as their collections to display its beauty in different aspects.
Since butterfly has a progress of transformation, people usually get the butterfly tattoo to express change, beauty, or rebirth. Its outlook made this pattern as symbol of women, however, more and more men take it into concern and plan to get a wilder butterfly tattoo.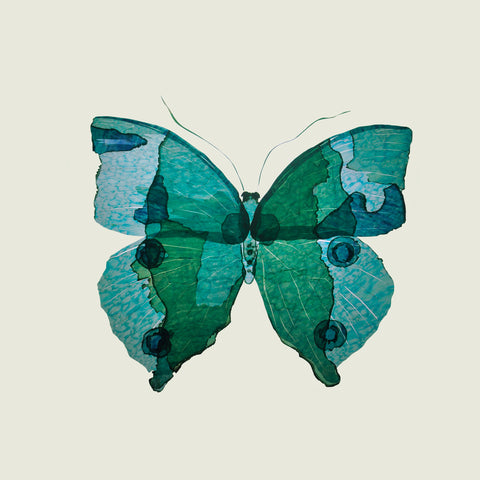 @inktells_official via Instagram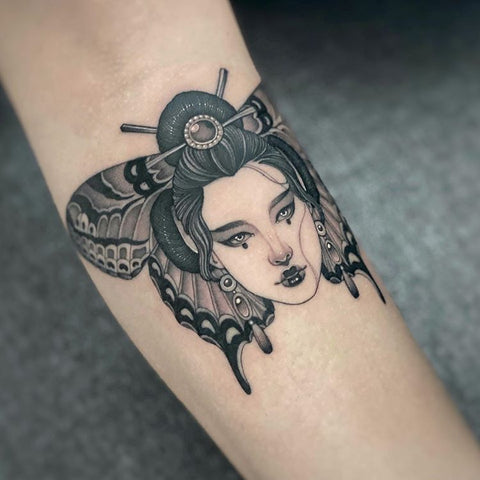 @jeanleroux via Instagram
@fruitbattatts via Instagram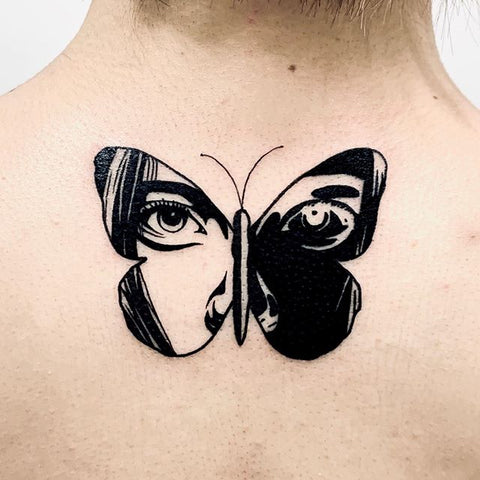 @gonytattoo via Instagram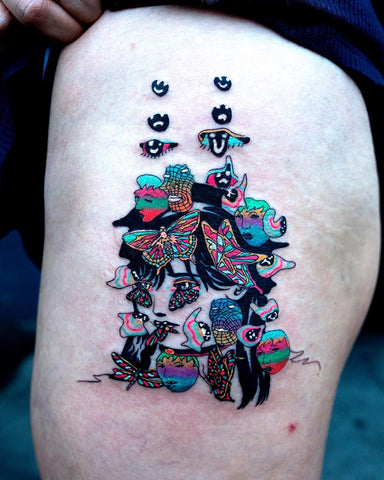 @julianllouve via Instagram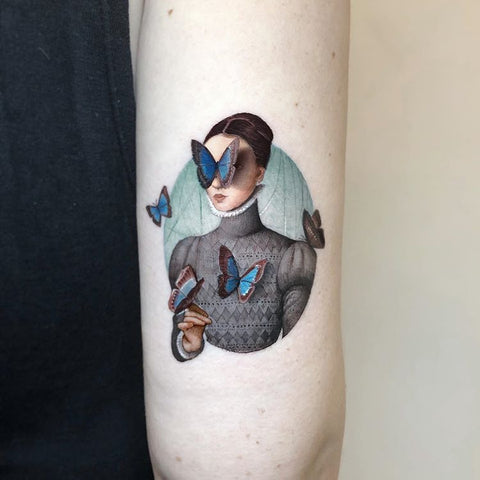 @kozo_tattoo via Instagram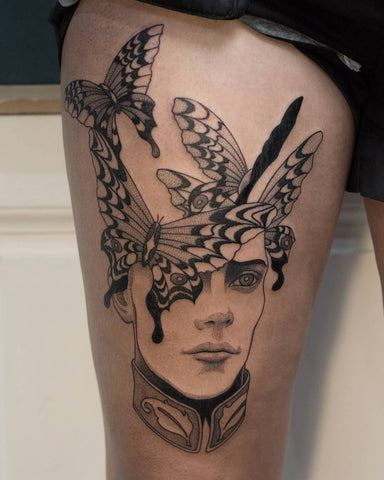 @le.grand.nulle.part via Instagram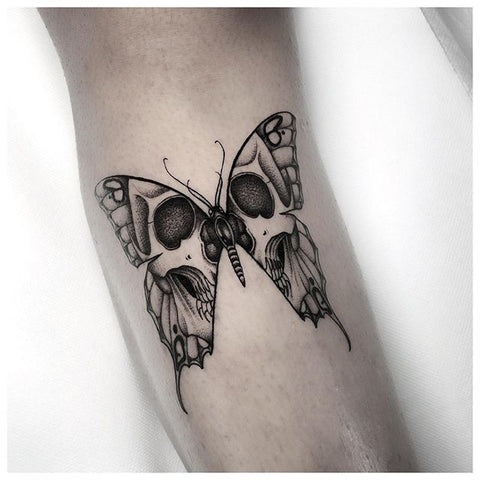 @m_karma_ttt via Instagram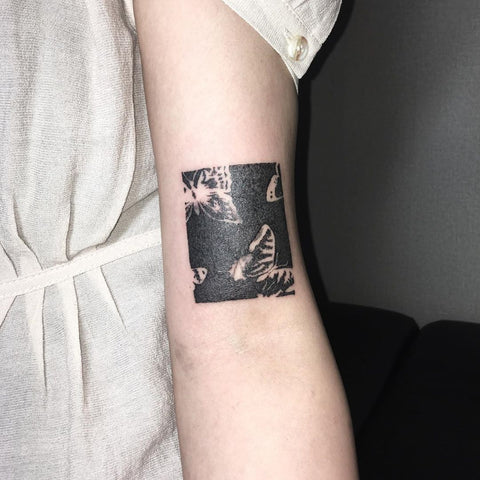 @miantatu via Instagram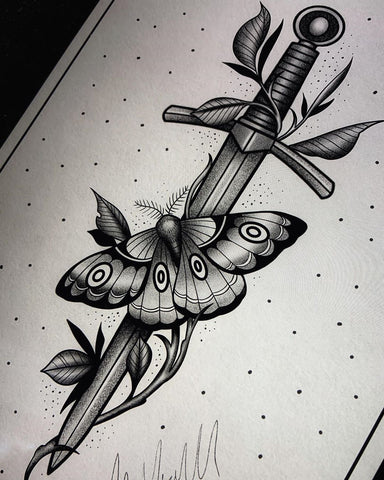 @mitch_tattoo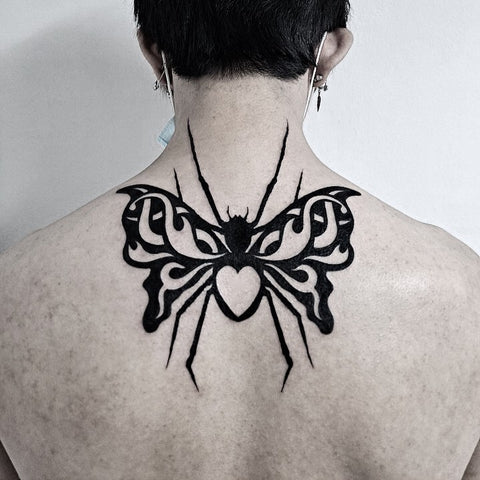 @noil_culture via Instagram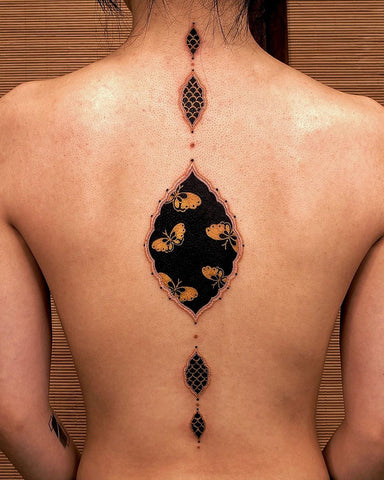 @nyouung via Instagram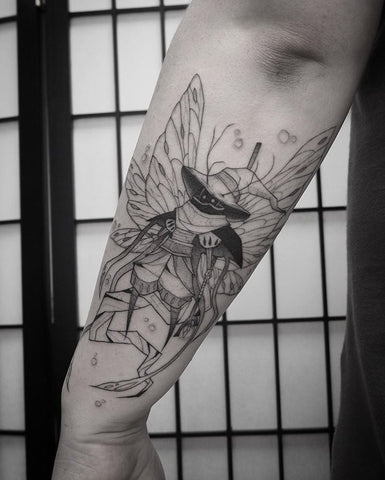 @skully_tattoos
Butterflies come in a vast variety of shapes, colors, and sizes and are considered delicate and fragile creatures in the natural world.  
This wide variety of characteristics can be found in tattoo. Popular styles for small butterfly body art include: 
Bright watercolor ink splashes surrounding solid black line art 
Traditional black and gray tattoo art, sometimes featuring silhouettes and shadow 
Realistic butterfly tattoos done with single needle or fine detail 
Geometric art and the incorporation of a variety of flowers in black and gray or color tattoos 
Simple yet elegant linework tattoos or small stamp-like pieces 
Also, bear in mind that if you're unsure about the size or placement of a butterfly tattoo, that a temporary tattoo may help. Inktells temporary tattoo sticker lasts 1 week or more on average, we use skin-friendly and nature material which make "tattooing" to be risk-free. You can pick your ideal sticker to determine where or what size you would like to get your piece for future butterfly tattoo, and no need to worry about the regret that the tattoo gun brings you.  
---