FEMALE TATTOOS BEHIND THE LEG
In the world of tattoos, everything is invented, nothing can be said to be new but of course there are things that are rarely seen, tattoos on the back of the legs are of these things.
The legs on the back are for obvious reasons, one of the least visible to wear a tattoo, unless you are wearing shorts or a skirt, it is difficult for those who look at you to see that you have a tattoo in this area. For this reason, tattoos on the back of the legs are ideal for women, especially women, who want to wear a design on the skin while being elegant that is very daring. Think about the effect of seeing your calf tattoo peeking out from under your skirt, and the surprise of those who had not realized you had it, also how sexy this part is is a good reason to attract attention. The designs on the back can be whatever you want of course, but with the limitations of a part that is not made to show off. For this reason it is best to use decorative elements that enhance this area, such elements can be stocking seams, bows, handwritten letters, flowers, feathers, zippers and things like that. And another thing to take into account is symmetry, if you make a design, make sure it is balanced with that of the other leg, that is, look at the two parts as one.
Taking these precepts as good to choose the best design, we give you good ideas to tattoo this sexy area below.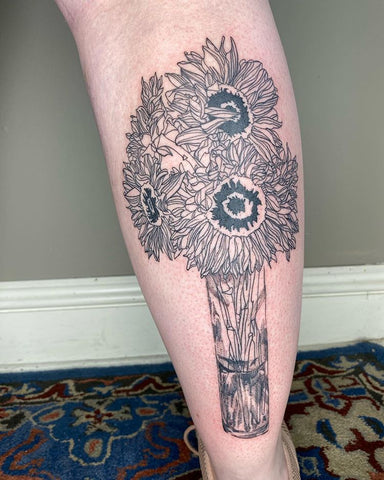 @keara_mcgraw via Instagram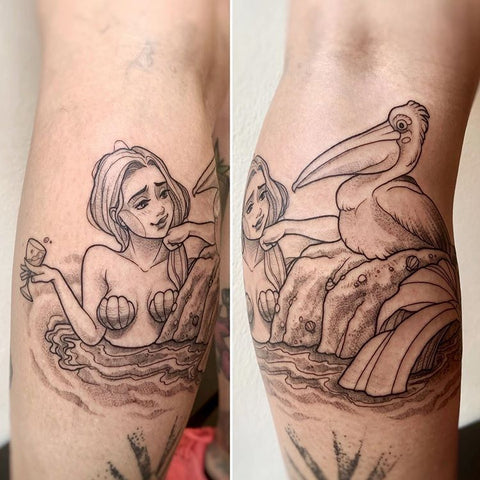 @lordenstein_art via Instagram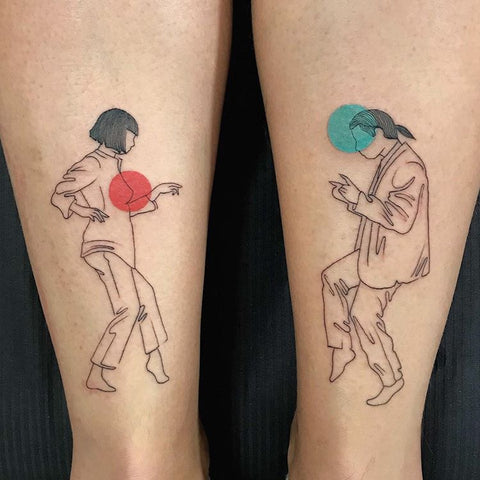 @mariusztrubisz via Instagram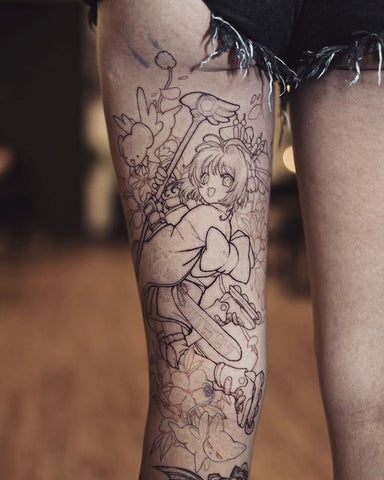 @neodrug via Instagram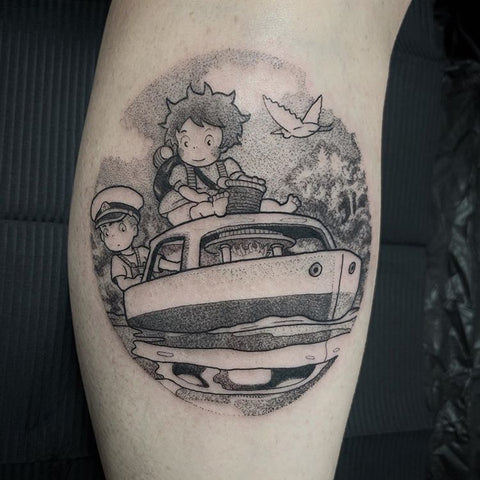 @suflanda via Instagram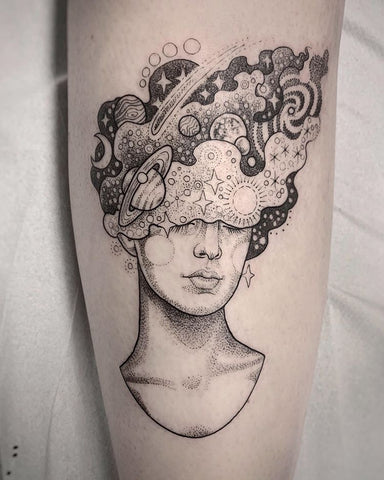 @suflanda via Instagram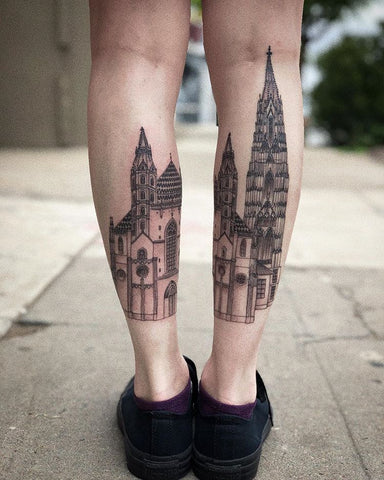 @visualamor via Instagram
---