Unique Couple Tattoo Design Ideas for You
Love is an incredible feeling. One has to live it to feel the happiness and ecstasy that only lovers feel.
This four letter word may have a wealth of literature and stories centered around its different subtopics, but there is one thing lovers in love desire above all else, you know what it is? Well, it is to become one in body and soul. This is a very deep and long process but an easier way to achieve it is to get that union through tattoos.
On a lighter note, couple tattoos are ideal for lovers to fulfill this desire to be united in a symbolic way. They are also tremendously beautiful and serve to express the love of the couple in a sweet way.
These tattoos are very popular with all types of couples; be it the newly in love teens or the husband and wife. These art forms include hearts, stars, flowers, quotes and other designs that have deep symbolic meaning and nice designs. If you are interested in having such a tattoo and are looking for ideas and designs then check out this post. It has images of 25 matching tattoos for those who love each other. You can be sure that you will find interesting and useful proposals for original tattoos.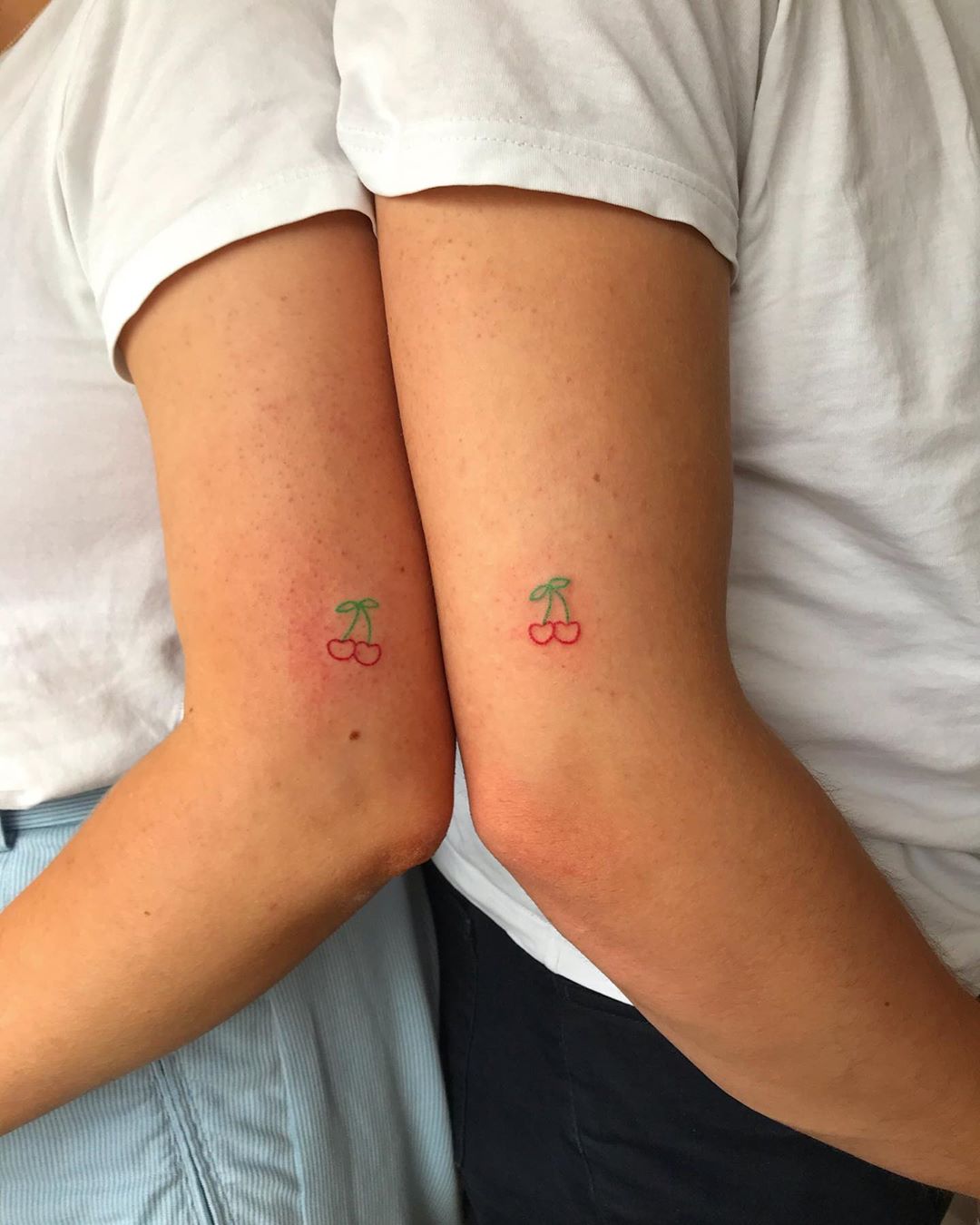 @alicexgreenxtattoo via Instagram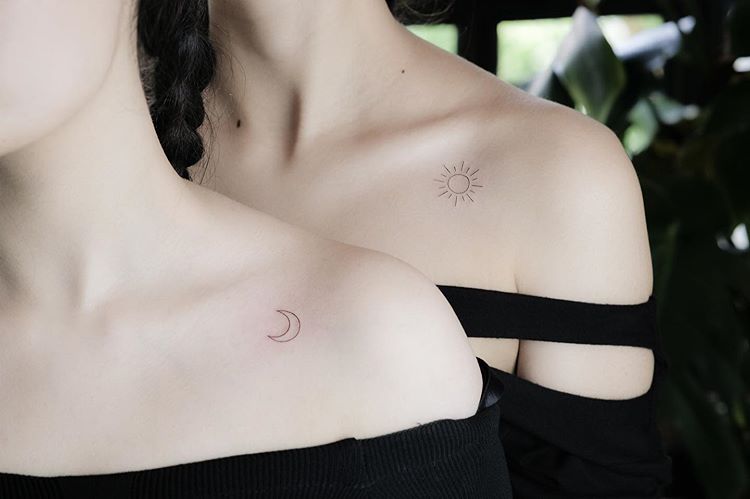 @bigink_tattoo via Instagram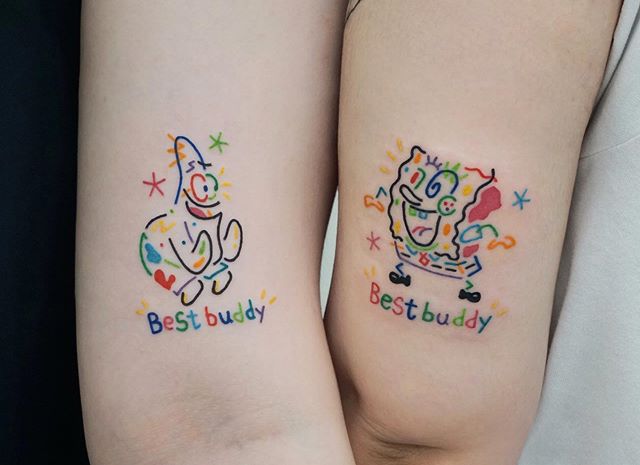 @chanyecolors via Instagram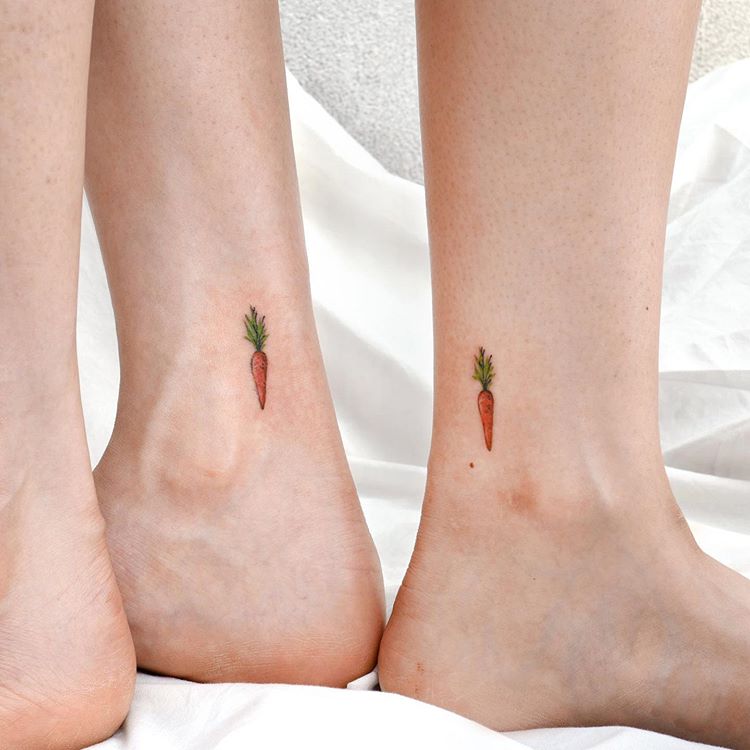 @eden_tattoo_ via Instagram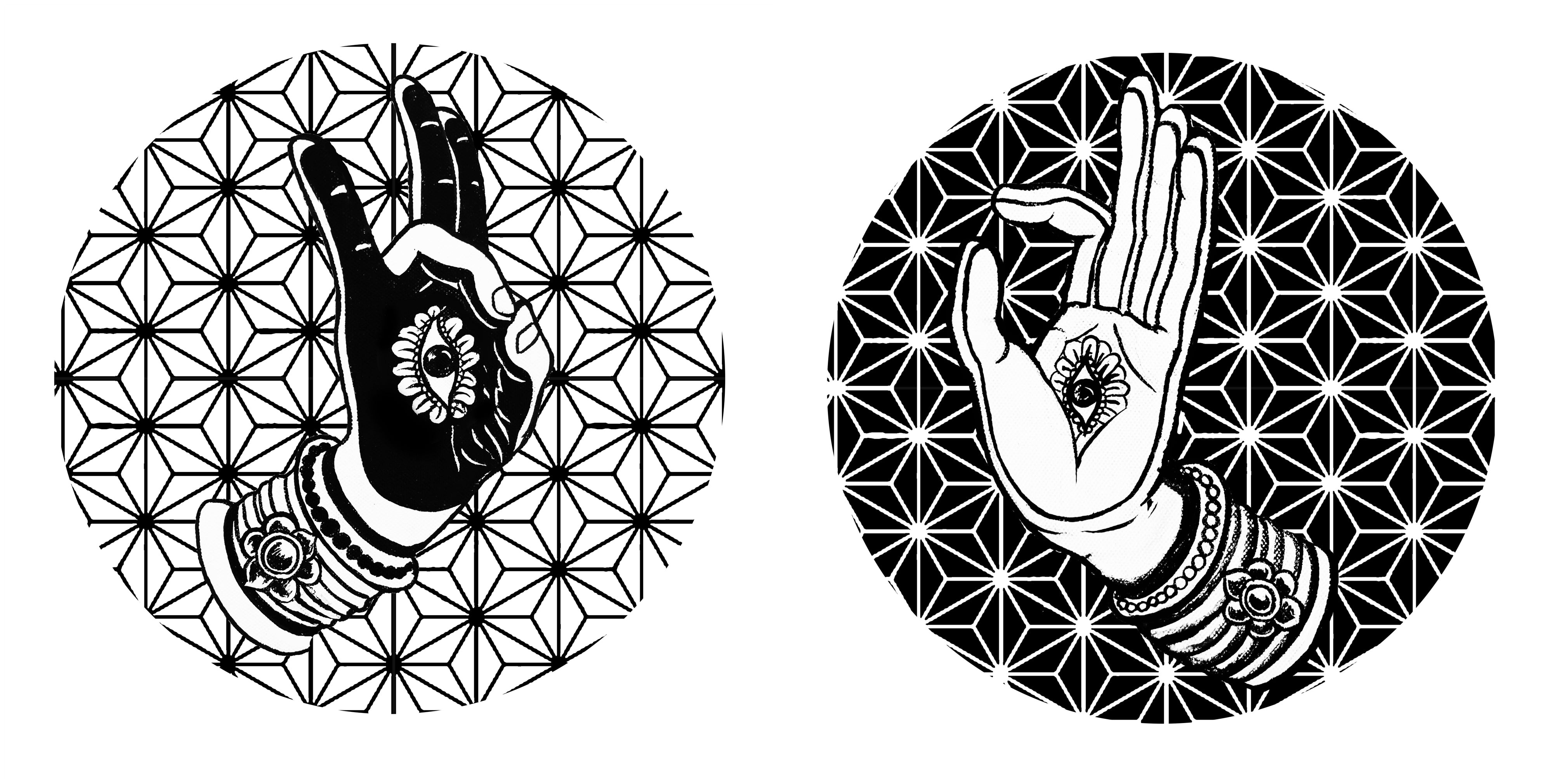 @inktells_official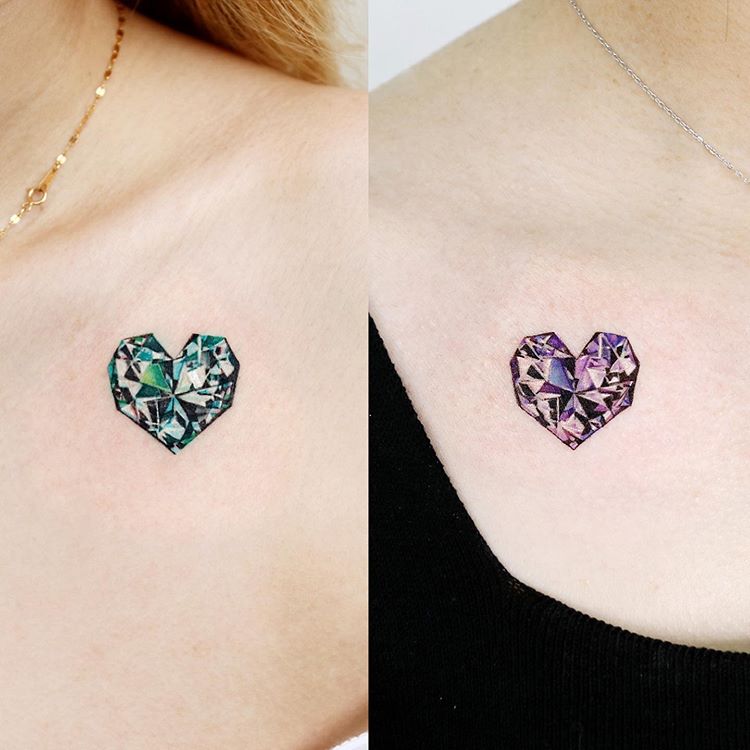 @guseul_tattoo via Instagram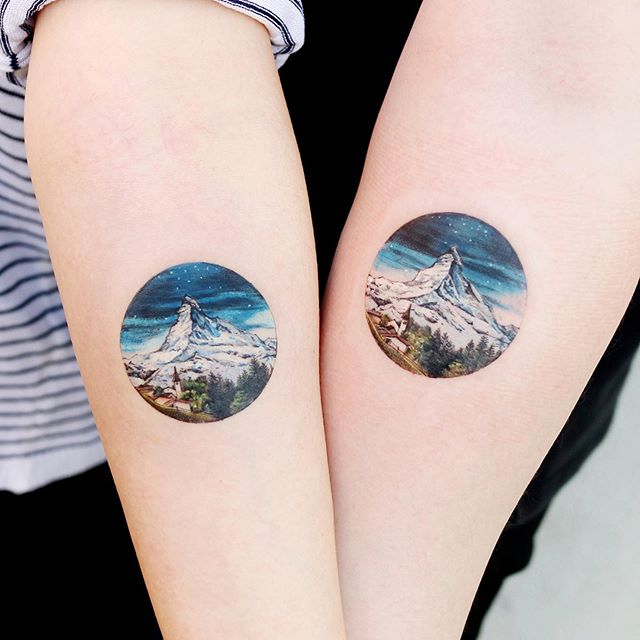 @guseul_tattoo via Instagram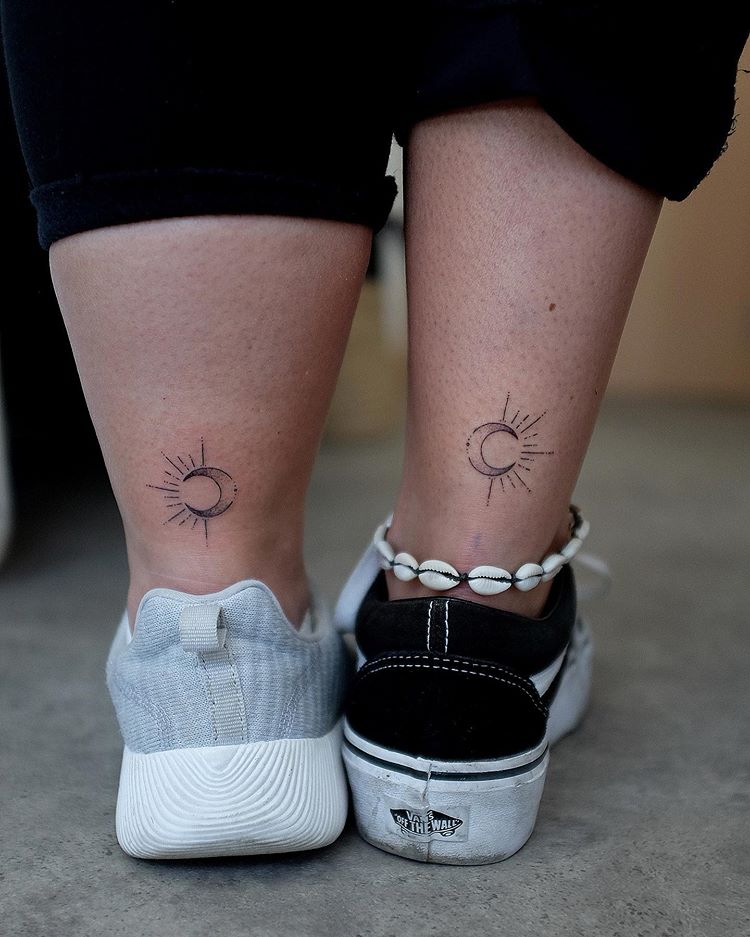 @minustattoo via Instagram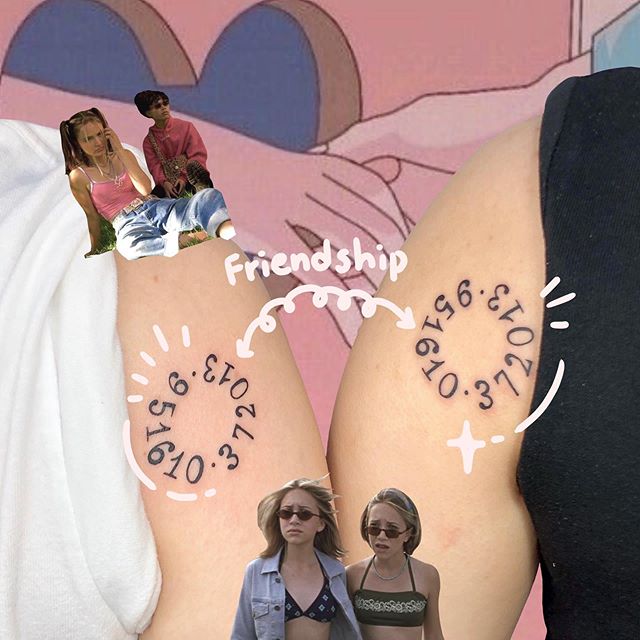 @yeo_u_tt via Instagram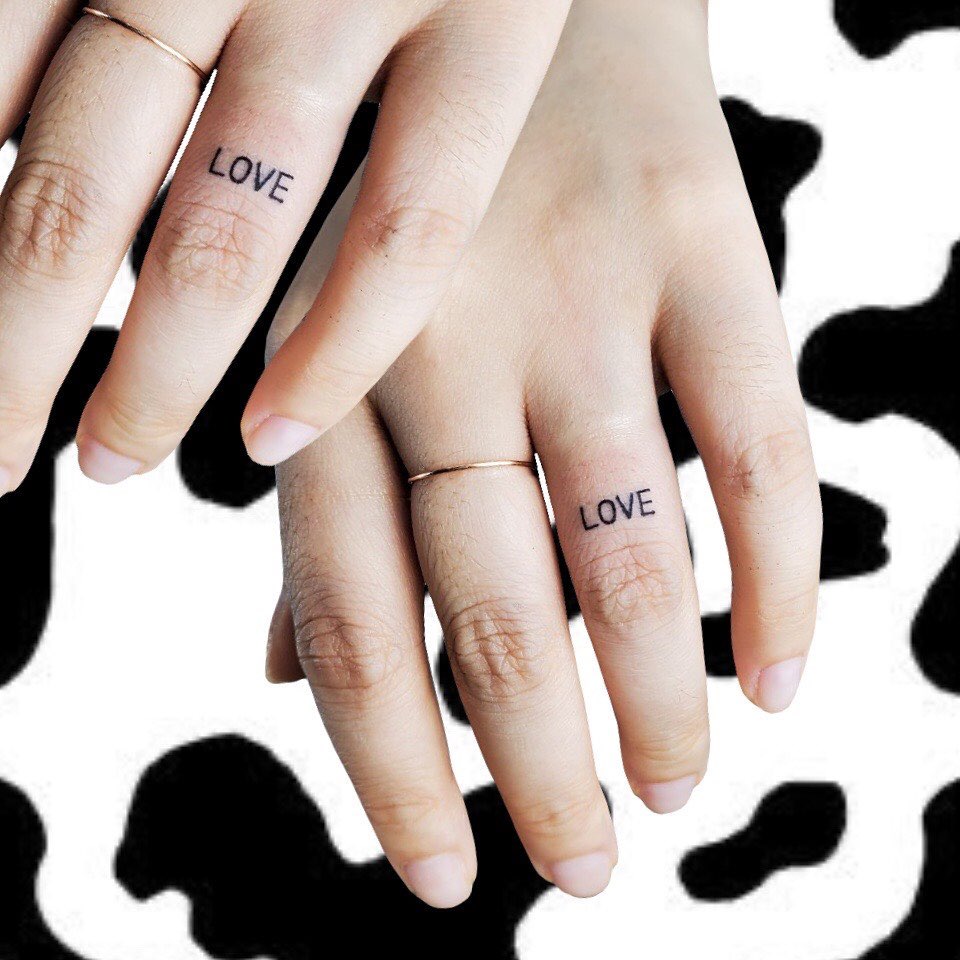 @yeo_u_tt via Instagram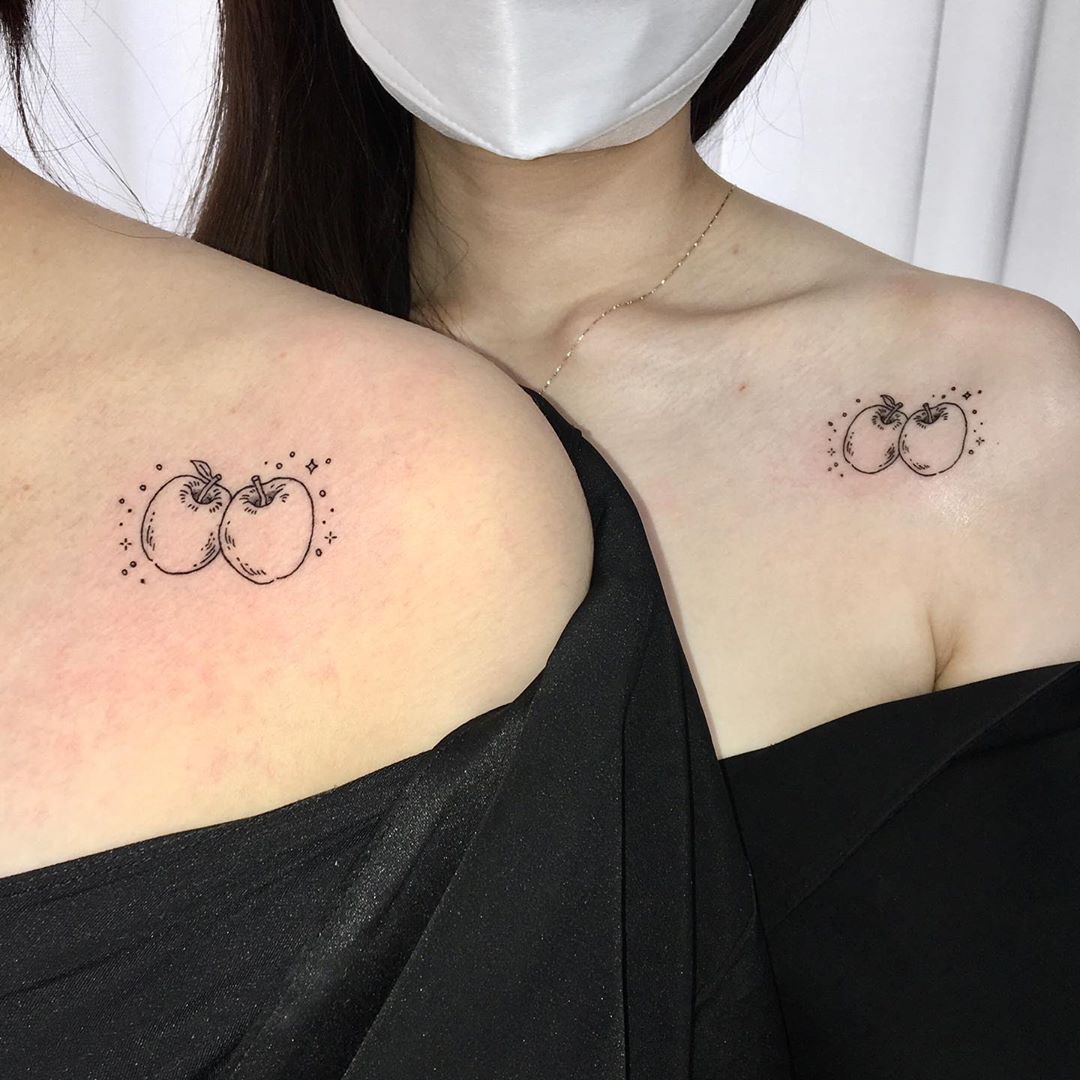 @yooroo_tattoo via Instagram
---