Amazing Disney Tattoo Design Ideas for Girls in 2020
The tattoos of Disney are a beautiful and wonderful way to commemorate those precious moments of our childhood. Whether it's Mickey Mouse, Donald Duck, or Bambi, all of these characters have a lifelong memory etched in our hearts. These designs are very popular not only with young people, but also with people of all ages.
@shrock_tt via Instagram
For almost a century, the company that Walt Disney created has become the industry leader in the world of animated films. He has created unmistakable characters, leaving a mark that he maintains in all the hearts of children of different generations. Many of those children, growing up, have decided to tattoo Disney drawings on their skin. Silly and childish or not, it will be left for you to judge for yourselves.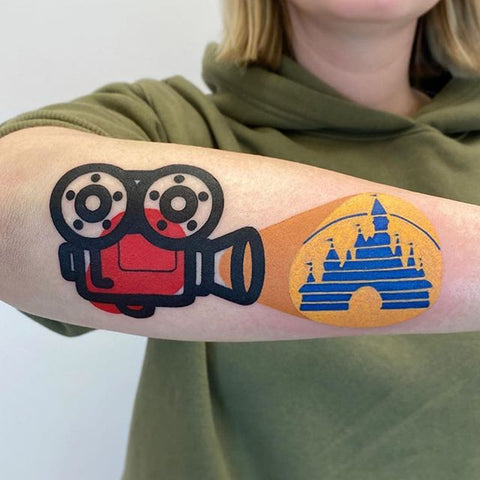 @mambotattooer via Instagram
As we go through some of these tattoo designs, we will gradually learn about the history of this company and thus assimilate a little better what its innocent and adorable characters are about.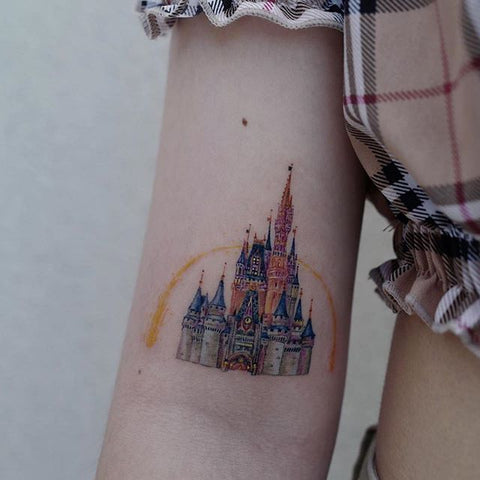 @tattooist_basil via Instagram
GET SOME TATTOO DESIGNS FROM INKTELLS:
→POP LOCKED HEART TATTOO STICKER
→WATERCOLOR BUTTERFLY TATTOO STICKERS
→COLORED DREAM CATCHER TATTOO STICKER
→CARTOON EMOJI ANIMALS FRUITS BODY STICKERS FOR KIDS
Walt Disney was created in 1923 by businessman Walt Disney and his brother, Roy Disney. Walt was a well-known director, producer, screenwriter, and animator from Chicago, Illinois. Disney currently owns one of the most lucrative studios in Hollywood, being by far one of the most important companies in the world.
During its first decade the company began to achieve positive results thanks to the birth of its first and most important character, the unmistakable rodent Mickey Mouse , who made his first appearance in a silent short film in 1928. Two years later and after partnering with 3 new companies , Disney introduces us to Pluto and then two years later, to Goofy.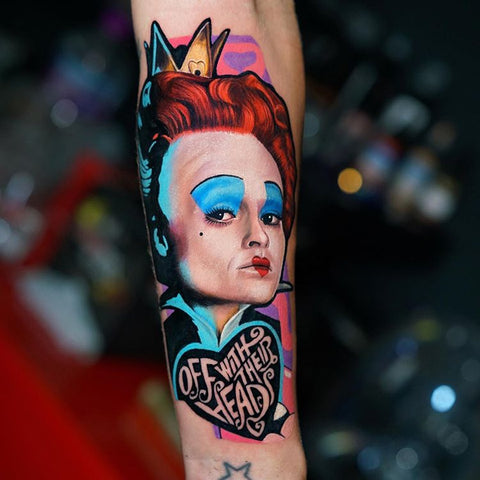 @tattooist_basil via Instagram
@coolcoolpikka via Instagram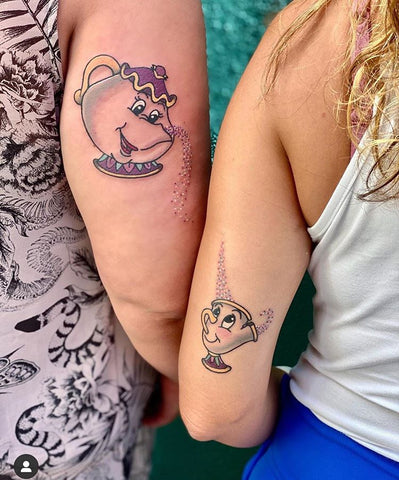 @mstraditionaltattoo via Intagram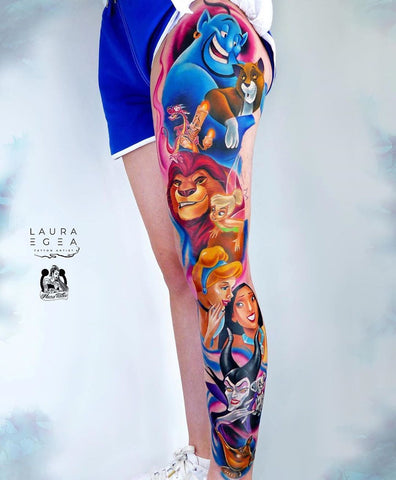 @lauraegea_tattoo via Instagram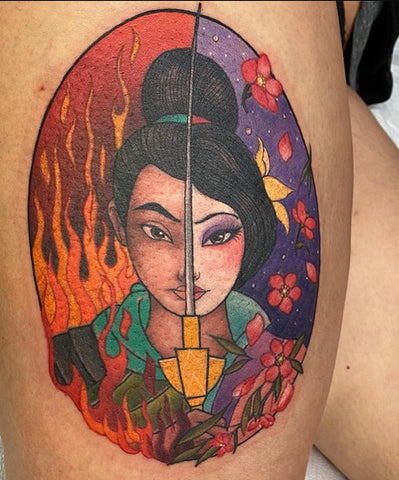 @jopie_lee via Instagram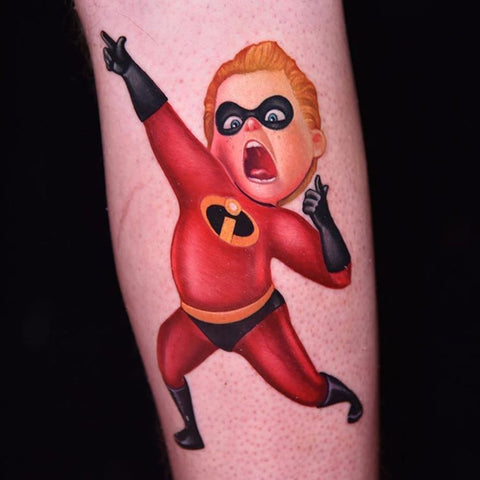 @dannyelliott_ink via Instagram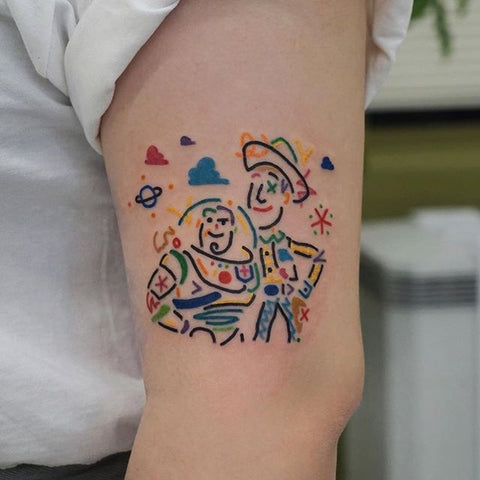 @chanyecolors via Instagram
YOU WILL ALSO LIKE:
→Pretty Compass Tattoo Design Ideas for Men and Women
→Unique Elephant Tattoo Design Ideas for Men and Women
→Cute Small Animal Tattoo Design Ideas for Men and Women
→Awesome Semicolon Tattoo Design Ideas for Men and Women
→THE BEST TATTOOS FOR GIRLS | THE MOST POPULAR AREAS TO GET TATTOOS
---