Nice Ear Tattoo Designs for Men and Women
When it comes to addressing the issue of ear tattoos, the first thing we have to highlight is the size, it is clear that because it is such a small area, it limits us quite a bit when choosing a design. But from the bad, we can extract something positive, and that is that being a small size we must concentrate the elements of our idea, simplifying it into a direct, simple, and elegant tattoo.
In other tattoos, the area where it will be located does not give great freedom when choosing shape and size, and sometimes having so many options is not the best, in the case of tattoos on the ears we will have to get to the point.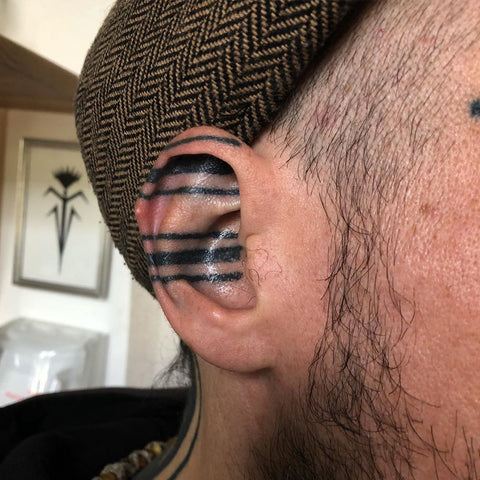 @haivarasly via Instagram
@mingkkwa_tt via Instagram
@mingkkwa_tt via Instagram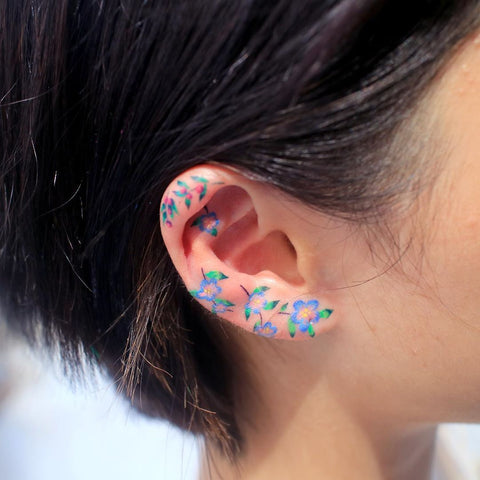 @mingkkwa_tt via Instagram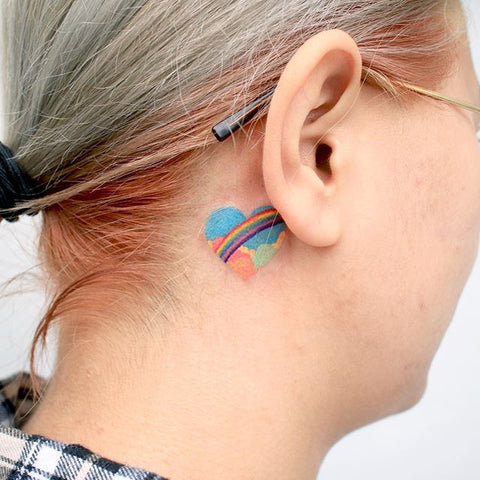 @mingkkwa_tt via Instagram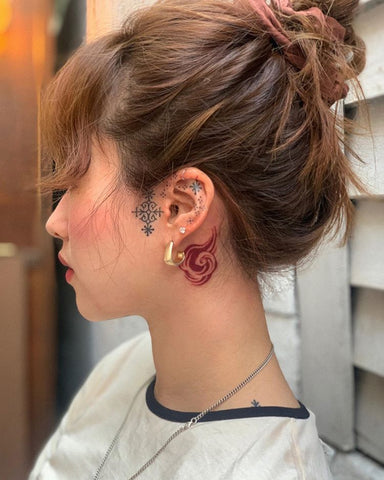 @n.o.u.v.e.a.u via Instagram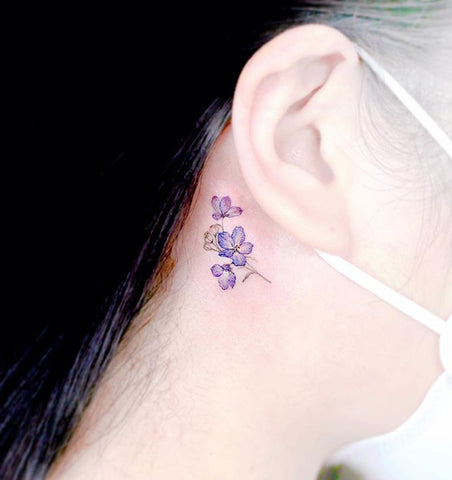 @tattooist_flower via Instagram
@yeo_u_tt via Instagram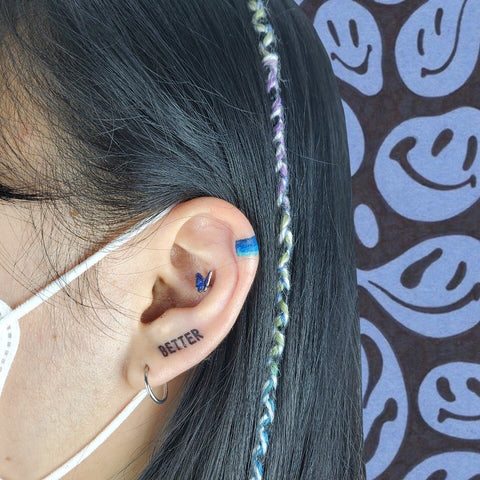 @yeo_u_tt via Instagram
---