Fine Line Style Tattoo Design Ideas for Men and Women
The Fine Line Tattoos are known as elegant, discreet, generally small, and often monochromatic, fine lines are so delicate that they are often confused with a "fake" tattoo written in a tattoo. Fine line tattoos are a growing trend. Platforms like Instagram and Pinterest are chock-full of photos of small, simple designs and stunningly stylish skin art. Rest assured that they are real and bring a unique vision to the genre.
Recently, fine line tattoos have increased in popularity. Typically fine line tattoos for women are the most popular. And it is that this delicate style goes very well with the most feminine girls.
A quick digital trip to websites like Pinterest or Instagram and you'll notice fine line tattoos popping up everywhere. The increased awareness of style, along with its intricate and delicate beauty, has caught the attention of new generations.
Fine line tattoos are often incredibly detailed pieces of art, so well drawn with crisp, flowing lines, so much so that one might perceive it as a drawing on skin with an ink pencil at first glance.
This, of course, contrasts with the bold, thick lines of traditional tattoos. Stylistically, fine line tattoos generally consist of thin curved straight lines that are elaborate but still minimal and spartan in appearance.
The tattoos fine line is commonly drawn without other colors apart from black and gray. As surprising as it may be, this technique adds appeal and emphasizes the purity of the art without the need for color or boldness.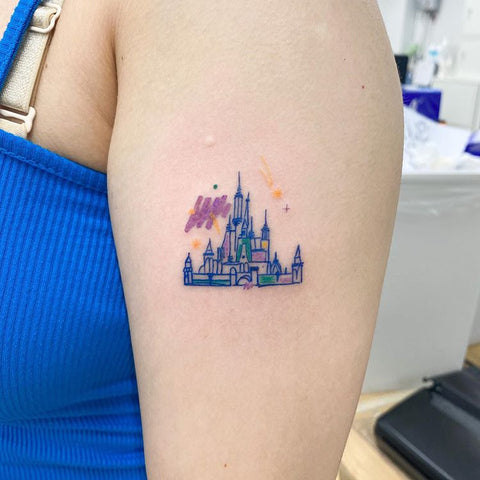 @hwai_tattoo via Instagram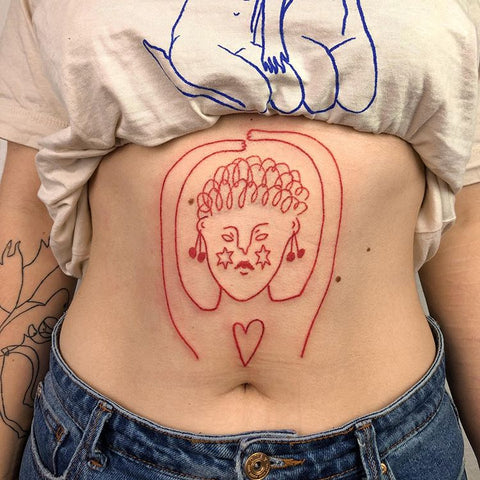 @i_am_baby_king via Instagram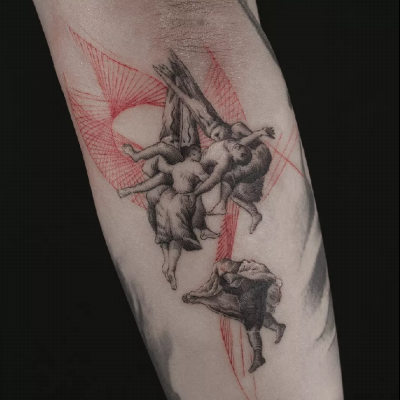 @inktells_official via Instagram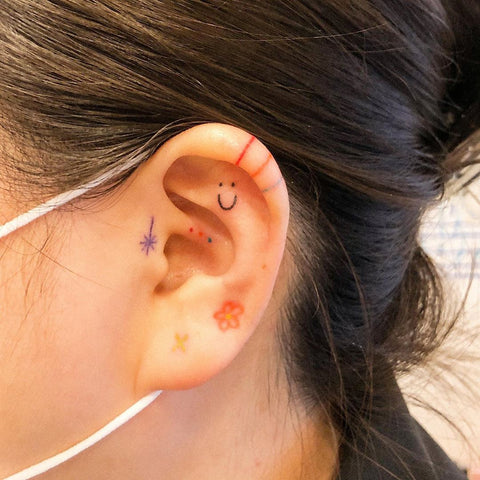 @jjoggomake via Instagram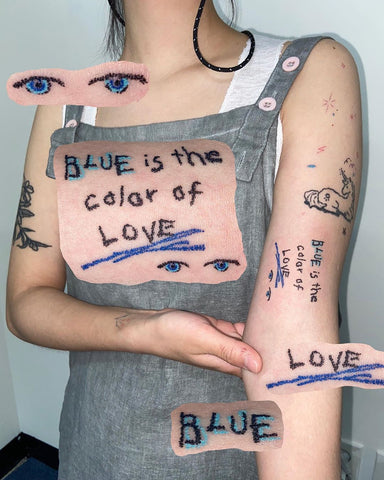 @limhanbee via Instagram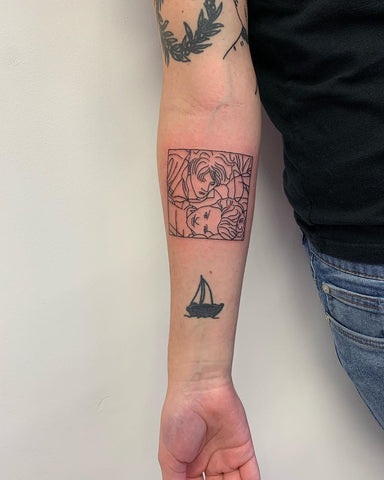 @mrprestontattoo via Instagram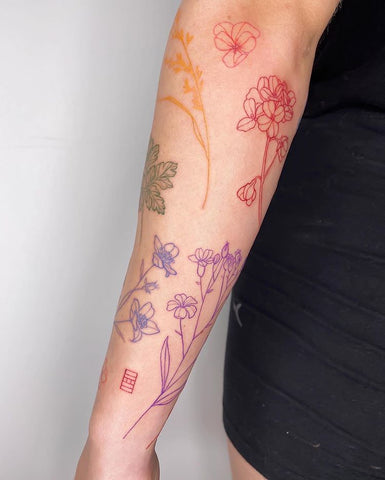 @muk.tatouage via Instagram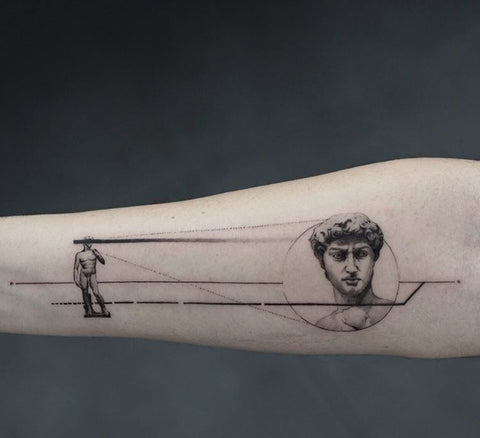 @omerxtunca via Instagram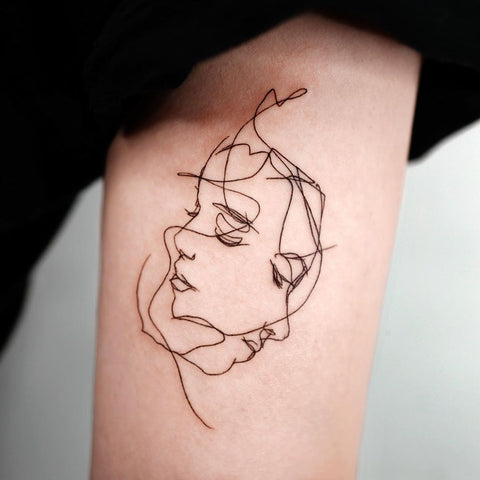 @pauline.tattoo via Instagram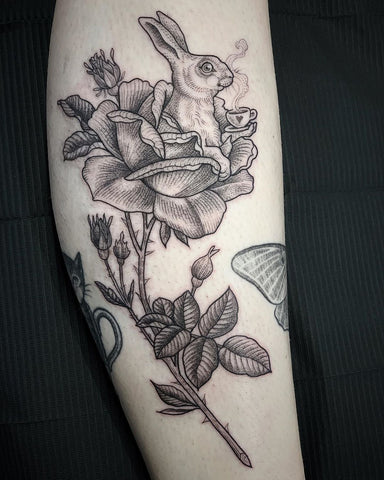 @suflanda via Instagram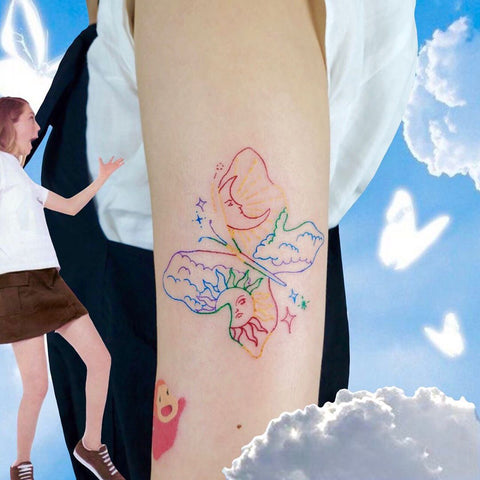 @yeo_u_tt via Instagram
---