Special Finger Tattoo Design Ideas for Men and Women in 2020
The small tattoos in the fingers have become very popular. There are many designs that we can add to our fingers, although we will always be limited by space. However, we are going to see some interesting designs and the reasons why you can get your fingers tattooed.
If you want an original but not very large tattoo, the area of ​​the wrists and hands is usually ideal. Before it was not so common to see tattoos on the fingers, but today there are many people who have joined this trend.
@kosari_tattoo via Instagram
Small Tattoos for Men and Women
One of the main reasons is precisely that we can add tattoos that are small. The design will hardly take center stage in our body, although it will be quite visible, since we always show our hands to others. In the fingers we can add those little details that mean something and that would not be seen in other areas of the body.
GET SOME TATTOO DESIGNS FROM INKTELLS:
→Cartoon Football Dinosaur Stickers
→Small Icon Emoji Tattoo Stickers
→Handwritten Love Life Tattoo Stickers
→Handwritten Asian Languages Tattoo Stickers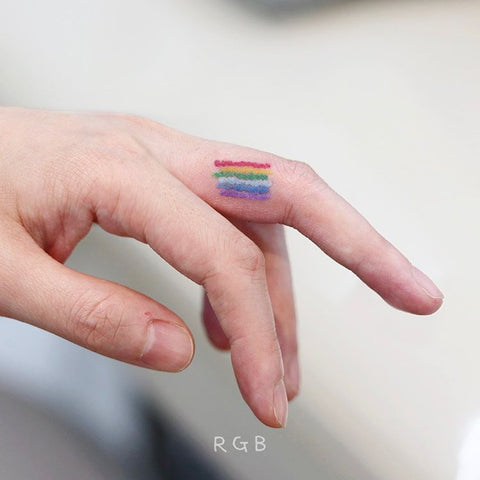 @rgb_tattoo via Instagram
It is a very visible place
This is another reason to choose your fingers. If we want to see our design more often , it is always a good idea to put it in our hands. Here we can enjoy it as it deserves, seeing it daily.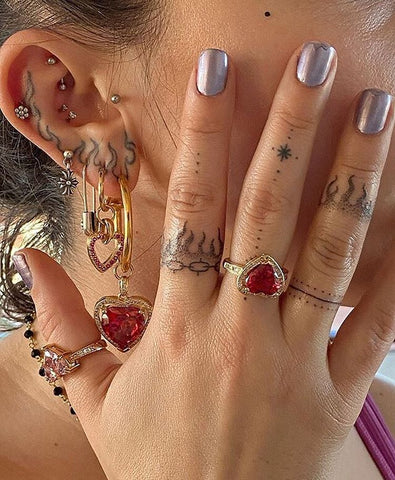 @taticompton via Instagram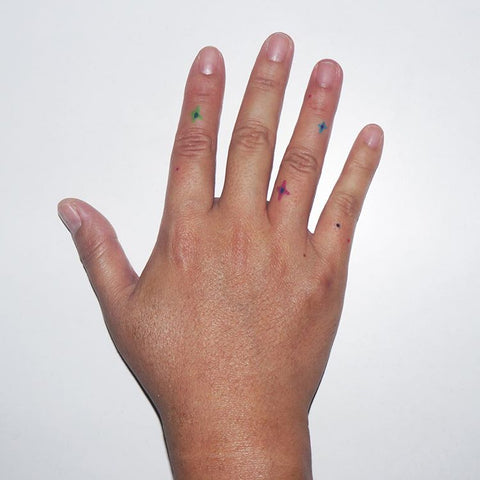 @tattoo_q via Instagram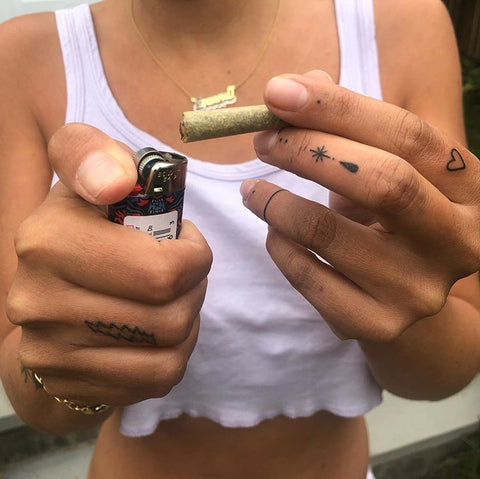 @twoconestattoo via Instagram
YOU WILL ALSO LIKE:
→Best Dynamite Tattoo Design Ideas for Men and Women in 2020
→Circular Tattoos With Drawings for Men and Women in 2020
→Best Buddha Tattoo Design Ideas for Men and Women in 2020
→Tattoo Designs With Ship for Men and Women in 2020
---