Halloween Tattoos 2020
Halloween party is just around the corner. Are you ready to live a new Halloween? Are there tattoos related to Halloween? Yes, what's more, just take a look at the designs that accompany this article.
In the Halloween tattoo gallery that you can consult below you will find a varied selection of examples and ideas of elements and objects that we all quickly associate with Halloween or the night of the dead. Halloween is nothing more than a modern celebration resulting from syncretism originated by the Christian at the end of the summer festival of Celtic origin called Samhain.
And what are Halloween tattoos like? Well, again we refer to the gallery that accompanies this article. Pumpkins, bats, cats, witches, ghosts, or skeletons. All of this can be associated with Halloween. We are no longer talking about carved pumpkins with a candle inside or a basket full of candies the fruit of a night going door to door and asking the classic question, trick or treat?
The tattoos Halloween have to be fun, here have no place in an overly elaborate designs realistic style or are terrifying. They are tattoos for all audiences.
Halloween Tattoos Photos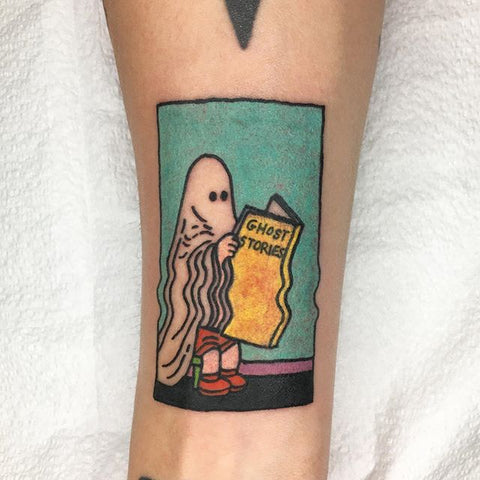 @androidoh via Instagram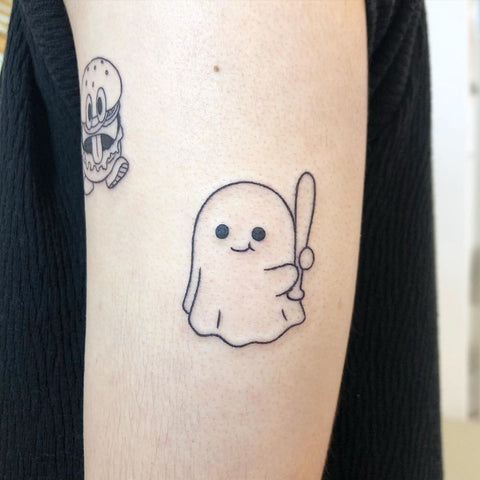 @buoythefishlover via Instagram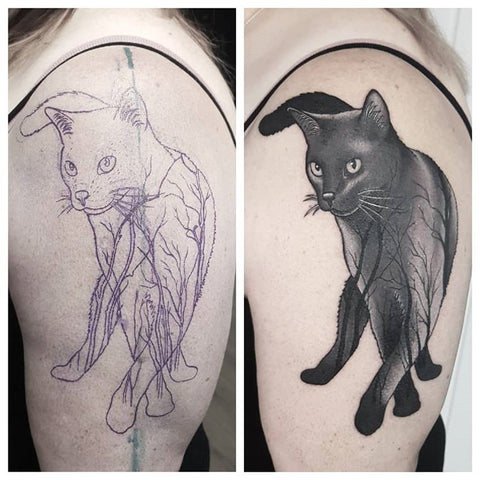 @caravanessa.tattoo via Instagram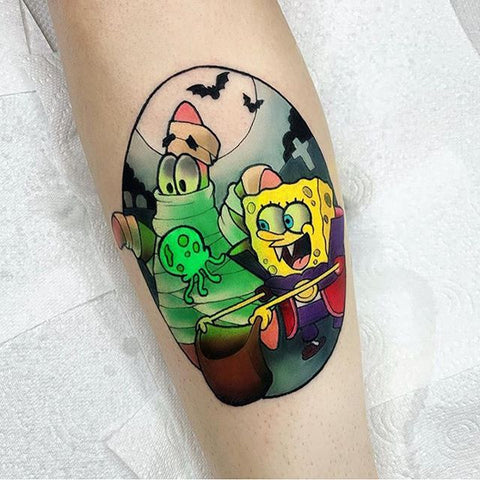 @chrisstockings via Instagram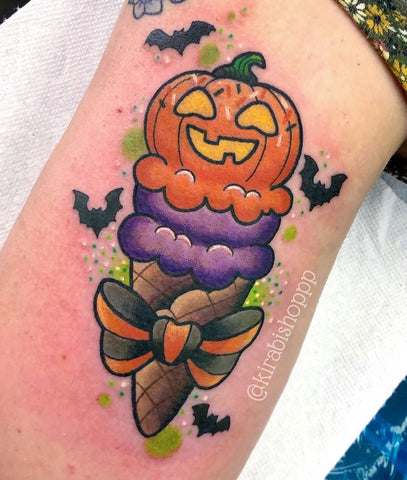 @kirabishoppp via Instagram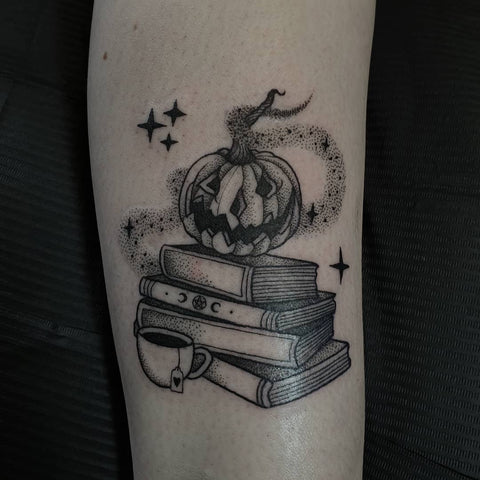 @needle.mistress via Instagram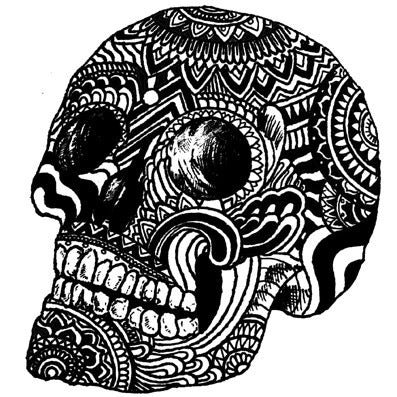 @Artist Luke Gray of inktells
YOU WILL ALSO LIKE:
→Angel-inspired Tattoo Design Ideas for Men and Women in 2020
→FEMALE TATTOOS BEHIND THE LEG
→Spectacular Hand Tattoo Designs for Men and Women
---