How to Be a Tattoo Artist: the Basics to Know
If you've ever wondered how to be a tattoo artist because there is nothing you prefer in this world than to paint your skin permanently with your art, don't worry, here we will give you some first steps that you can follow to guide your career.
You will see that learning how to be a tattoo artist is not easy at all and that it requires a lot of effort and sacrifice to get it right. And the fact is that a failure in a tattoo can cost you dearly, both you and your client!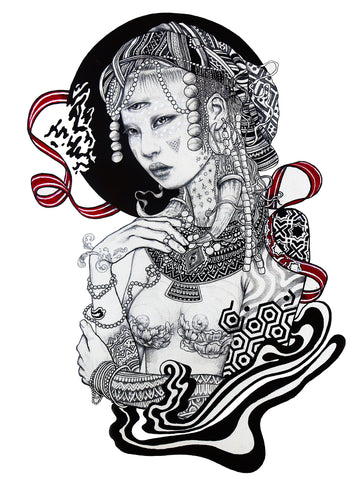 @inktells_official via Instagram
Learn to draw
Obviously, the first thing you have to learn before being a tattoo artist is to draw, and not only well, but very well. Tattooing is not only limited to tracing templates on the client's skin, but the best tattooists have their own style that is what differentiates them from others and the one that leads them to be known and have a queue at the door of their studio.
Therefore, it is vital not only that you can copy, but that you are able to face real challenges such as designing your own pieces and making them so spectacular that you leave everyone with their mouths open.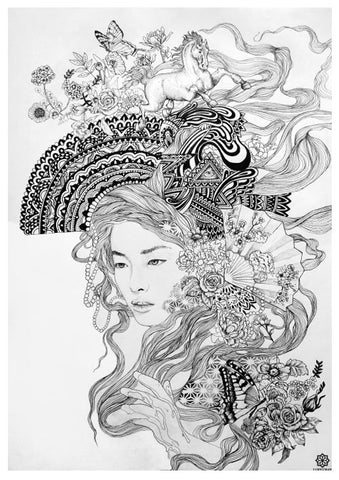 @inktells_official via Instagram
Study hard and practice even more
Although there is no place that can offer official accreditation on how to become a tattoo artist. Even so, it is recommended that you sign up for a course to consolidate knowledge and put it into practice (no matter how much your friends are willing to get tattooed for free). You will find courses in different centers, although one of the most recommended is the one offered by the Official School of Tattoo Masters, with offices in different cities and open since 1984.
Once you have learned how to be a tattoo artist, your path does not end, since you will have to put your art into practice. The best thing is to learn in a study that you like before launching yourself to open yours to further strengthen your knowledge.
We hope that we have solved your doubts about how to be a tattoo artist. Tell us, do you have experience in this field? Would you recommend a course or advice to someone? Remember that you can tell us what you want in the comments!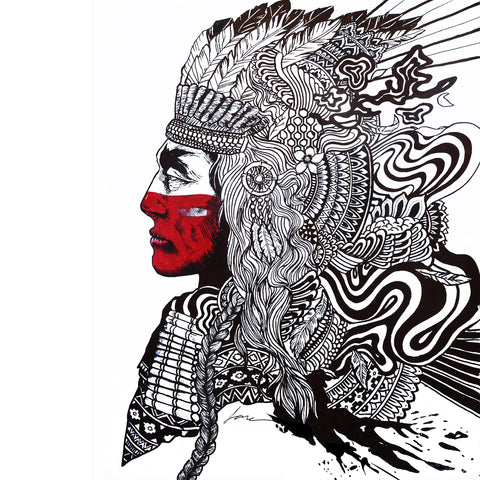 @inktells_official via Instagram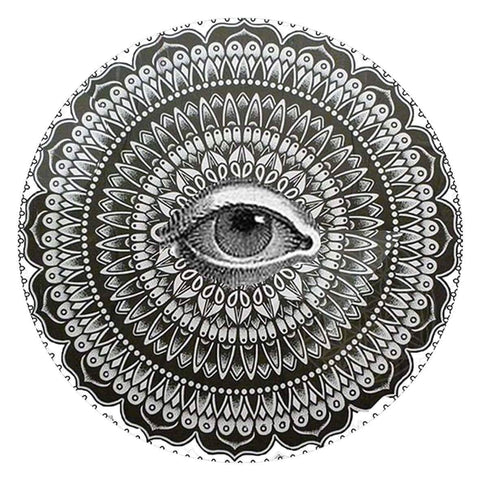 @inktells_official via Instagram
@inktells_official via Instagram
---