SKULL TATTOOS: HOW TO CHOOSE YOUR IDEAL DESIGN
What will skulls have to like as they like so much and for so long??, because the force of what they transmit and how impressive they are is very easy, we cannot deny it, a skull tattoo design is simply perfect, it never fails if it is done well, in the sense that it will respond to what anyone who does it will be willing to convey, and this will be strength, darkness and a cynical and disbelieving vision of life.
Skull tattoo designs are striking whether they are made with the point of needles or pencil or whatever, but of course if we talk about tattoos because we will have to refer specifically to their strongest expression which is undoubtedly when the design passes from page to page skin, that is when suddenly the skull paradoxically comes to life, and the skin gives it a strength that it does not have outside of it.
Before you decide on one, please be clear about these points, then remember that there is no going back:
First point: The size of your tattoo and the design . You don't want to get a Sistine Chapel tattoo in one foot because that amounts to a total disaster. Choose the size and design of your tattoo thinking about how it will look over time.
The second point before choosing your skull tattoo: The location, do not be crazy if you do not have it clear and you are going to place the skull tattoo in the full neck, what a madness if you are not used to wearing tattoos, or because of your work you cannot afford it, I understand that you want to wear it but there are areas where skulls do not have a good reputation, you can leave the most visible areas for other less aggressive tattoos.
Third Point to keep in mind. Choose the skull tattoo that goes with your lifestyle, if you are a classic of life, you like skinny pants and a beard, I recommend a traditional-style skull tattoo, if you are an elegant and discreet girl, a minimalist skull tattoo is what yours.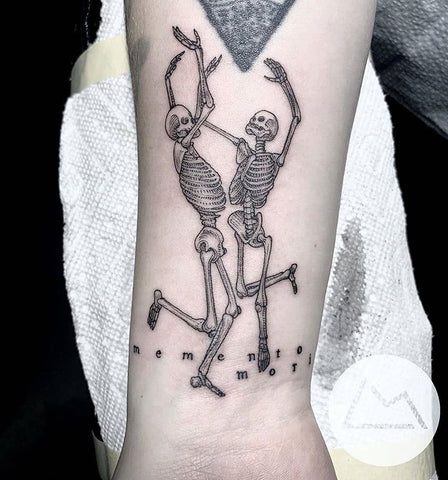 @allsacredtattoo via Instagram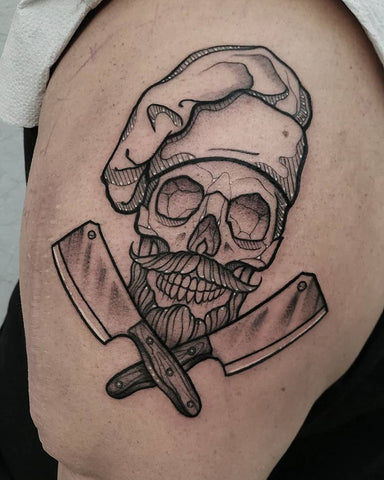 @braiandiazemir via Instagram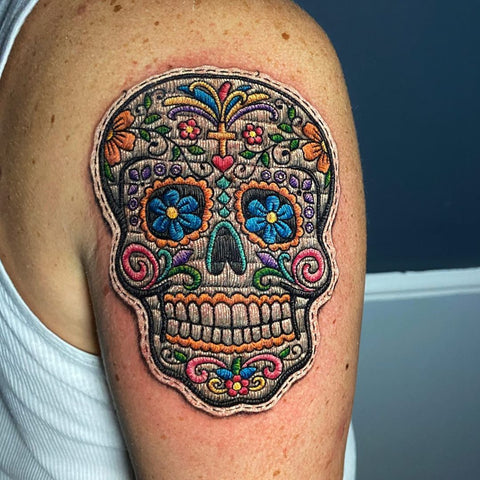 @dudalozanotattoo via Instagram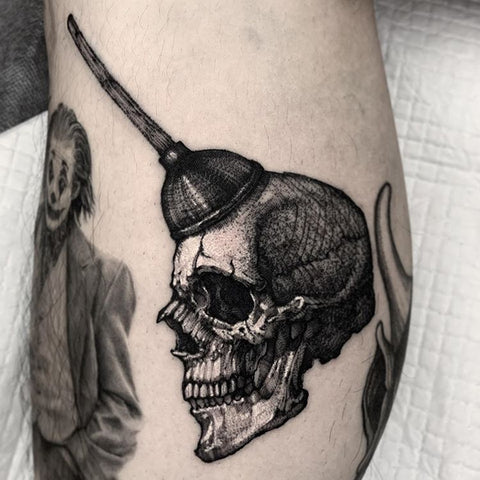 @heukdo__ via Instagram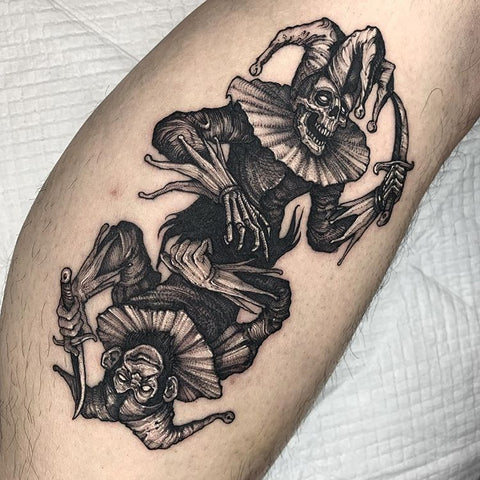 @heukdo__ via Instagram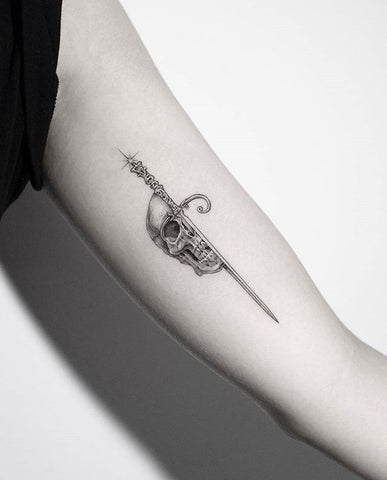 @jeon______ via Instagram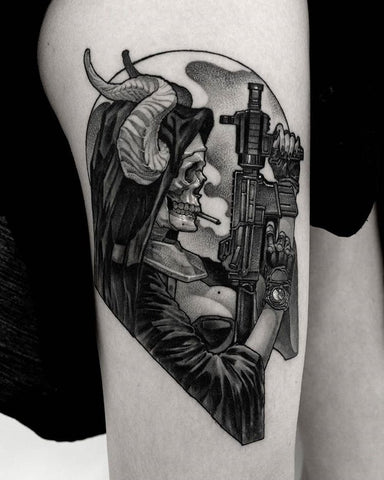 @o_one_art via Instagram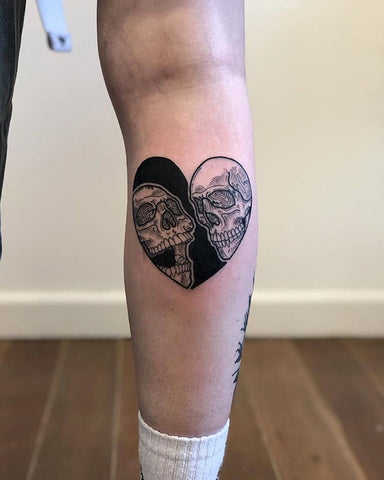 @racotattoo via Instagram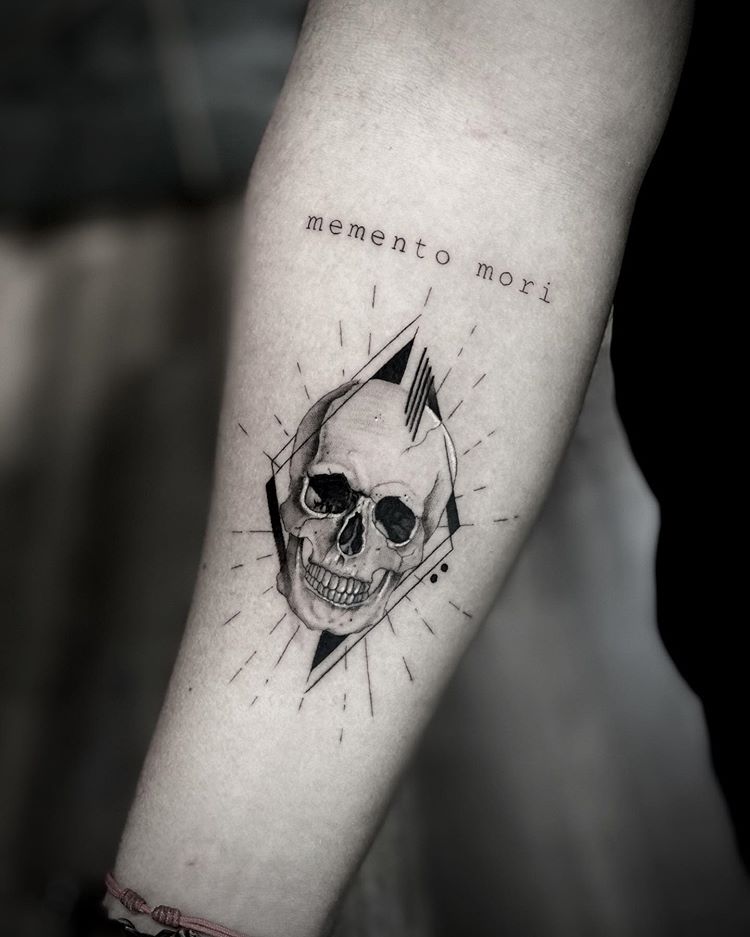 @rbn_says via Instagram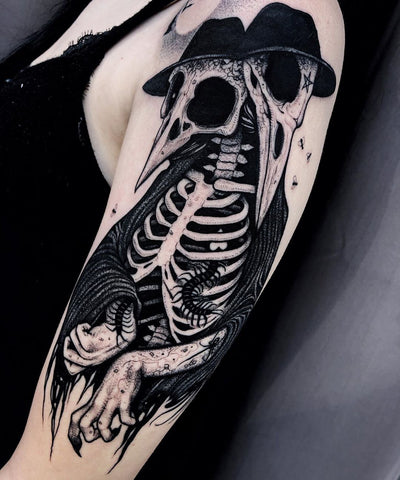 @ryanmrray via Instagram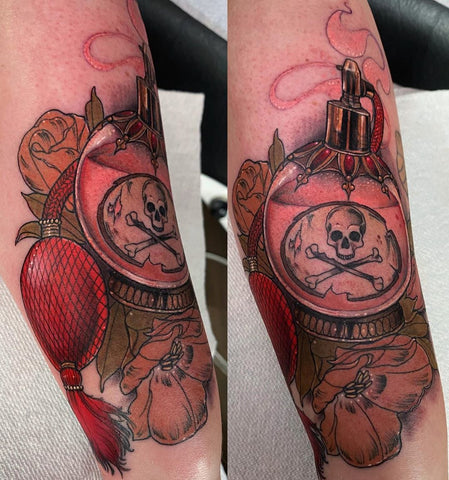 @shaemotztattoos via Instagram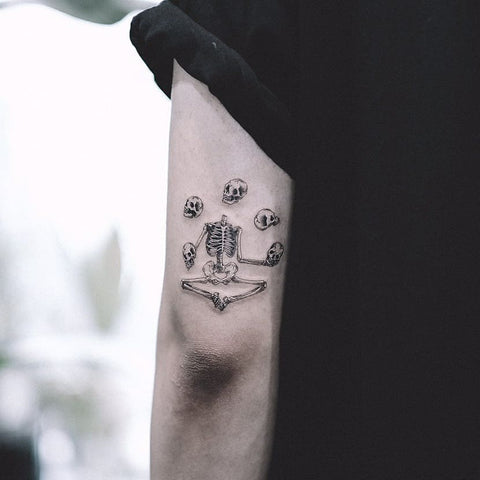 @yeah.ag via Instagram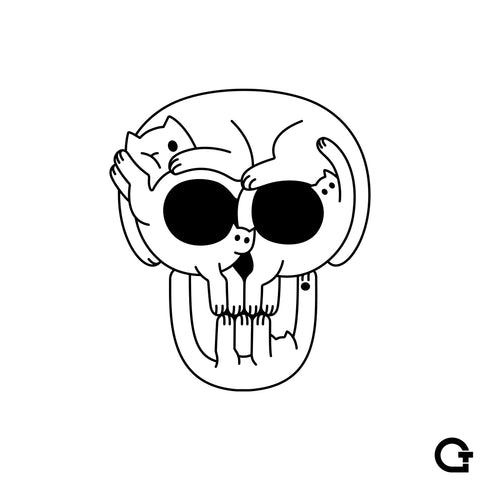 @inktells_official via Instagram
---