JOKER TATTOOS THAT ARE ABSOLUTE INSANITY
Joaquin Phoenix has defined an immortal joker. Together with  Heath Ledger's, it will go down in film history. Building such a disturbing psychological profile, and doing it with such mastery, can only be done by someone with a lot of life behind it. That is why we are going to see good designs of the joker in a realistic style, and we are going to be a colossal interpreter.
Phoenix is currently in the limelight due to his intense portrayal of Batman's archenemy in the Joker movie, Joaquin Phoenix is definitely not an ordinary movie star. Extremely talented on screen and particularly different, Phoenix is ​​one of the most controversial actors to hit Hollywood in decades.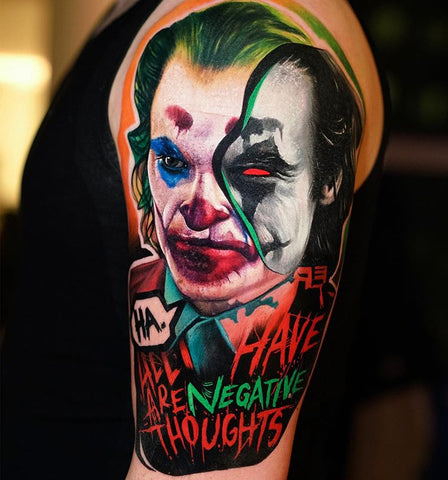 @devepaulo_tattooartist via Instagram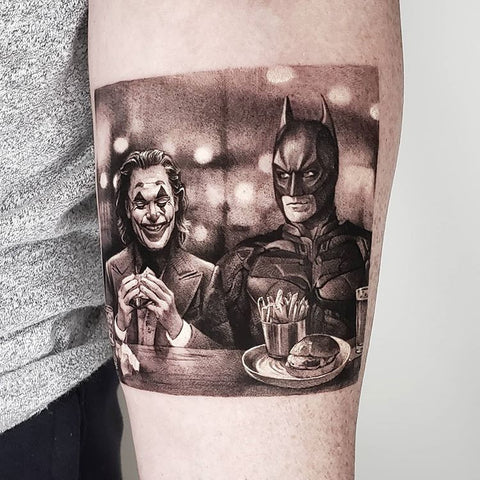 @goldy_z via Instagram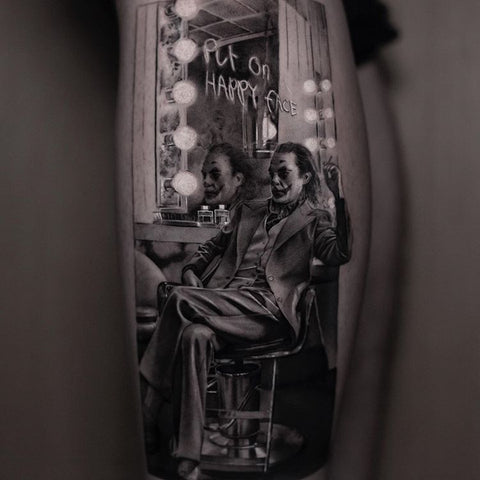 @inalbersekov via Instagram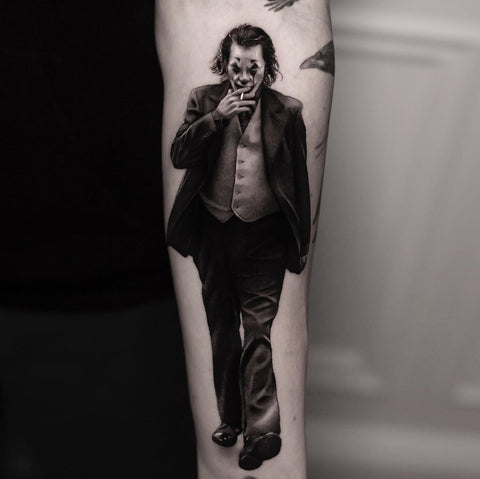 @inalbersekov via Instagram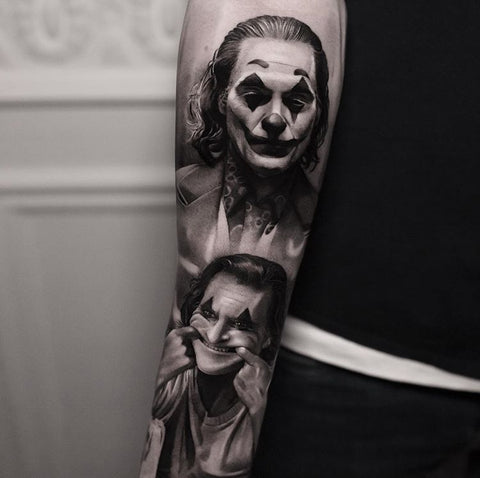 @inalbersekov via Instagram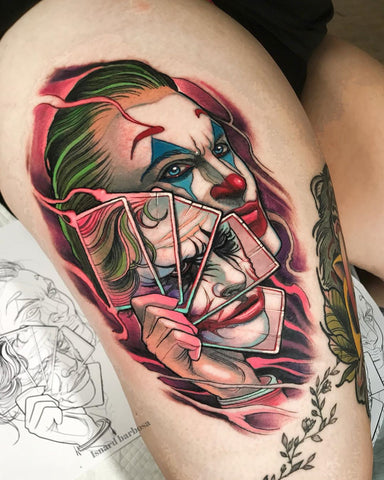 @isnardbarbosa via Instagram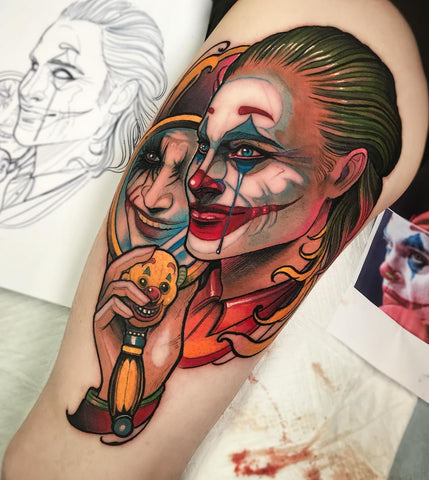 @isnardbarbosa via Instagram
@kozo_tattoo via Instagram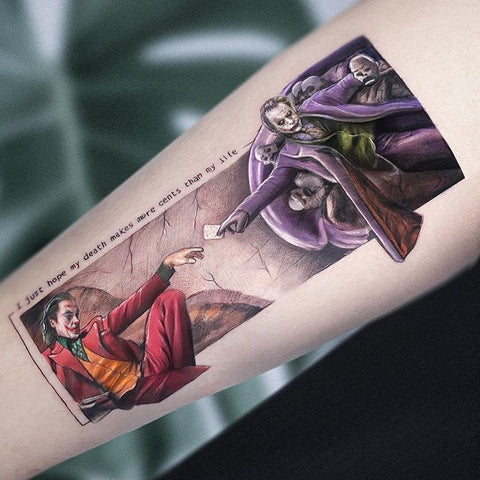 @kozo_tattoo via Instagram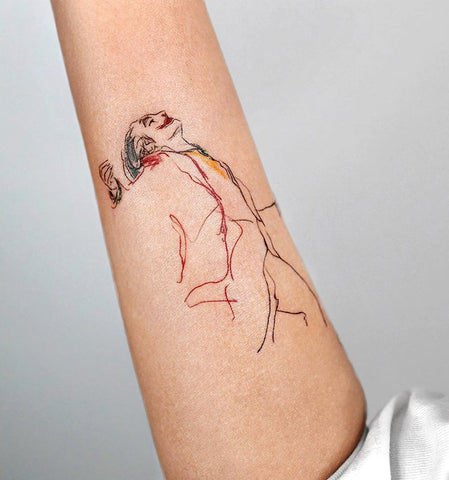 @pauline.tattoo via Instagram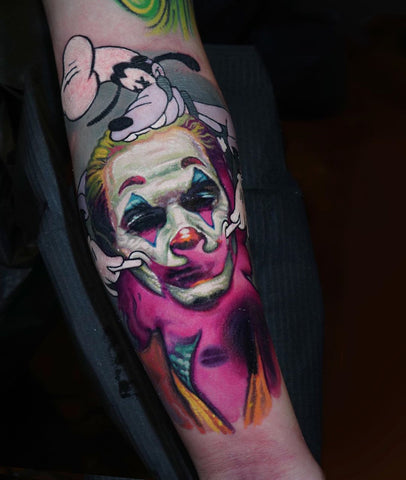 @sergey_shanko via Instagram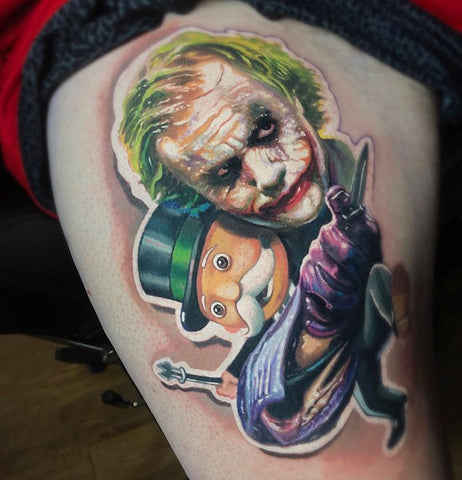 @sergey_shanko via Instagram
---