Noble King Crown Tattoo Design Ideas for Men and Women in 2020
It is true that crown tattoos had their particular heyday. However, crowns, both kings and queens, never ceased to be fashionable and today, being highly sought after in tattoo studios. Considering that they never really left through the back door we decided to dedicate an article to king crown tattoos.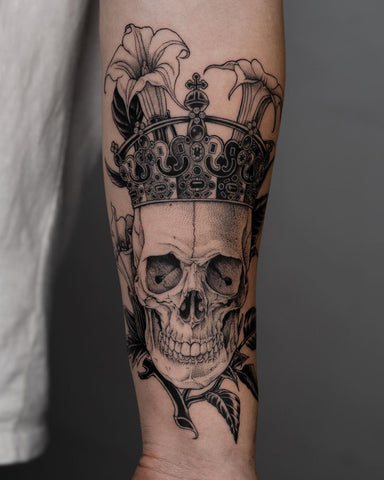 @hanstattooer via Instagram
Logically, king crown tattoos are dedicated to the male public. Beyond its meaning and / or symbolism, one of the reasons why more men decide to get a crown tattoo is because it is a couple tattoo. That is, the woman with whom they are having a relationship has tattooed a queen's crown and, therefore, the man does the same with a king's.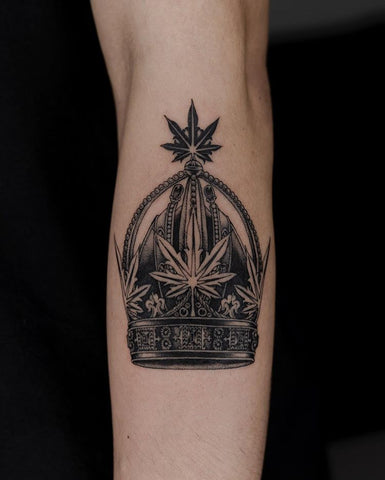 @hanstattooer via Instagram
When it comes to the different designs and styles of king crown tattoos , the truth is that they all follow a very similar trend. Just take a look at the gallery that accompanies this article to realize that many crowns look similar in shape. Many bet on displaying a small cross at the top, while other people prefer to adorn them with different shapes and jewels.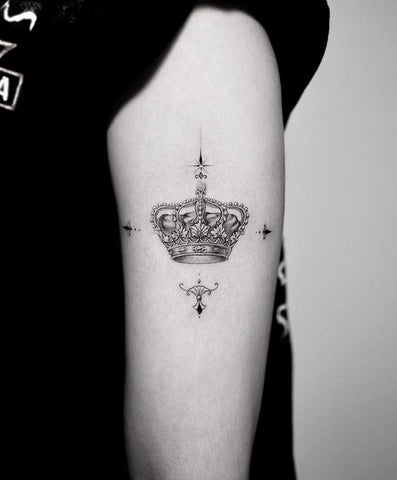 @jeon______ via Instagram
And what about its symbolism? The meaning of king crown tattoos reflects sovereignty, independence, strength and self-control. Another of the meanings associated with this type of tattoo is the need to always use wisdom before making any decision. They can also be used to show desire for prosperity and evolution in life. Logically, they are also a symbol of power and authority.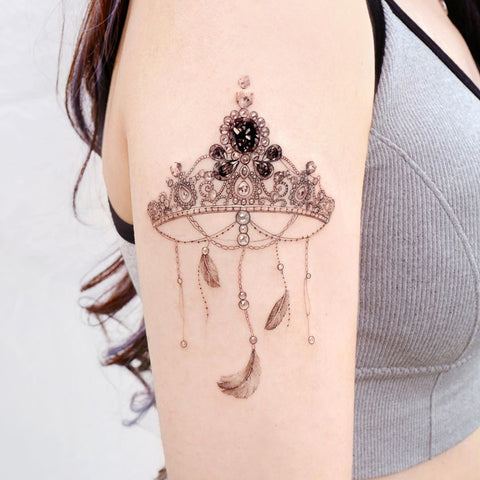 @songe.tattoo via Instagram
YOU WILL ALSO LIKE:
→Special Finger Tattoo Design Ideas for Men and Women in 2020
→Best Animal Tattoo Design Ideas for Men and Women
→Lace Tattoo Design Ideas for Girls and Women
→Fragile Cherry Blossom Tattoo Design Ideas for Men and Women
---