TATTOOS ON THE KNEES, IDEAS AND DESIGNS
One of the hardest parts to get a tattoo, but if you dare it is worth the result. Due to the shape of the knee and the pain that comes from tattoos on this leg, tattoos on the knee are relatively few and must be done correctly. You will need patience and an expert tattooist. Knee tattoos are incredibly beautiful, whether in color or gray, this design style located here results in a daring tattoo that draws the admiration of those of us who are dedicated to tattoos.
For tattoo enthusiasts, tattoos on the knees are in the top 10 of the most terrible in terms of acceptance of pain, it is very difficult to bear the prick in this part of the anatomy. As an example so that you can understand what I mean, my friend who is a tattooist, when he started to tattoo on his knee 15 years ago,  but until now he still has the unfinished tattoo and I think he has no intention of finishing it.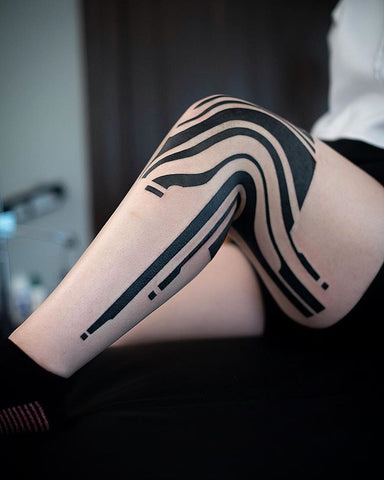 @_georgiewilliams_ via Instagram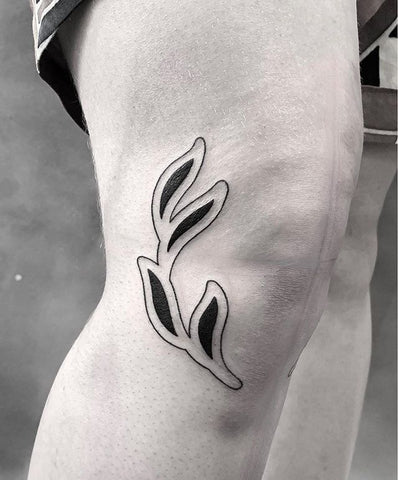 @b.n.v.l.t via Instagram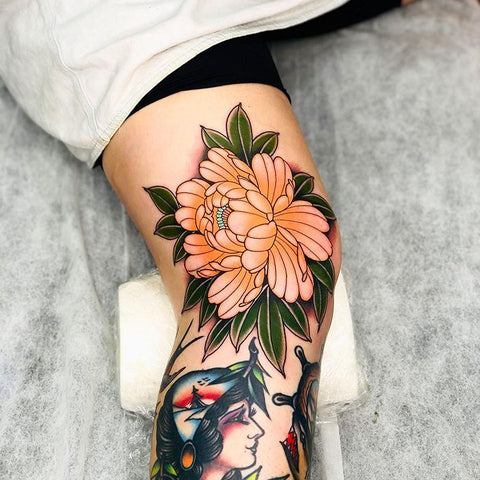 @kirk_jones_tattoo via Instagram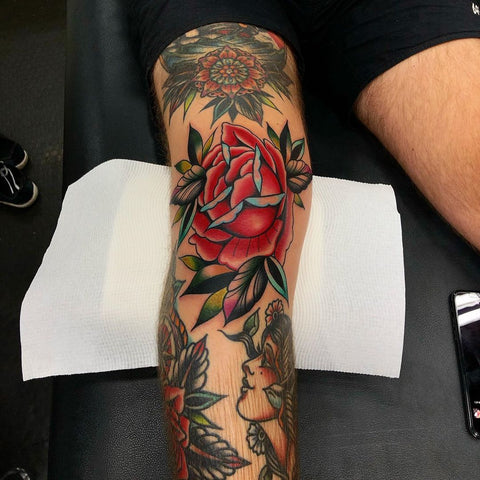 @kirk_jones_tattoo via Instagram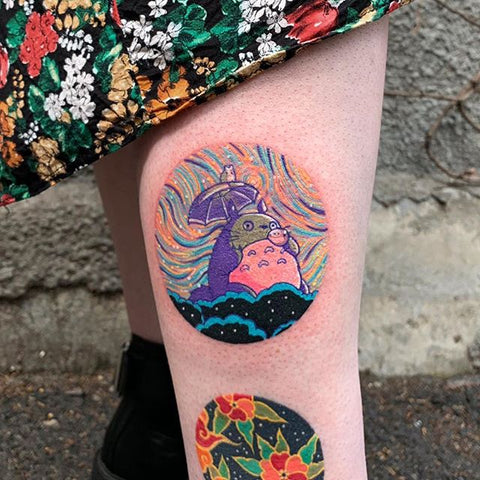 @neosian_ via Instagram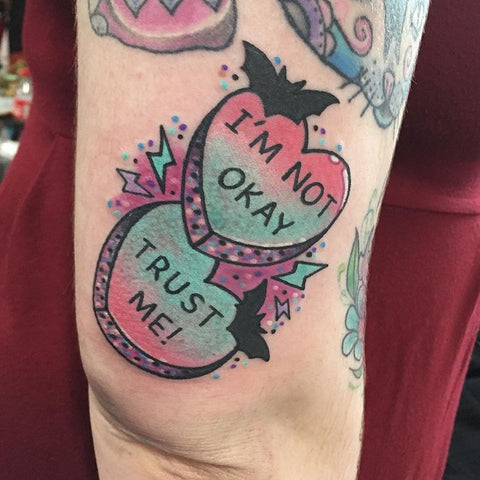 @roxyrydertattoo via Instagram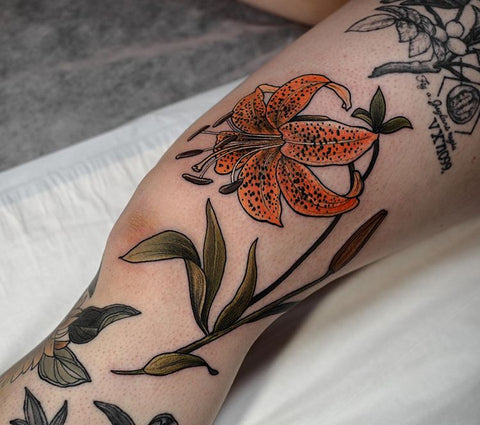 @sophiabaughan via Instagram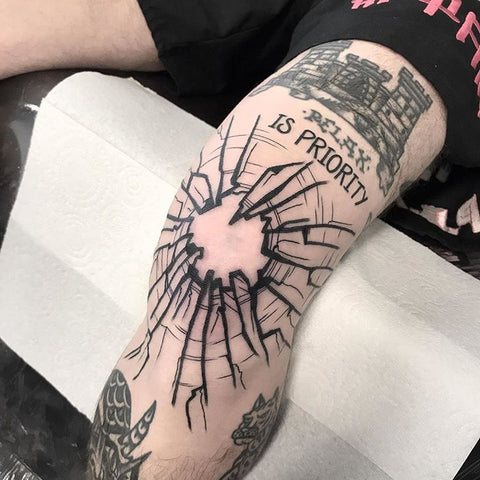 @staygoodtom via Instagram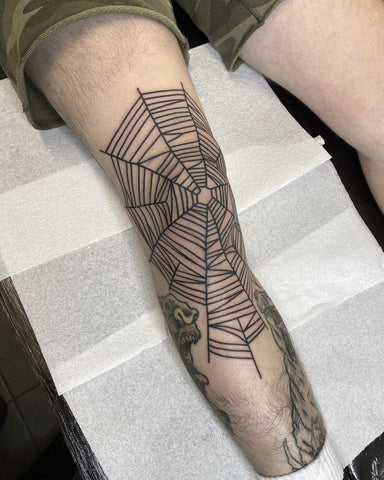 @staygoodtom via Instagram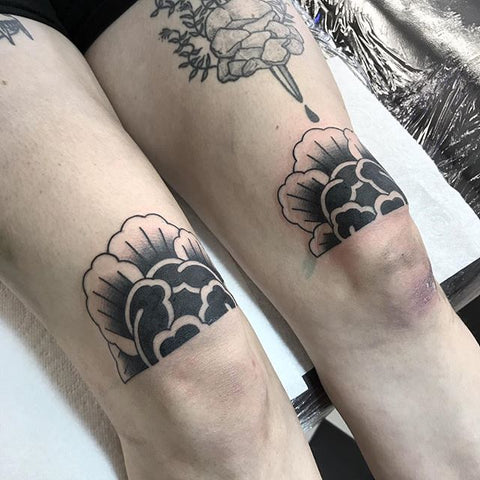 @staygoodtom via Instagram
---