ELEGANT LEG TATTOO DESIGN IDEAS FOR WOMEN
Leg tattoos are usually large tattoos, as the area allows it, but between tattoo styles for men and those that are aimed at women, the differences are substantial. Those aimed at men as is evident are more aggressive, thick lines with very defined shadows can be allowed, with bold colors and in many cases the tattoo is of skulls or demons, I repeat that the limits in this sense are less than in those that are aimed at girls. Women have more demands in this regard, it is not enough that you like a tattoo, it also has to look good and be feminine, and it is in this field where the search for good designs is necessary.
If you are looking for ideas for your next leg tattoo, do not hesitate we give you the best ones in this tattoo gallery.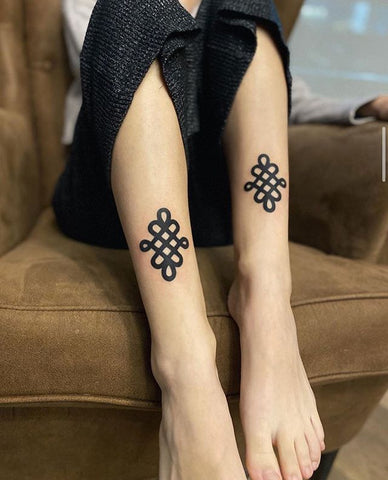 @cuoredoro__ via Instagram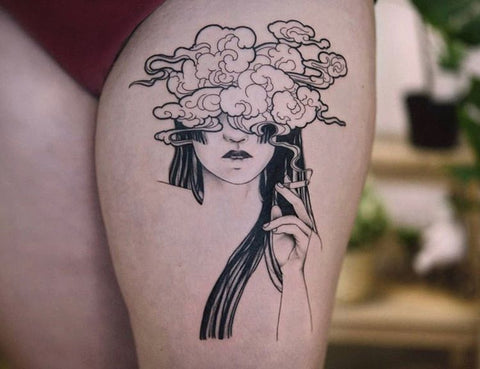 @adelaide.tattooing via Instagram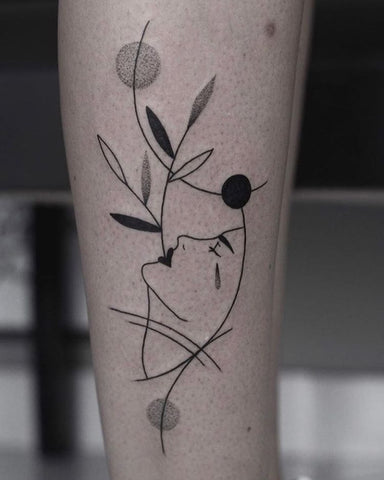 @dotsandshadestattoo via Instagram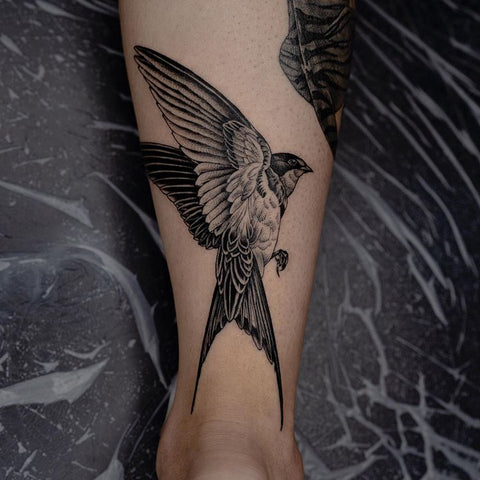 @hanstattooer via Instagram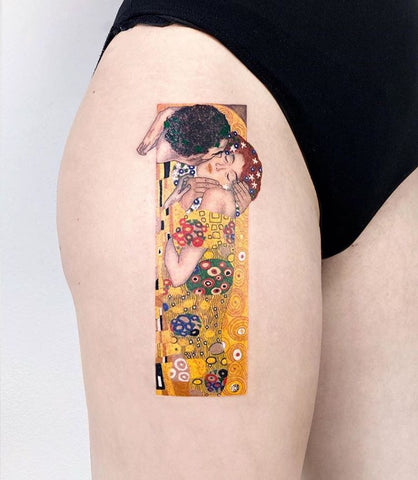 @lafragile_ via Instagram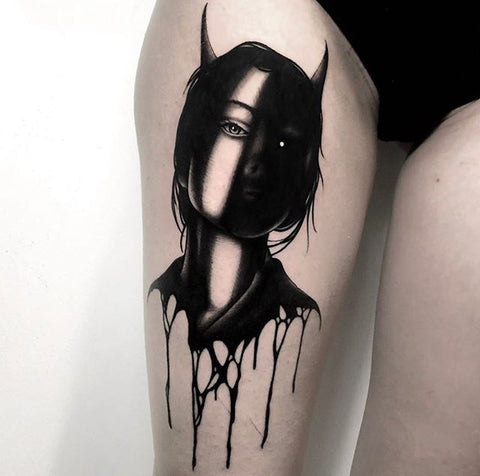 @m_karma_ttt via Instagram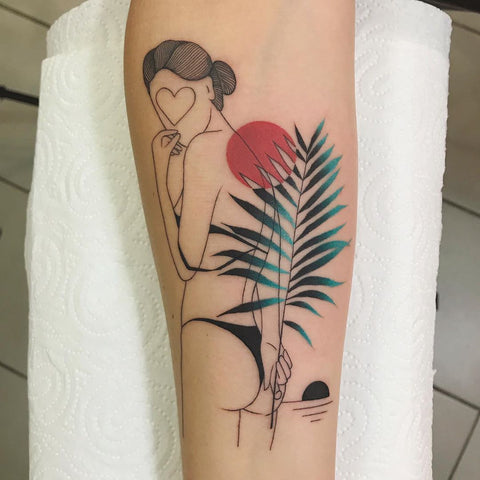 @mariusztrubisz via Instagram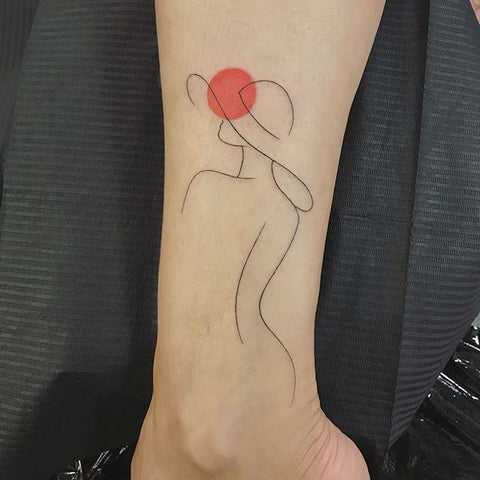 @mariusztrubisz via Instagram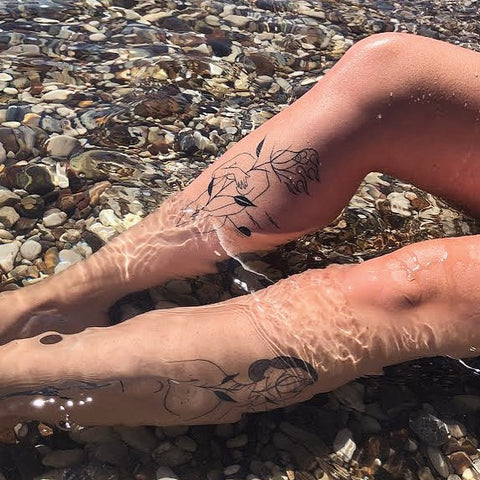 @mariusztrubisz via Instagram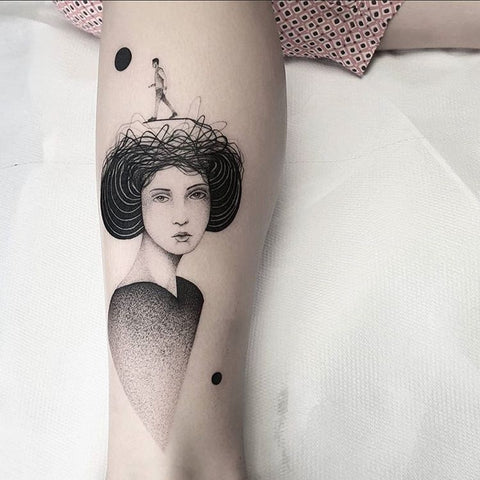 @matteonangeroni via Instagram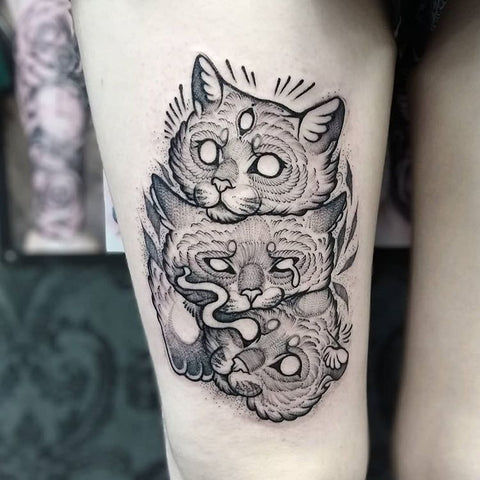 @nox.tattoos via Instagram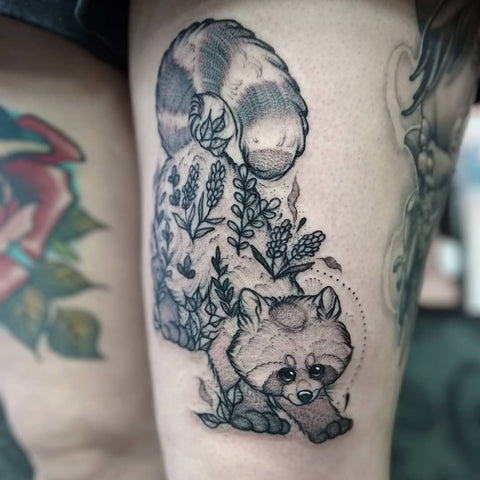 @nox.tattoos via Instagram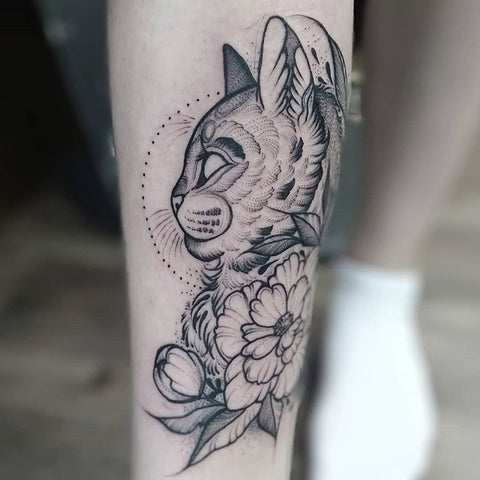 @nox.tattoos via Instagram
---