Unique Phrase, Word Tattoo Design Ideas for Men and Women in 2020
The tattoo phrase, although in its most simple, are ideal for those who want to have a special word decorating her skin. Thus, it is possible to have phrases in other languages or special ones for us that we can read wherever we are ...
The tattoos with phrases give for many stories and, well executed, they are wonderful. The secret for this type of tattoo to turn out well? We see it below!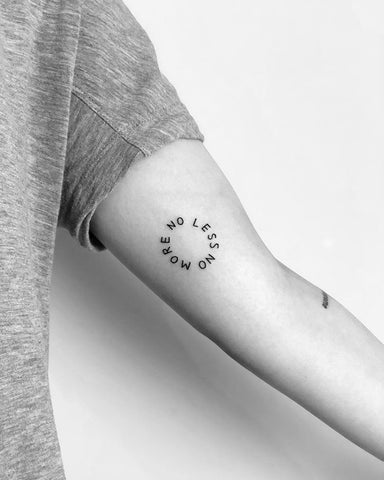 @chinatown_stropky via Instagram
Pick a phrase for posterity
One of the secrets of phrase tattoos is to get the perfect phrase tattooed. For example, for a friend of a friend, the perfect phrase was to get a tattoo "don't forget the pickles" on his forearm because he always forgot when he went to the supermarket.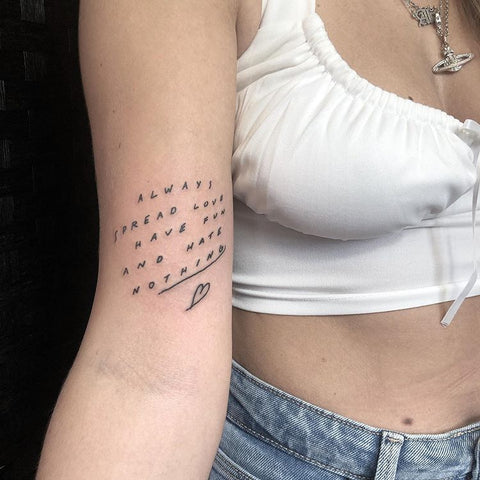 @kerrtattoo via Instagram
GET SOME WORD TATTOO DESIGNS FROM INKTELLS:
→Handwritten Words Tattoo Stickers
→Famous Quotes Written Words Tattoo Sticker
Although, if you don't want to be so prosaic and want something much deeper, go for the classics. And remember that man (or woman) does not live by Shakespeare alone. You can draw inspiration from so many other magnificent intellectuals and works other than the Bardo (that no matter how immortal and genius he may be, everyone ends up turning to him).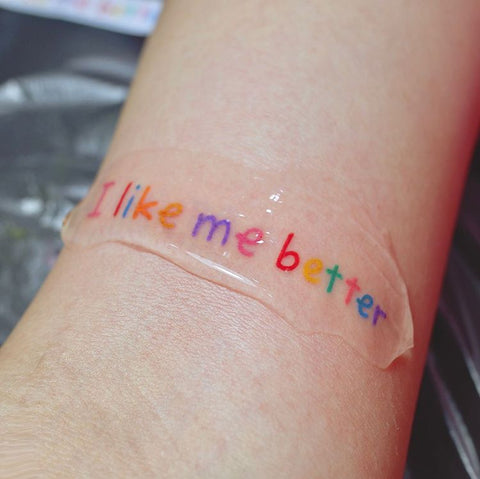 @xinamon_tattoo via Instagram
For example, a legend runs in my family that my great-great-grandmother, who was Scottish, tattooed the first sentence of the Odyssey (" Tell me, Musa, the story of the man of many paths ") with a crochet needle because she was forbidden to do it. the sea like the rest of his brothers.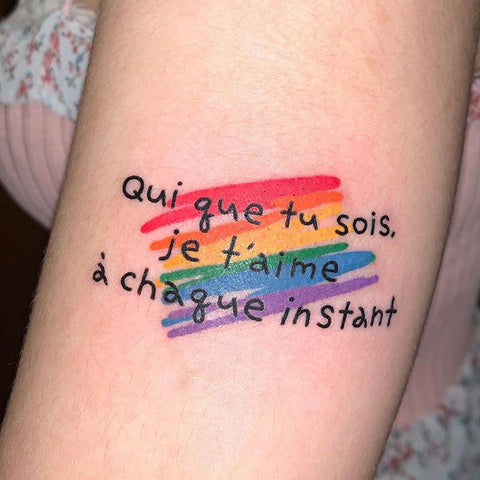 @chiz_tattoo via Instagram
The most beautiful phrase tattoos
It is not recommended that you act like the granny and destroy your arm with suffering and ink. There are many professionals who can help you choose a style that matches your final phrase tattoo design.
For example, nowadays Gothic calligraphy is not so popular, but you have thousands of fonts to choose from. Whether one that imitates handwriting or a typewriter calls you more, the phrase you have chosen many times will determine the final style of the tattoo.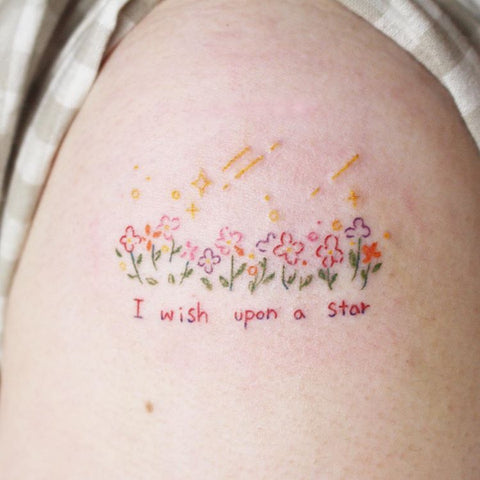 @zvee__tt via Instagram
We hope these phrase tattoos have inspired you. Tell us, do you have any tattoos written like these? What phrase did you choose? What does it mean for you? Remember that you can tell us everything you want, you just have to leave us a comment!
YOU WILL LIKE:
→Anime One Piece Tattoos Design Ideas for Men and Women in 2020
→Fine Gun Tattoo Design Ideas for Men and Women in 2020
→Special Skull Tattoo Design Ideas for Men and Women
→FEMALE TATTOOS BEHIND THE LEG
---