Simple Tattoo Design Ideas for Men and Women in 2020
When you go to get your first tattoo, you think about it a lot, because you don't know what it will be like or if over time you can get tired. After this one, it's always easier to pick and go for a second and a third tattoo, to infinity. So we are going to give you simple ideas for the first tattoo, the one that is special for starting in this world.
It is a good idea to start with small tattoos if it is the first one, since it takes away the fear of doing it since we may not like it. These types of details are discreet and make us get used to the idea of wearing a tattoo on the skin.
The beach likes many people , and that is why it is a very recurring theme in tattoos. If you want a small and simple tattoo that is inspired by the world of the sea and the beach, then you can refer to ideas like these. The waves are ideal, very basic and beautiful, but we can also add palm trees or flip flops, even a simple sun. Using thin lines is something very current in tattoos.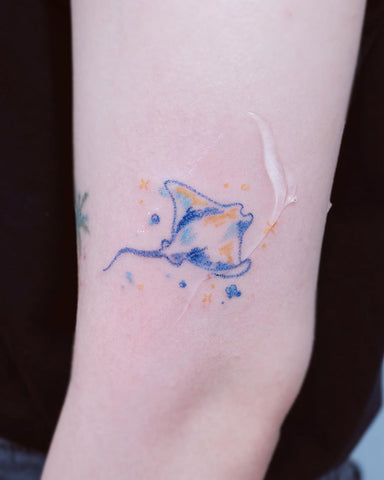 @haenal_tattoo via Instagram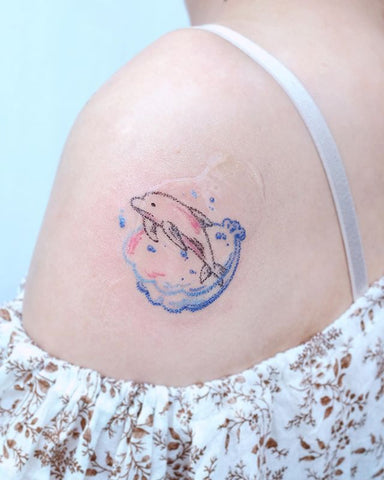 @haenal_tattoo via Instagram
@haenal_tattoo via Instagram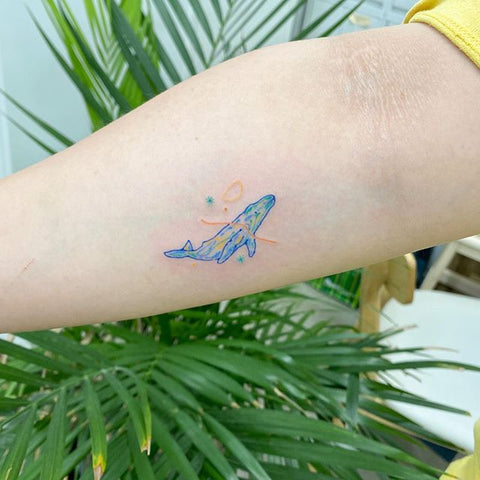 @hwai_tattoo via Instagram
Simple leaf tattoo design idea for girls and women
The leaves can also be a nice tattoo if you like one. They can have different meanings, like those red leaves that evoke autumn. They are usually tattoos in which you have to look for detail, although they can also be created as simple silhouettes. These types of tattoos are perfect for nature lovers.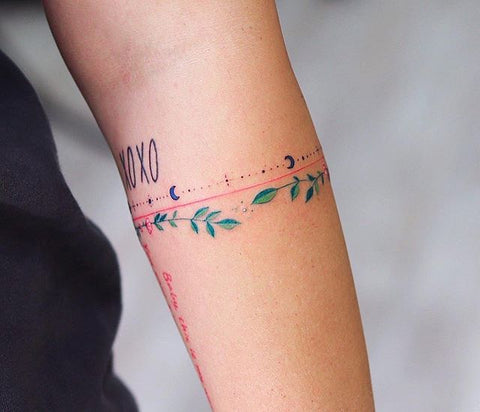 @hnnhtattoo via Instagram
The flowers are always beautiful and special detail , which speaks of femininity or even the delicacy and beauty in nature. That is why they are chosen as many initial tattoos. Roses are the most common, but there are many others that can be a good tattoo, such as daisies or lilies. We really like that very special tattoo in the shape of a half moon with flowers.
@dahong_muse via Instagram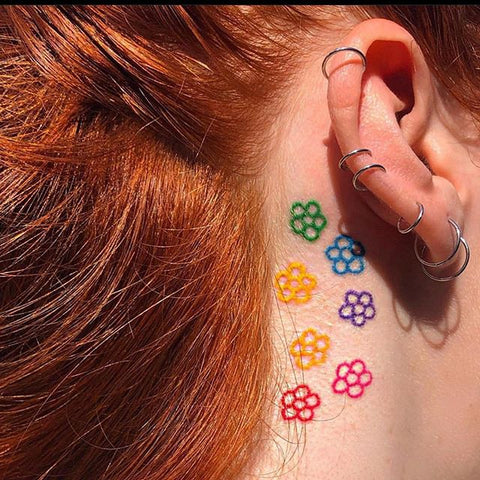 @earth2kilo via Instagram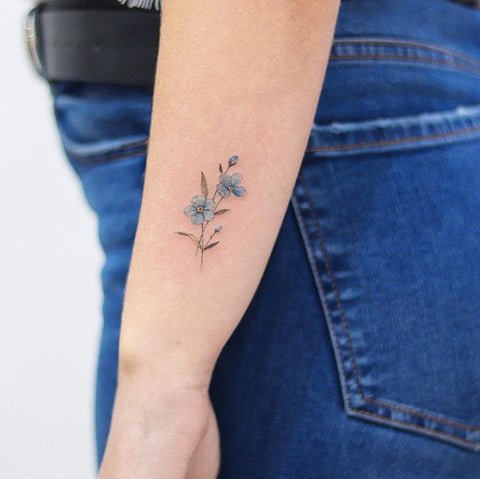 @hnnhtattoo via Instagram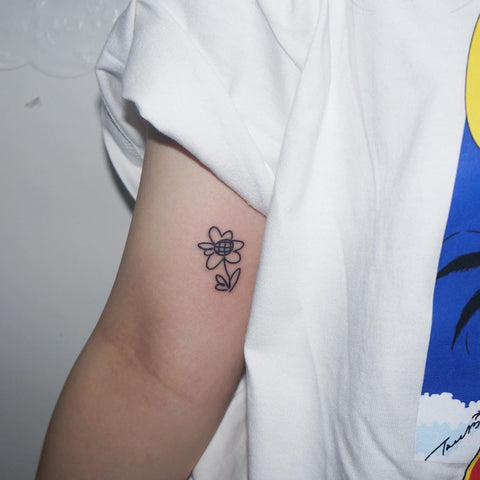 @tattoo_q via Instagram
Simple anchor tattoos
The anchors are widely used to symbolize that we cling to something. They are very simple drawings that can be done in many ways, even with a few lines. It is also a symbolic and simple tattoo to be the first. If we also like the sea it will be perfect.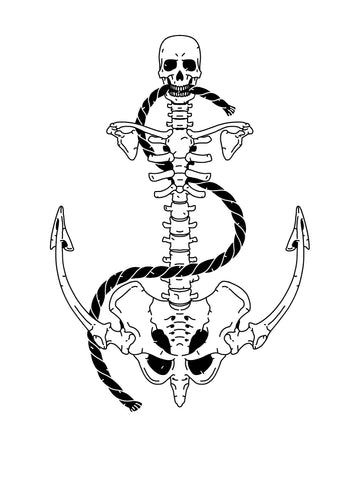 @inktells_official via Instagram
If you like animals, your first tattoo can focus on these as there are many that can be done that are small and endearing. From tattoos of dogs and cats to elephants, giraffes or lions, all kinds of animals reflected in the most varied tattoos.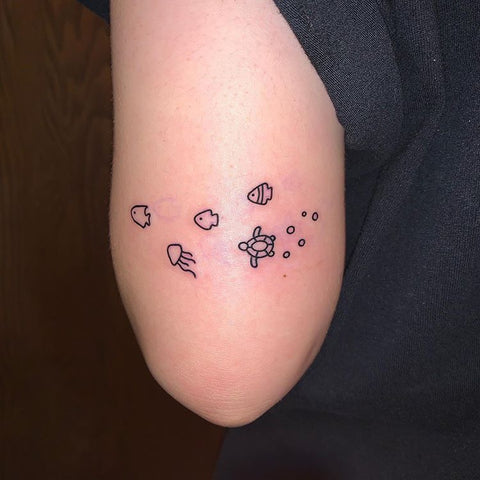 @chiz_tattoo via Instagram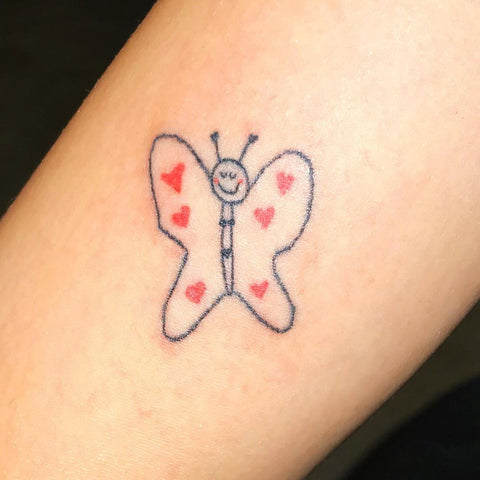 @handpoke_hippi via Instagram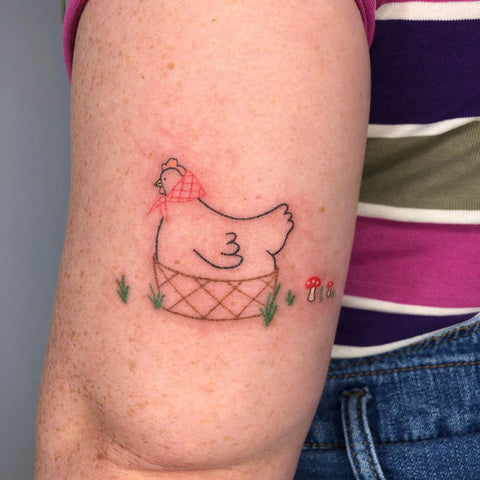 @twoconestattoo via Instagram
Simple word tattoo design idea for men and women
This is a good first tattoo. Pick a word that means something important to you and get a simple tattoo. It will be beautiful and delicate. There are hundreds of them that have many meanings.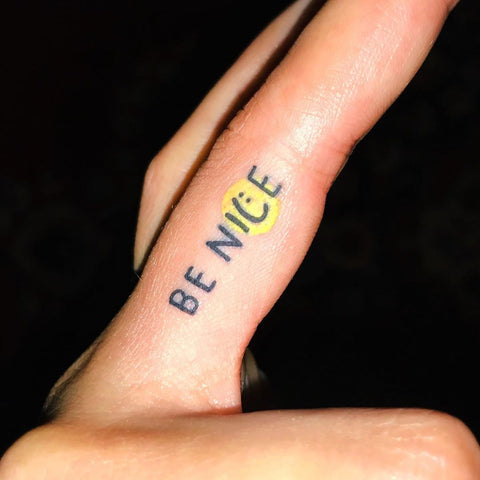 @handpoke_hippi via Instagram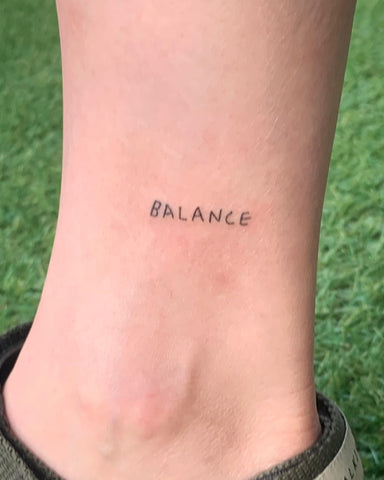 @imgonnahurtyoubaby via Instagram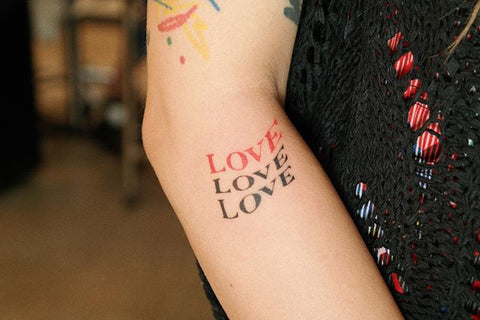 @shrock_tt via Instagram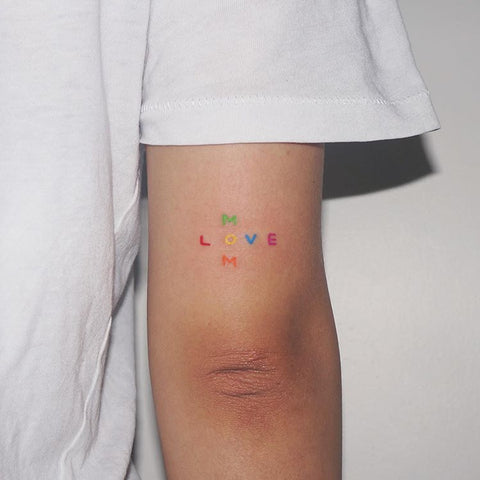 @tattoo_q via Instagram
Simple bird tattoo design idea for men and women
Birds almost always have a certain meaning of freedom and have become very popular. They can be done in small sets or choose the single bird tattoo. In both cases the result is beautiful.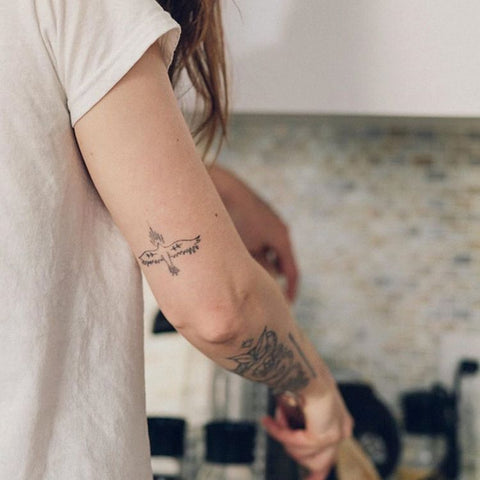 @twoconestattoo via Instagram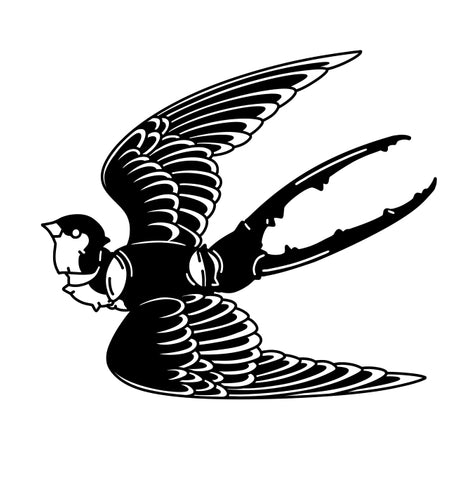 @inktells_official via Instagram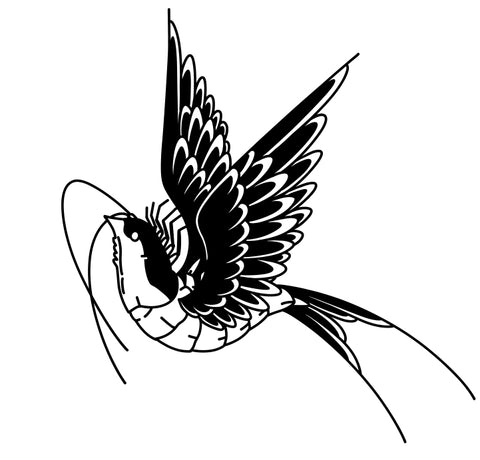 @inktells_official via Instagram
YOU WILL LIKE:
→Unique Phrase, Word Tattoo Design Ideas for Men and Women in 2020
→Amazing Sun and Moon Tattoo Design Ideas for Men and Women
---