Cute Small Animal Tattoo Design Ideas for Men and Women
Small animal tattoos are a good design idea if what you want is something elegant, that does not attract much attention and easy to hide if the situation requires, but I am not saying that a tattoo is something needs to be ashamed of, not at all, I mean if you want to surprise someone who didn't know you were wearing it. Animal tattoos are a classic in the world of tattoos without any doubt, and adapted to the tastes of girls, animal tattoos have a finer, more delicate and beautiful character.
Small tattoos are the most sought after among tattoo ideas, in specific animal design for this style of tattoos, the options are many and of course among them about all those of animals that, due to their shape, adapt well to mini measures. Puppies, cat tattoos, wasp tattoos or tattoos of bees, dolphins etc. In small tattoos we can say many things with very little space and that is why it is convenient for you to be clear about what you want to convey and where what you want to put.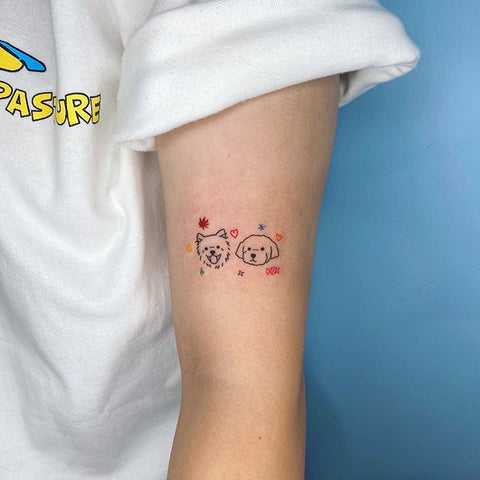 @_tan_tattoo via Instagram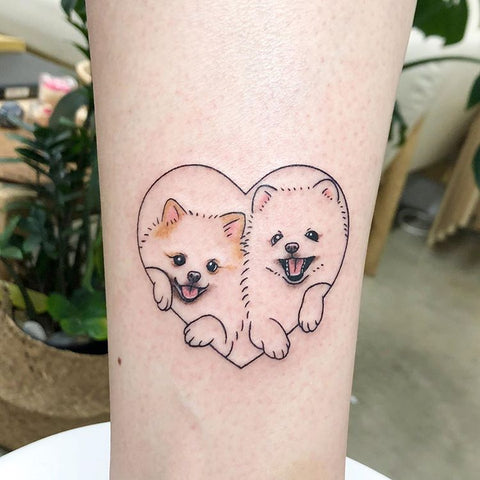 @buoythefishlover via Instagram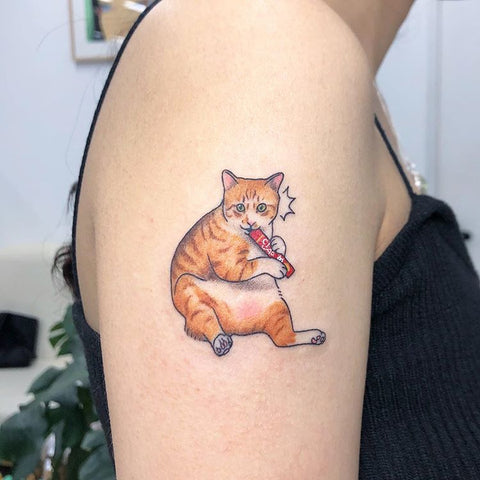 @buoythefishlover via Instagram
@graycodetattoo via Instagram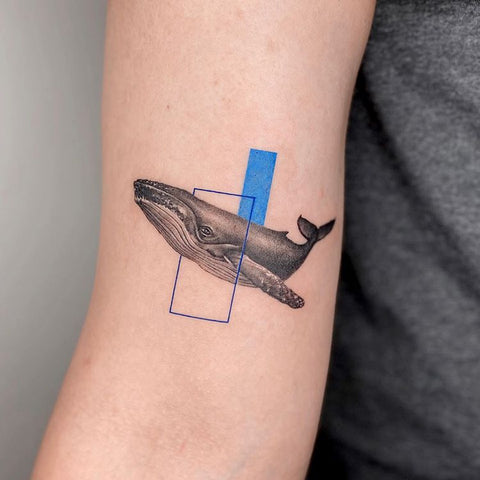 @graycode.tattoo via Instagram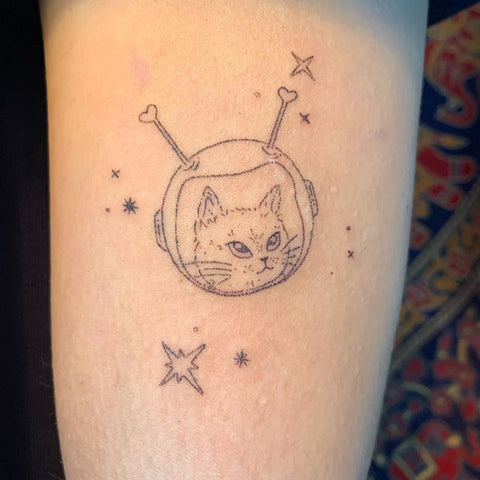 @mancu.poke via Instagram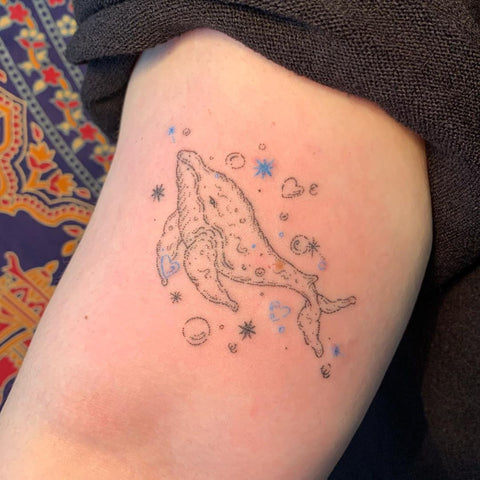 @mancu.poke via Instagram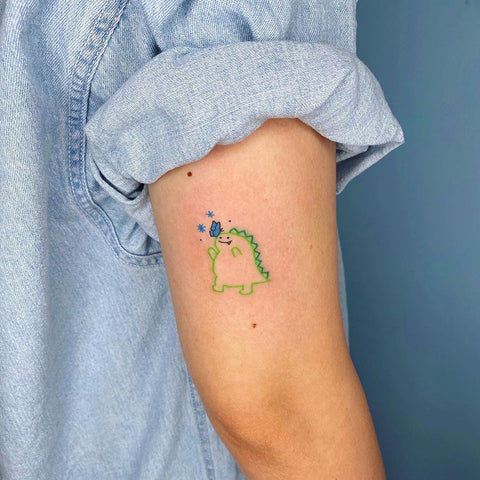 @_tan_tattoo via Instagram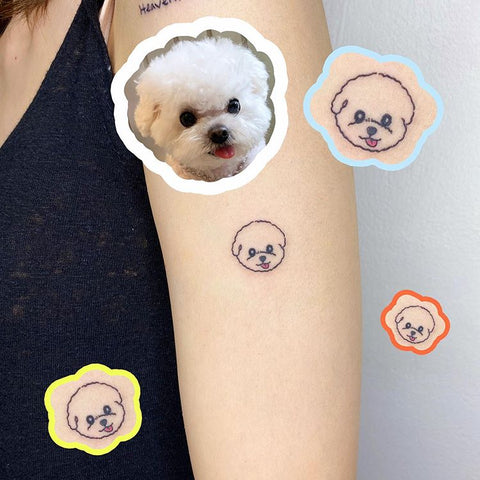 @thumee.tattoo via Instagram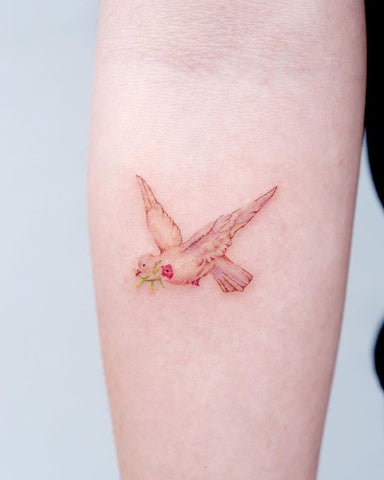 @tilda_tattoo via Instagram
---