Top Summer Tattoo Design Ideas for Men and Women in 2020
It may sound crazy or something exclusively related to a passing fad. but it is certainly not like that. The tattoos summer are a real reality . And not because of those people and / or cultures found in tropical climates. For many people, summer is the best time of the year and for this reason they want to capture on their body a design related to the months in which the highest temperatures are recorded.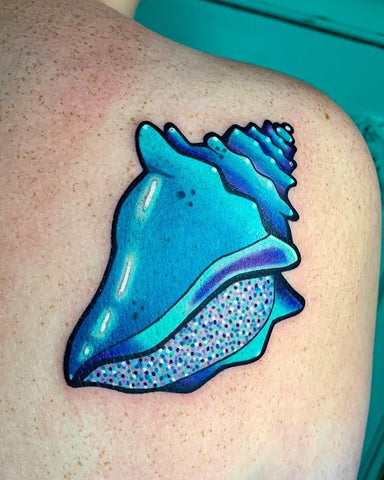 @breathingrooms via Instagram
But what do we mean by summer tattoos? Is there a design that is exclusively related to this season of the year? The truth is yes. The truth is that we have a wide variety of examples and ideas of summer tattoos. In this post we will focus on the most representative so that you can take ideas.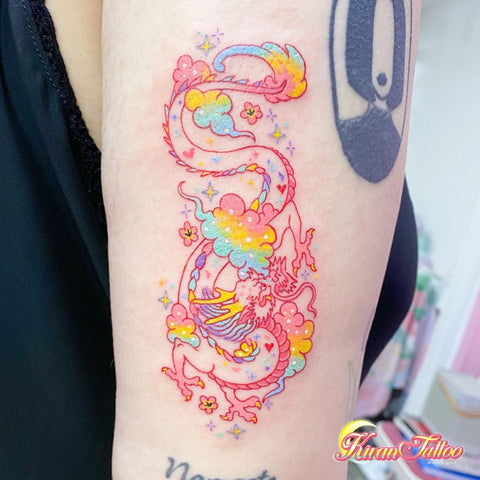 @kiran_ta2 via Instagram
If you are thinking of getting a tattoo to remember the summer you just have to take a look at the gallery below. What is more summery than a sunset on a paradise beach while we are under the shelter of a palm tree? Another really interesting option has to do with food. And is that the seasonal fruits typical of summer are another excellent option. From watermelon to melon to peach. They are typical summer fruits.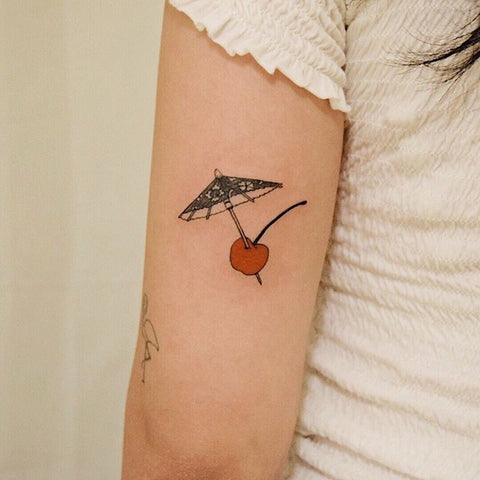 @kosari_tattoo via Instagram
You can also choose to get a summer tattoo whose message is related to the sea. Be it a wave breaking against the seashore to a dolphin playing on the surface of the water. And if we pull classics, we have from a lighthouse to a ship sailing the ocean. The only limit is our imagination.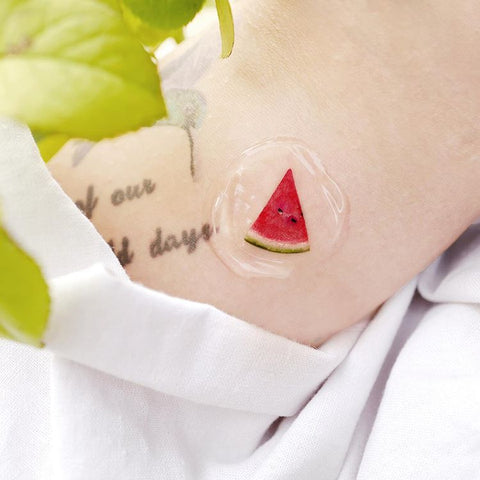 @songe.tattoo via Instagram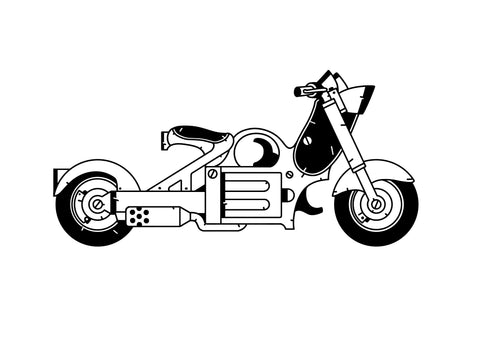 @inktells_official via Instagram
YOU WILL ALSO LIKE:
→Best Buddha Tattoo Design Ideas for Men and Women in 2020
→Anime Dragon Ball Goku Tattoo Design Ideas for Men and Women
→Wild Lion Tattoo Design Ideas for Men and Women
→Awesome Semicolon Tattoo Design Ideas for Men and Women
---