Amazing Sun and Moon Tattoo Design Ideas for Men and Women
If you want an elegant design for your tattoo and are excited about the elements of space, sun moon tattoos are one of the best options to consider. Sun and moon tattoo designs have not only the beauty of their shape, but also the strength of their meaning.
Sun and moon tattoos are quite popular.
I bet we all have a friend who is a tattoo enthusiast who plans to get one, at least once. Because there are plenty of reasons when it comes to tattoos, but in the case of sun and moon tattoos, the issue of how beautiful they look is perhaps the most decisive reason.
The sun represents masculine energy, while the moon is a symbol of feminine mystery. When these two elements come together in a design, it is perceived as a Union of two opposites that came together in quiet unity. The sun rises every day from the heat and light of the planet, while the moon lights up the sky at night. These two elements are crucial to achieving balance and stability. They are like yin and yang, only shown in a more allegorical and rich in beauty.
If you are thinking of getting one of these sun and moon tattoos, you are in luck. There are tons of designs to choose from. Alternatively, you can be creative and come up with your own design, but definitely these ideas that we are going to give you can be of great help in your search, ideas below for your sun and moon tattoo. Who knows, one of these designs may be the one you are looking for.
The moon is a fairly large part of human existence, it has inspired poems, songs, movies ... It is understandable then, that many people have the need to get moon tattoos. The moon represents the exploration of dreams, the infinite space.
The sun represents life, strength, the energy of the material, the expression of triumph, the will to live. The sun is an identification of masculinity, the Aztecs, the Incas, the Mayas, the Egyptians, the Romans, Greeks, etc. have represented the power of their empire and the greatness of their gods with the sun.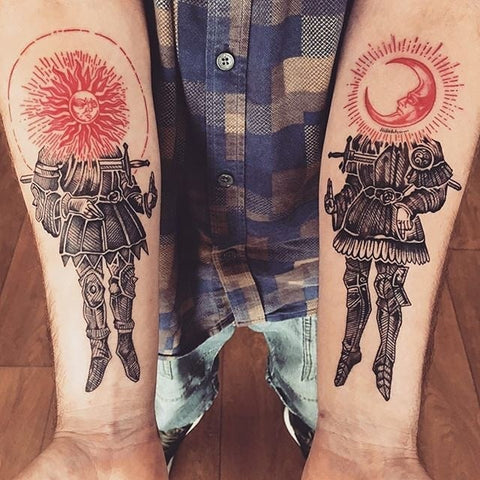 @micah_ulrich via Instagram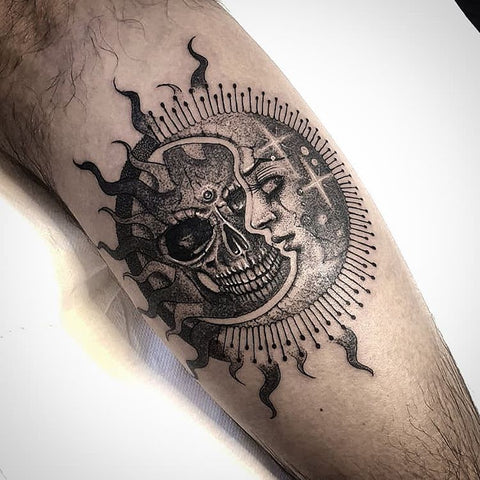 @sfumature_nere_hrz via Instagram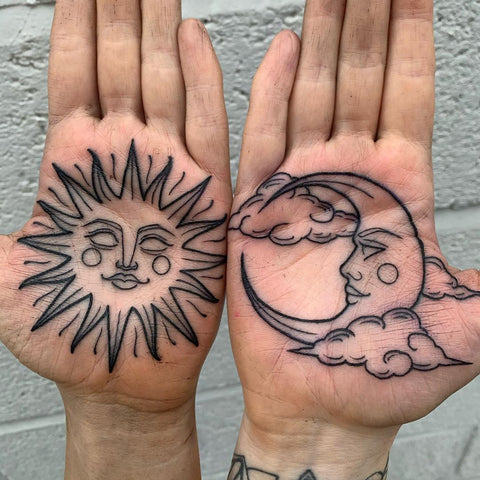 @lukeaashley via Instagram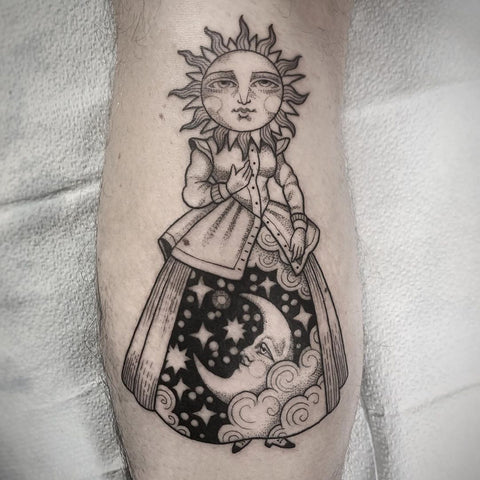 @suflanda via Instagram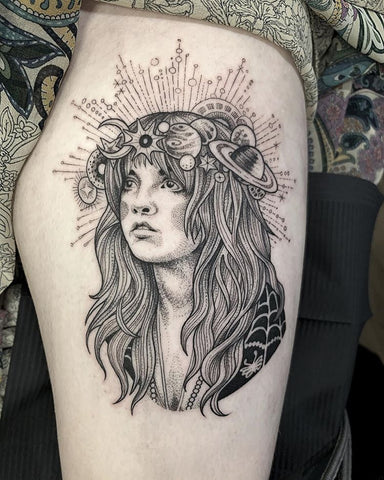 @suflanda via Instagram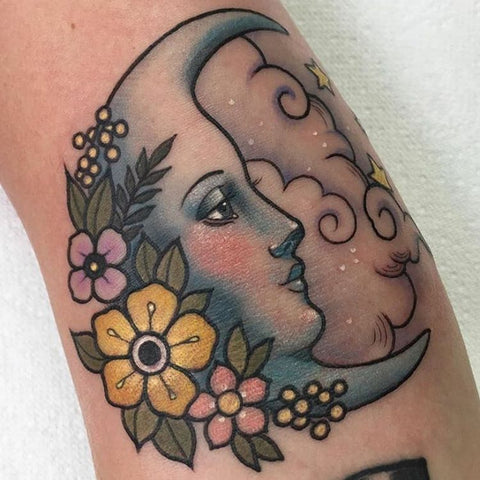 @ali_burke_tattoo via Instagram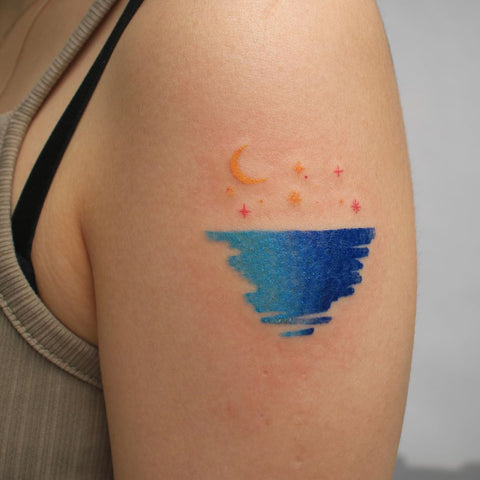 @mingkkwa_tt via Instagram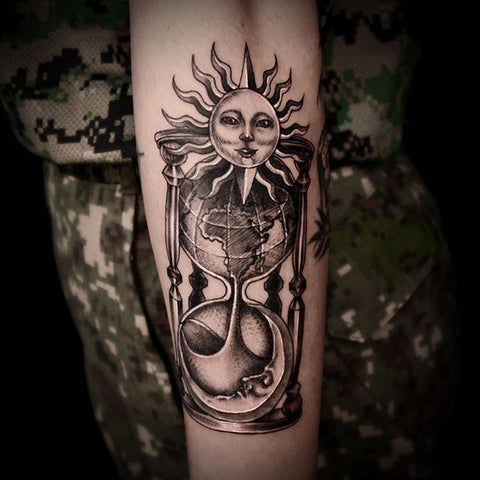 @chaa_jun via Instagram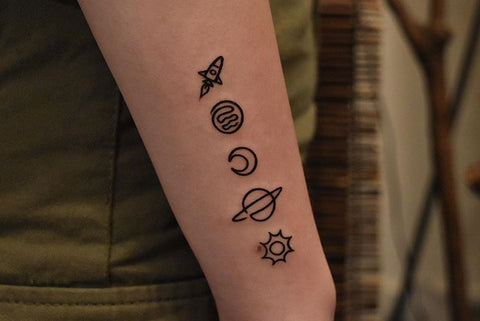 @homeboytattooer via Instagram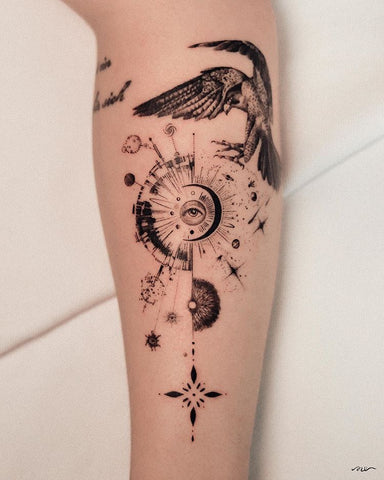 @hwan.ink via Instagram
---