Tattooing Over the Moles, a Very Bad Decision That Can Affect Your Health
Is it a good idea to get a tattoo on a mole? This is a very common question among those who are going to get their first tattoo or who are thinking of going through a tattoo studio. Tattooing moles is not a good idea . Despite the fact that moles are very common, since most people have between 10 and 40 moles, there are always doubts about it.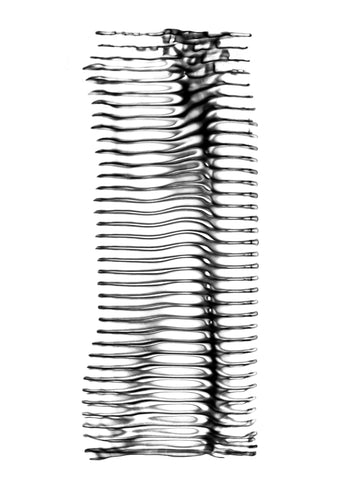 @inktells_official via Instagram
We must bear in mind that moles are growths on the skin. They occur when pigment-producing cells in the skin, called melanocytes, grow in clumps. The experts, when asked about the question of tattooing moles, are very clear. It is important that tattoos avoid the areas of moles , or above them. The reasons for this are quite clear.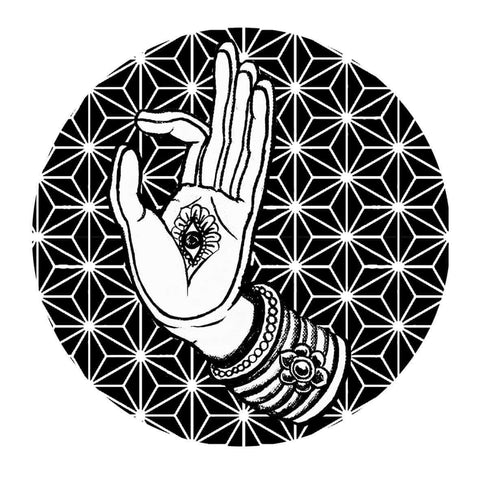 @inktells_official via Instagram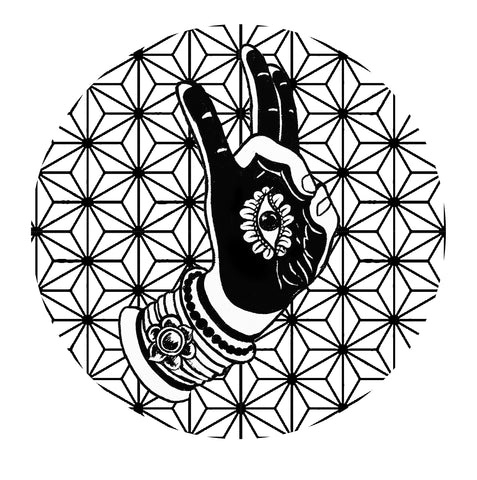 @inktells_official via Instagram
Experts in dermatology point out that the tattoo ink can prevent seeing if the moles are normal or not , or if it is indicative that there may be a melanoma, the most serious type of skin cancer. The benefits are minimal with respect to the damages that tattooing moles can have. Yes, the tattoo may not look so good but it is important to consider the risks involved in this practice.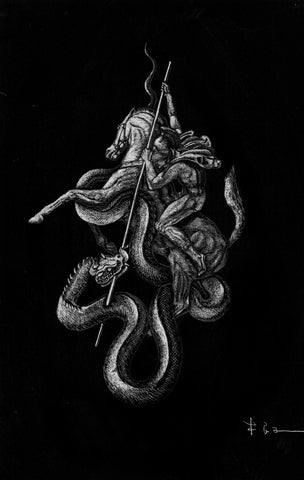 @inktells_official via Instagram
The tattooists with a minimum of rigor always recommend their customers it is important not to tattoo over moles. This is where the ability of tattoo artists to "integrate" the mole into the design itself or to capture the tattoo so that it is not necessary to inject ink into the mole area comes into play.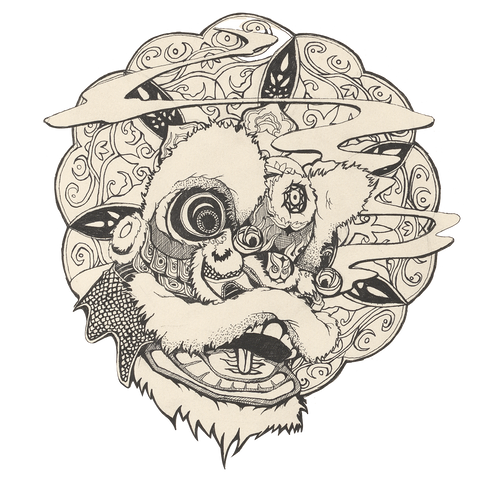 @inktells_official via Instagram
However, for people who have been bordered by moles for a long time, Inktells temporary tattoo stickers may be better choices. We collaborated with over thousands of independent artists around the worlds, in order to make their art pieces into stickers. Moreover, we use skin-friendly materials as base, and can last 1-2 weeks on average. People no need to worry about removal, it can be removed gently by body oil or alcohol pads.
---