THE BEST TATTOOS FOR GIRLS | THE MOST POPULAR AREAS TO GET TATTOOS
Whoever is looking for a design or theme for tattoos for women or girls must first decide which tattoo artist to choose, then which area of his body he chooses to get the tattoo, etc. etc. We have tried our best to show you some of the most popular tattoos for girls and we hope this will make your research a little easier.
As tattoos have evolved and the creativity of tattoo artists has evolved and tattoos for girls are very popular and the limit of what you can get is truly amazing. Tattoo masters today have a wide range of techniques that have been learned and passed down through generations of tattoo artists. In terms of placement, here are some of the most indicated and popular points or areas of the body for girls followed by some of the most popular types of tattoos for girls such as ...
Wrist Tattoo Designs for Girls
Wrist tattoos for girls are really popular, and when we are looking to get a small one, well I do not but I speak in general, this is the first option that you think about. The wrist is itself one of the most feminine areas and thanks to this quality, it becomes a highly desired part to get tattooed. Also, if you want to show your tattoo, the wrist is a part of your body that can be seen most of the time. but at the same time if what you need is to hide the tattoo then you can easily cover it.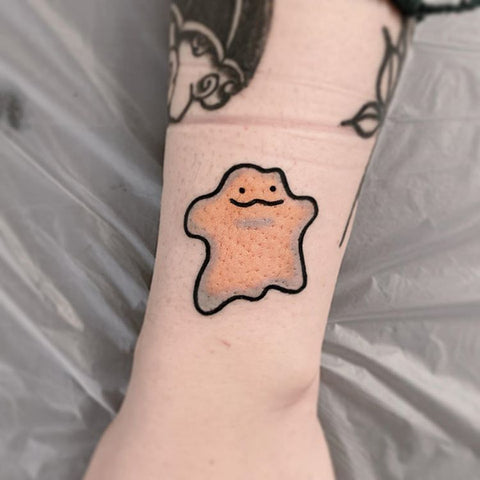 @childpct via Instagram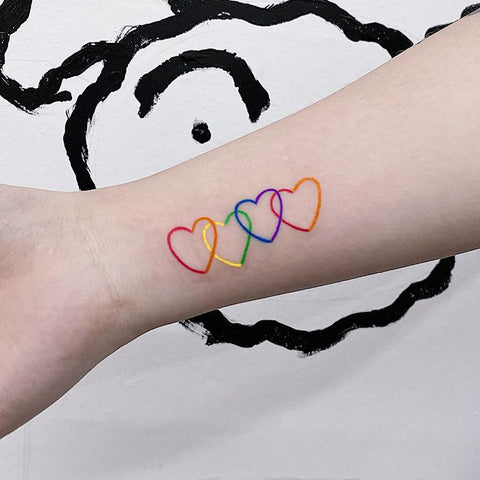 @childpct via Instagram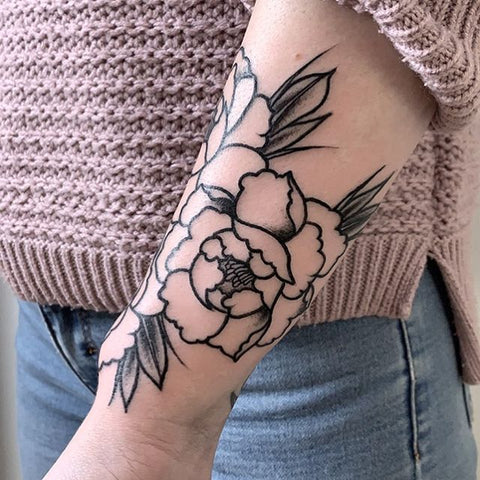 @filipkoukal via Instagram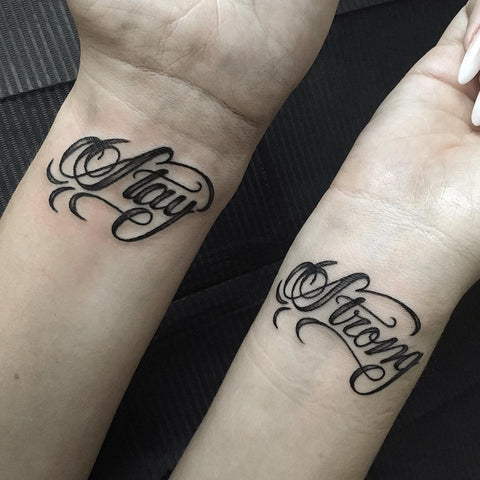 @filipkoukal via Instagram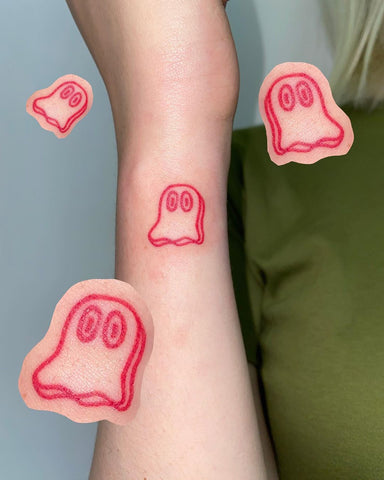 @limhanbee via Instagram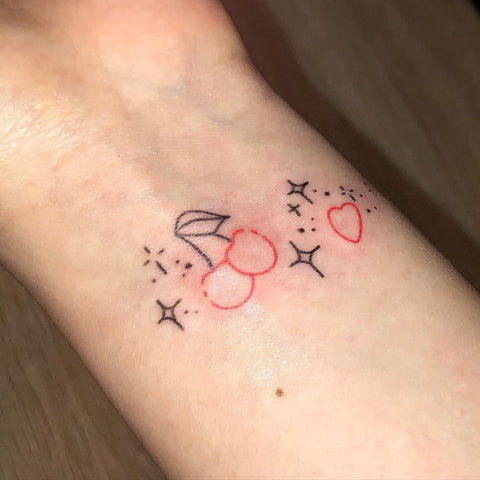 @seoul.poke via Instagram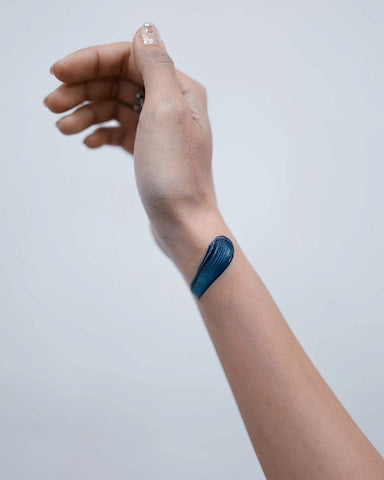 @tattoo_a_piece via Instagram
Arm Tattoo Designs or Sleeve Tattoo Designs for Girls
Sleeve or arm tattoos for women are becoming more popular as the fame and spread of passion and fondness for tattoos grows. Getting a sleeve takes a lot of dedication, tattoos on the arm are full lengths, or half sleeves, they involve several sessions and many hours. Some designs for the sleeve contain a common theme, while others may carry a special meaning to the person.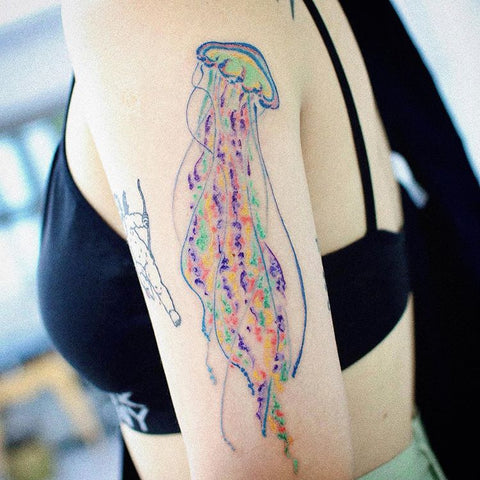 @daldam__ via Instagram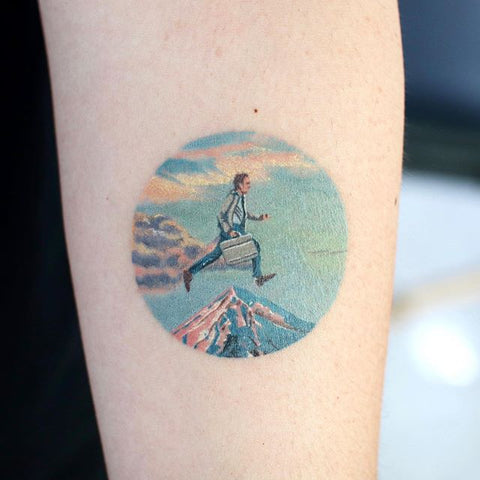 @daldam__ via Instagram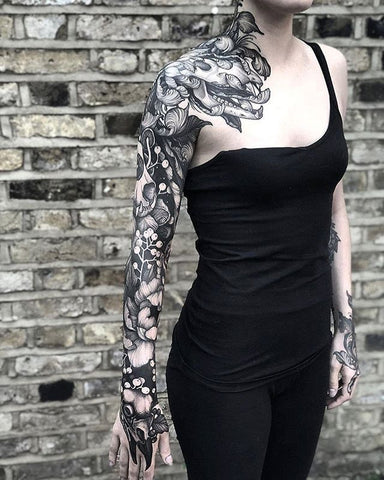 @kellyviolence via Instagram
@land.of.sky via Instagram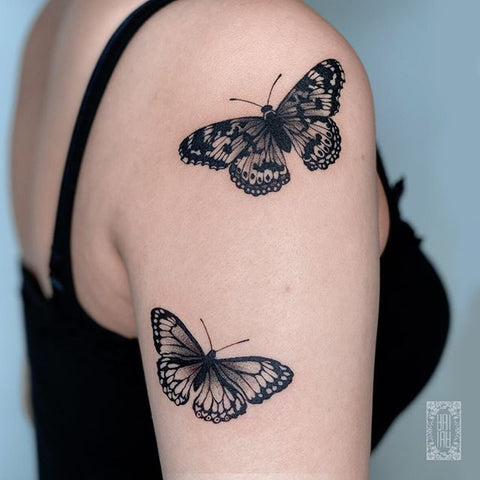 @ppippiink via Instagram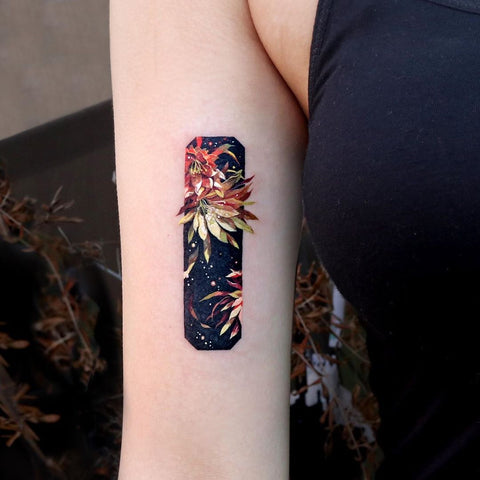 @tattooist_sigak via Instagram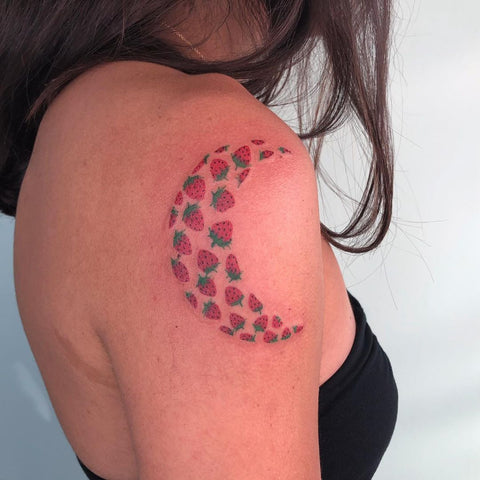 @tenderbrusselssprout via Instagram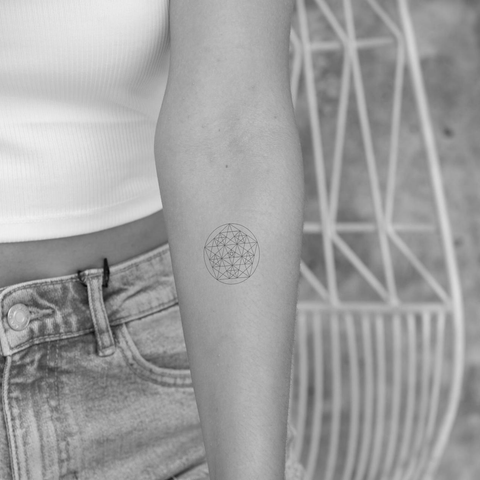 @inktells_official
Hand Tattoo Designs for Girls
Tattoos on the hand for girls or boys are on the rise in terms of requests and that cannot be doubted by anyone who follows the most common trends in social networks. This could be partly due to a fad that celebrities like Rihanna have launched or simply because they are flashy. Tattoos on the hand can be painful because there is not so much body-building padding but it is a very good idea for an original and colorful tattoo, that is, as long as the design and the tattoo itself are done correctly and responding to your personality, a tattoo in the hand is very important because it will talk about your personality to the four winds. It should be noted that tattoos on the hands are more prone to infection during the healing process, since the hands are used for everything in life and are more prone to lose ink in some spots. You will probably want to look for a tattoo artist who has specialized in hand tattoos, it would be the right thing to do, not all of them are worth it, think that not all needle artists know how to work this area well, so first of all check the work book to see examples .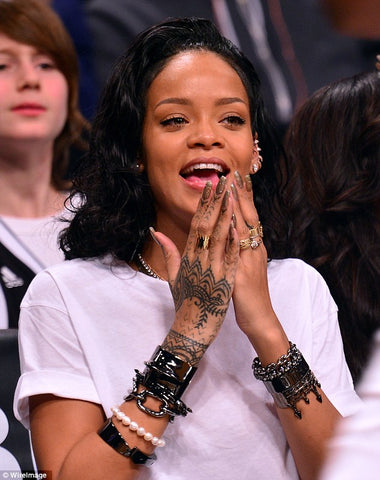 @WireImage via Instagram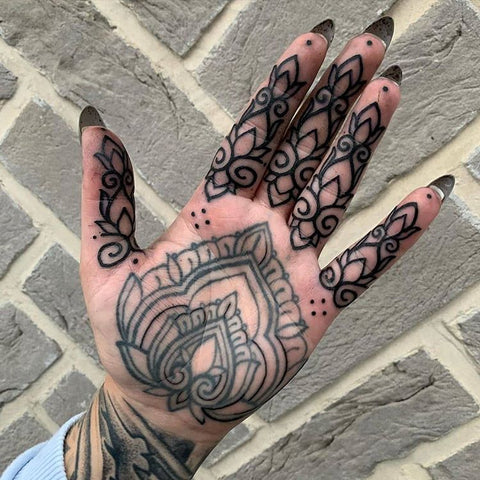 @lukeaashley via Instagram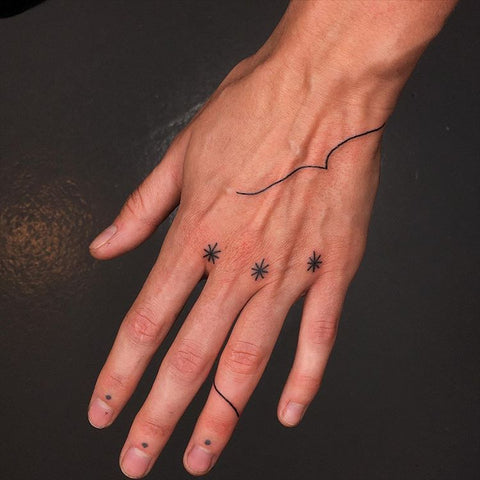 @jessica__rubbish via Instagram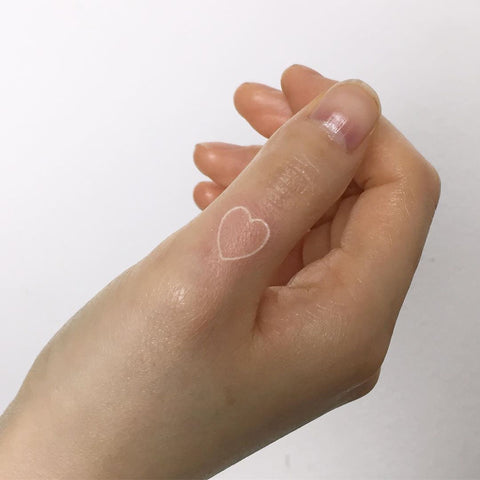 @hichitattoo via Instagram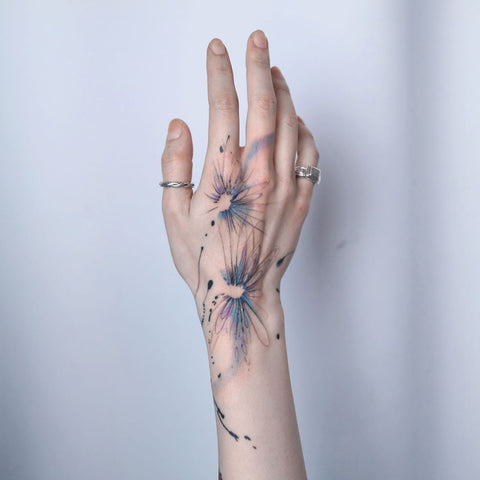 @dahh_tattoo via Instagram
Leg Tattoo Designs for Girls
Leg tattoos for girls are a wonderful place to get big and elegant tattoos. All tattooists, like when working on the leg, have a lot of space to work and also tattoos feel very good, because they choose this as one of the parts that they like to do the most to show off. be very sexy and leave plenty of room to work on them. The placement and the dynamic flow of the forms are important in any tattoo and that applies for leg tattoos as well especially.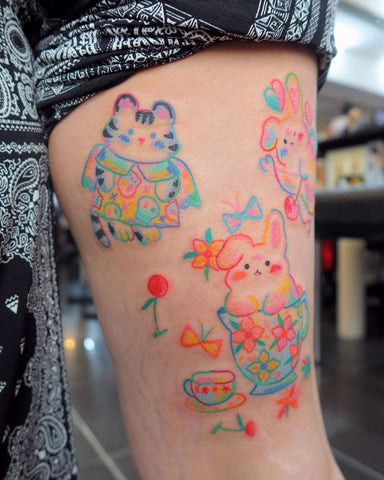 @sisi.lovelove via Instagram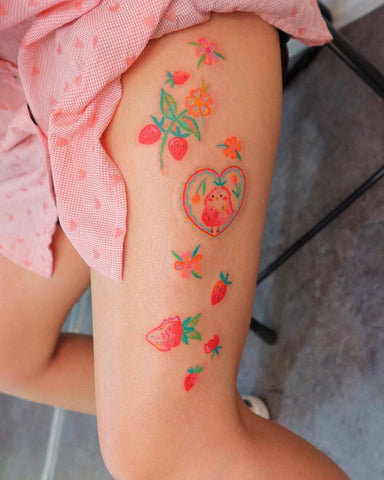 @sisi.lovelove via Instagram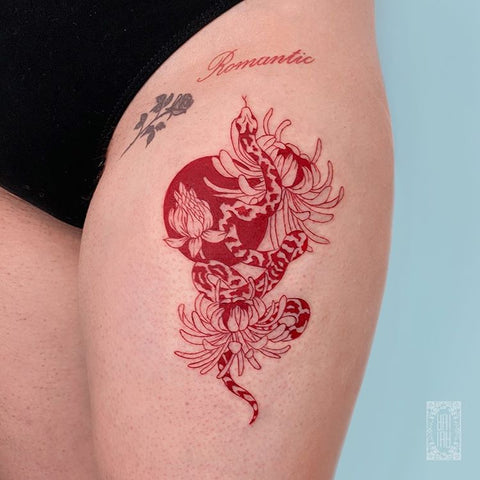 @ppippiink via Instagram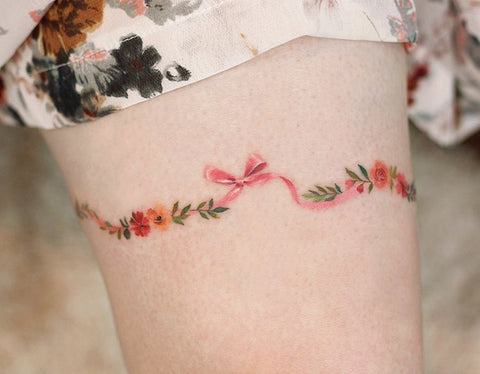 @saegeemtattoo via Instagram
@inktells_official
Foot Tattoo Designs for Girls
Aha Foot tattoos for girls are very popular places for tattoos and they are so sexy. As with many areas of the body, in foot tattoos we can choose when to show them or when to hide them from unwanted glances. The foot can be a painful place to get a tattoo due to the bony attributes of the foot. However, these foot tattoos are very cool and unique and rarely disappoint.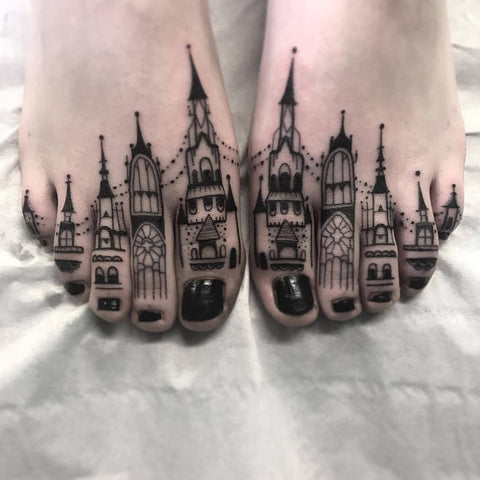 @heidifureytattoo via Instagram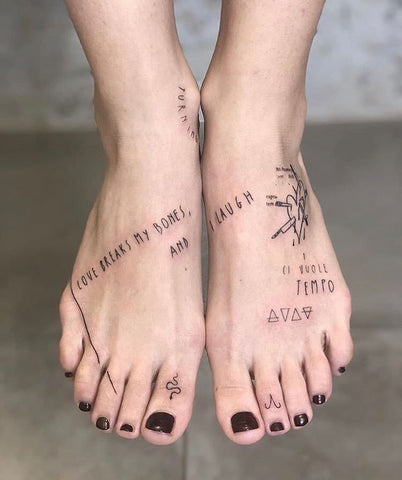 @marcosorgato_ via Instagram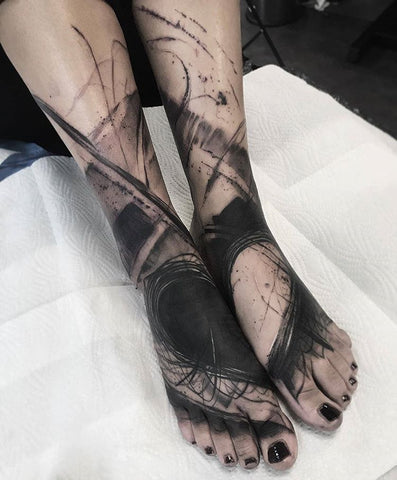 @natalienox via Instagram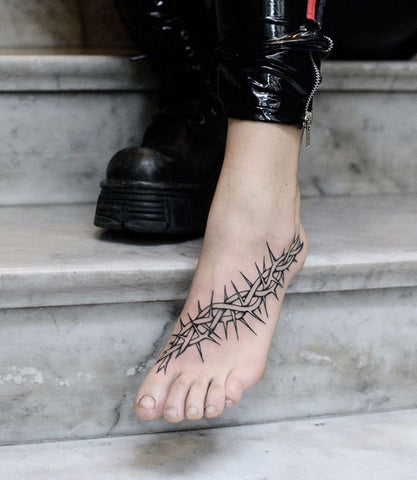 @tototatuer via Instagram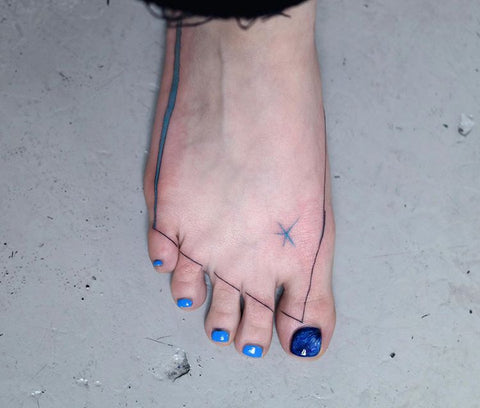 @dahh_tattoo via Instagram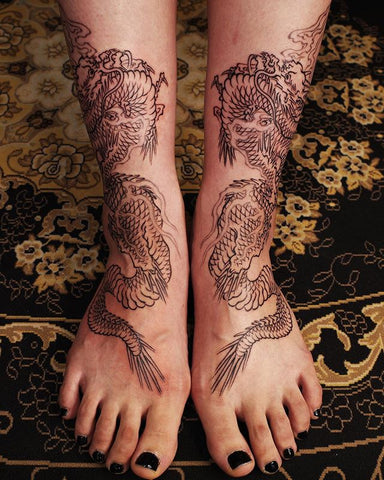 @hi_himi via Instagram
Tattoos on the Stomach and Navel for Girls
Although it is a sore spot to get a tattoo, the stomach and belly button tattoos for girls are an ideal place to get tattooed if you are into being bold and like to show off with ink on your body. Stomach tattoos can be very simple and elegant, as well as not incredibly sensual, as with any tattoo, the location and flow of the tattoo are essential to make a clean looking tattoo, but please with the right tattooist, if you put this area In the hands of an amateur you will spoil your body for life.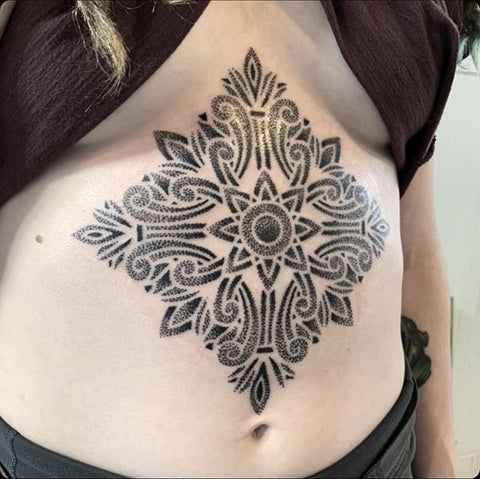 @unflappable_karl via Instagram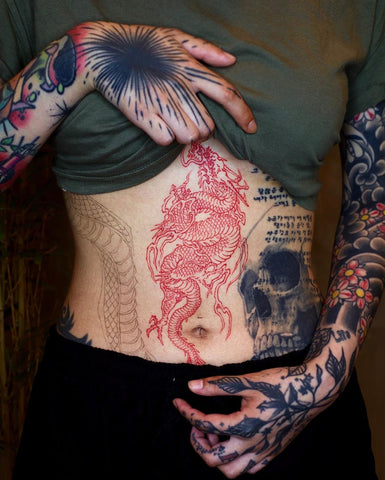 @hi_himi via Instagram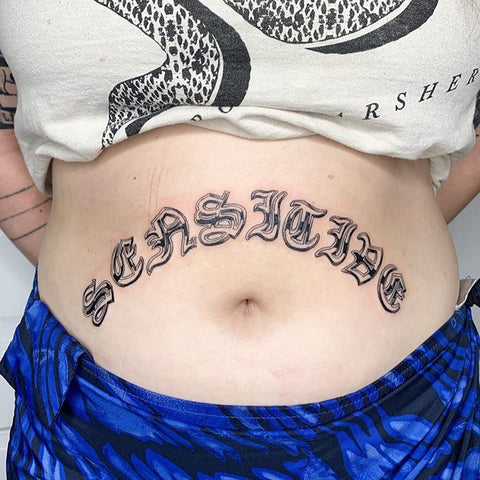 @jills_nipples via Instagram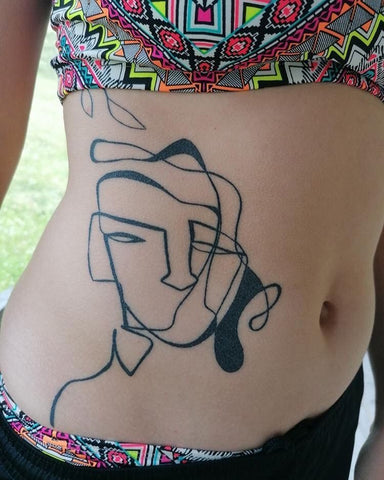 @yeda_zweifel via Instagram
Back Tattoo Designs for Girls
One of the favorite areas for men and women, this is the back, you can choose whole or in the area of the spine, in this case the elegance to power, a phrase, a date or a saying tattooed along the vertebrae will do your tattoo a guaranteed success. That does hurt. Another option is the large tattoos that can cover shoulder blades, for these the best are the designs designed as dragons, carps, space, mandalas etc. etc. And the third area would be the neck, the part of the neck, in this area the ideal are letters, or small tattoos so that they do not stain too much, also that with the hair it can be easily covered.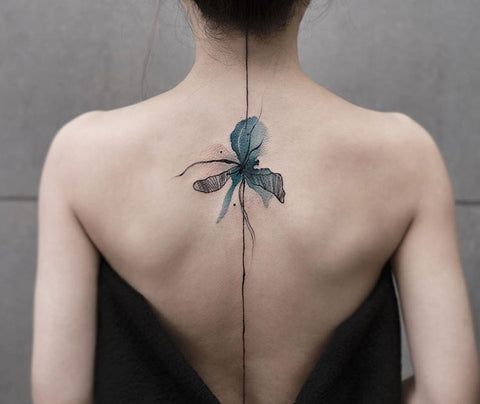 @chenjie.newtattoo via Imstagram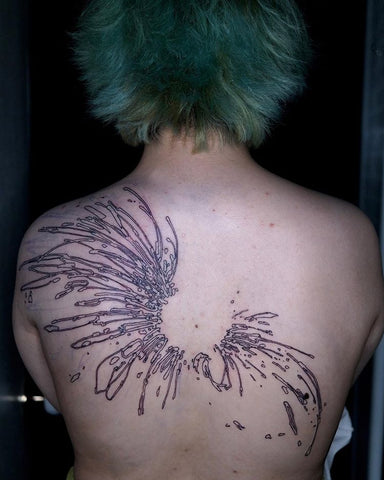 @dahh_tattoo via Instagram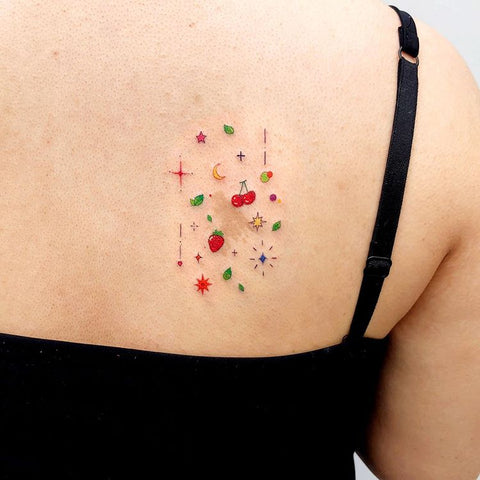 @mingkkwa_tt via Instagram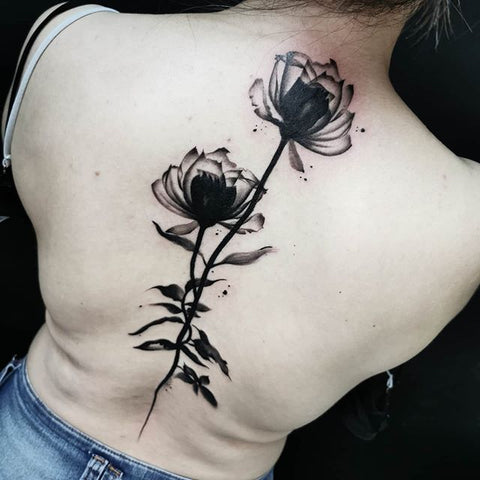 @pavetti_tatuador via Instagram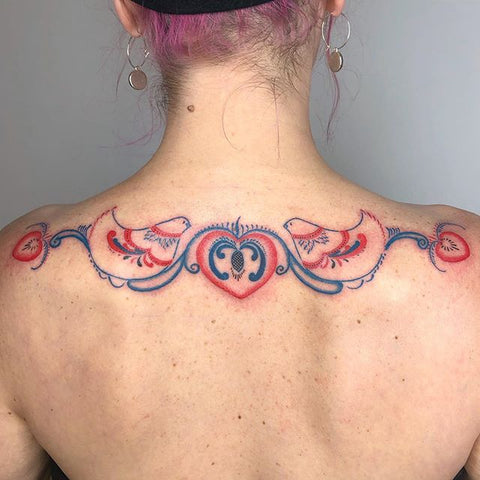 @tenderbrusselssprout via Instagram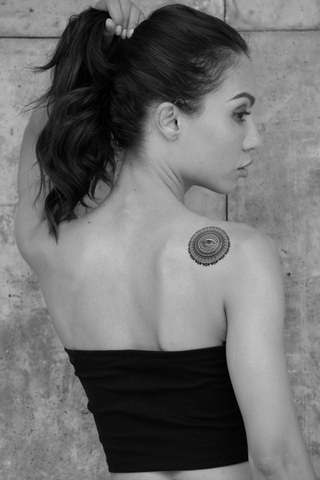 @inktells_official
Tattoos on the Ribs for Girls
This part of the anatomy for girls has become more popular over time. While the rib or side tattoo is easy to hide when needed, it is also a bold design that can be done by anyone ... anyone who really wants it because it is a painful area. Any type of tattoo looks good on ribs, I have put a lot of tattoo images on the side throughout my hundreds of articles, for a reason, because they look so handsome. As long as the tattoo is lined up correctly and fits the woman, a rib tattoo can be a smash hit for you.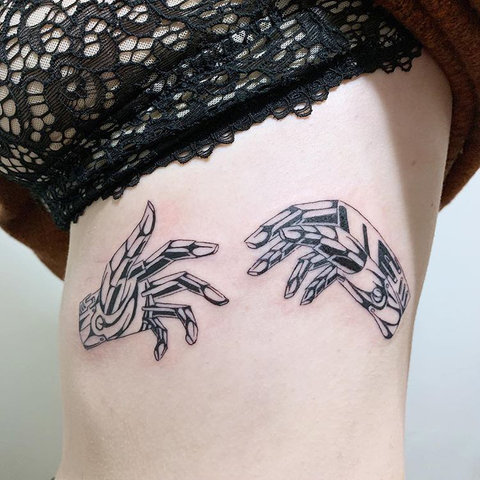 @jills_nipples via Instagram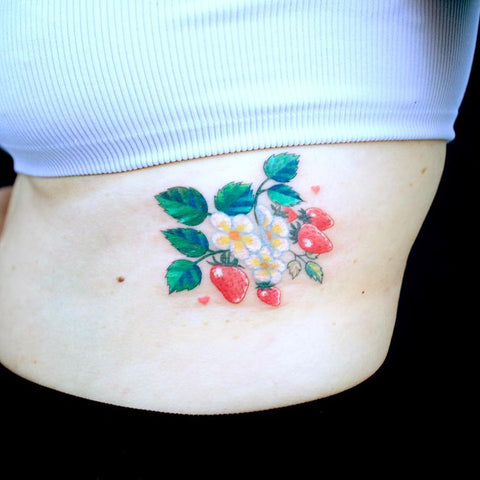 @mingkkwa_tt via Instagram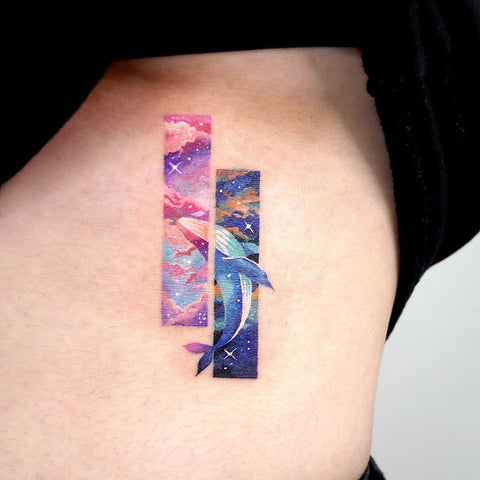 @tattooist_sigak via Instagram
YOU WILL ALSO LIKE:
→Unique Couple Tattoo Design Ideas for You
→Awesome Neck Tattoo Design Ideas for Men and Women
→Unique Name Tattoo Design Ideas for Men and Women
→Anime Dragon Ball Goku Tattoo Design Ideas for Men and Women
---