TOP TATTOO DESIGNS ON THE FOREARM
Tattoos on the forearms do a great function by decorating your body showing what your attitude is to everyone, the good thing about choosing the forearm to get your tattoo is the important fact to keep in mind, that the tattoo on the forearm is You can hide it in a pinch, or among those people who are conservative and see tattoos as not a very good thing. If you are not a born rebel, and you like tattoos but you do not want to lose opportunities in life because of wearing them, then you should consider placing your tattoo in an area that does not arouse criticism or that will not harm you in your day to day life.
Speaking of the placement of tattoos, forearm tattoos that fall under the category of arm tattoos. They are gaining a lot of popularity in our days for the reasons that I was indicating because they are easy to show and show off with them and at the same time if we want, easy to disguise when the situation demands them.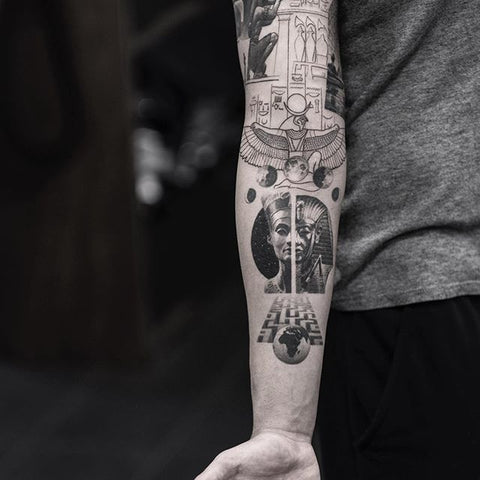 @oscarakermo via Instagram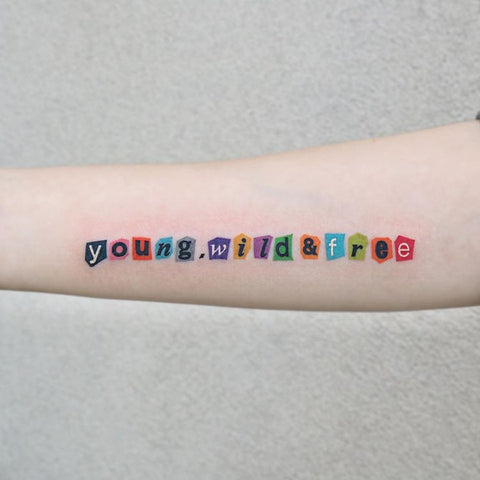 @pureum_tattoo via Instagram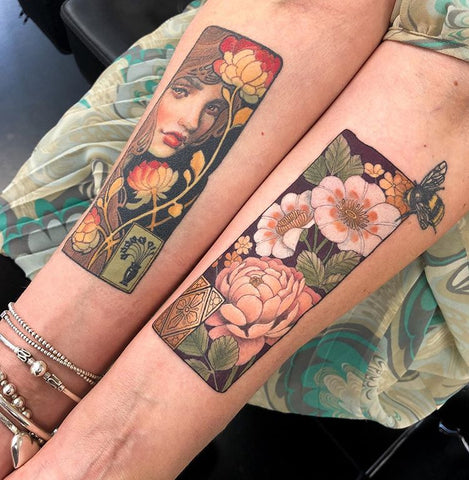 @hannahflowers_tattoos via Instagram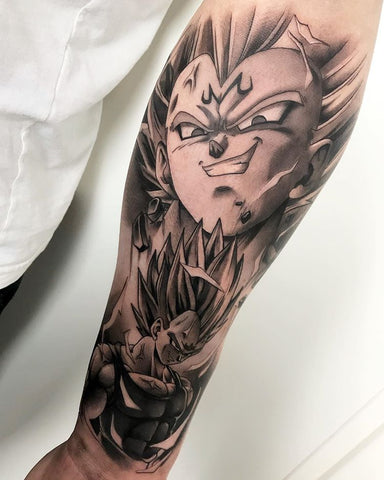 @durantattoo via Instagram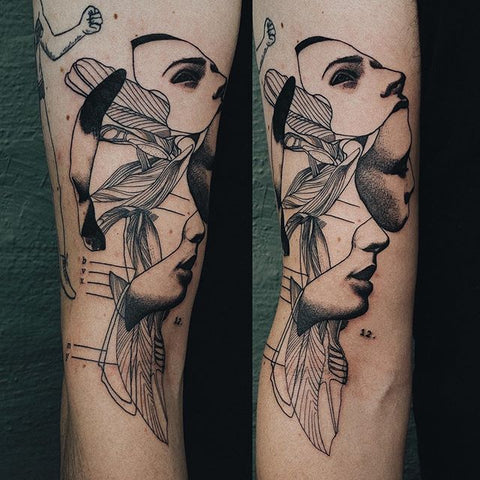 @simoneklimmeck via Instagram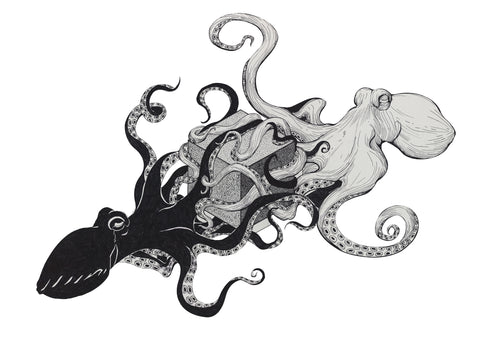 @inktells_official via Instagram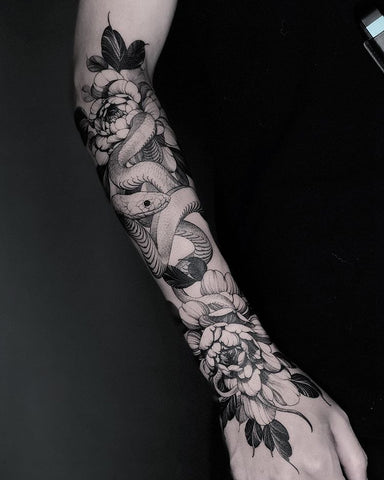 @kubrickgood via Instagram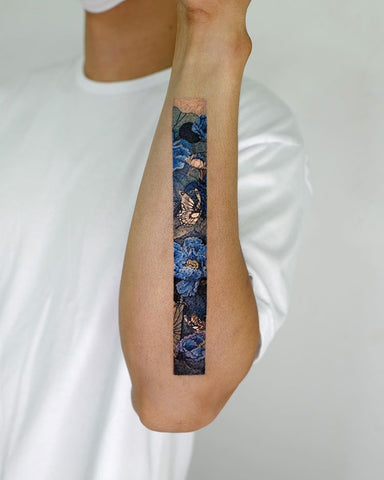 @tattooist_eq via Instagram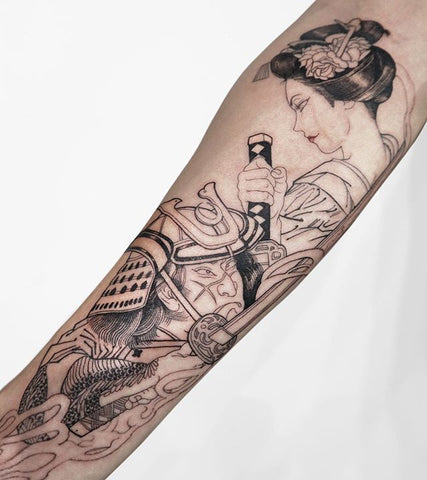 @davin_tattoo via Instagram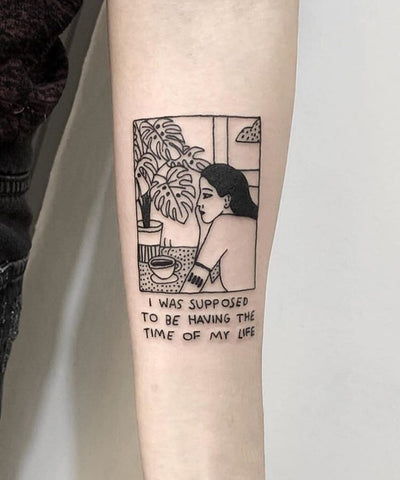 @mrprestontattoo via Instagram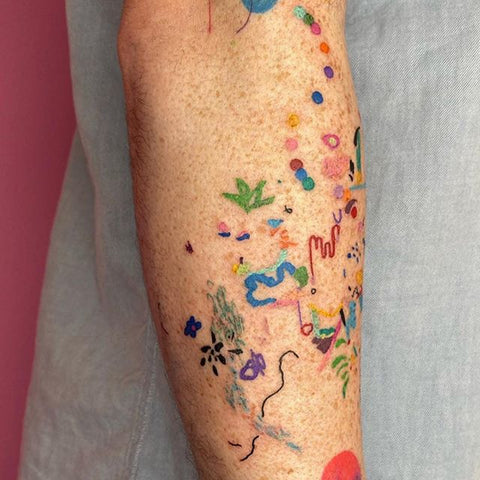 @fiasco.lisboa via Instagram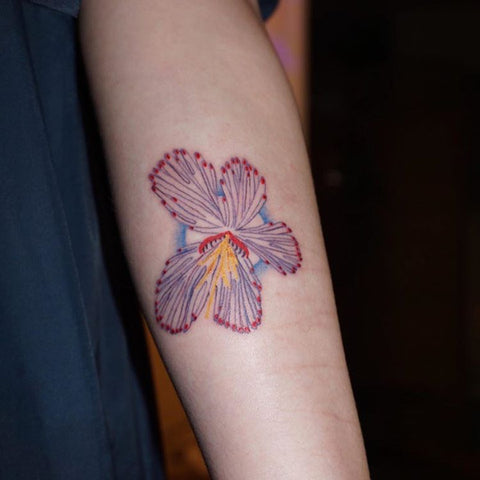 @seulgi_roun_ttt via Instagram
---