Top Thigh Tattoo Design Ideas to Flaunt Your Style
Thigh tattoos are all about achieving the best body art that may make you feel different. A piece of art that allows you to wear a symbol/design with profound meaning you can relate to on another level. Getting a thigh tattoo is one of the biggest decisions as the tag remains on your skin for a long time. Some people end up getting multiple thigh tattoos, while some may never even try to get one. This has a lot to do with the stigma attached around tattoos, especially at workplaces. But there's always a way out!
There is a huge collection of thigh tattoos out there that will compel you to get one right away. Thigh tattoos have a very interesting meaning attached to it as it symbolizes your uniqueness as a person and also showcases your mysterious personality. Since you have got a hidden/secretive tattoo on your thigh, and you can show it whenever you feel like. This type of tattoo also represents the fashionable and creative side in you as thigh tattoos look sassy and come in a variety of breathtaking and gorgeous designs.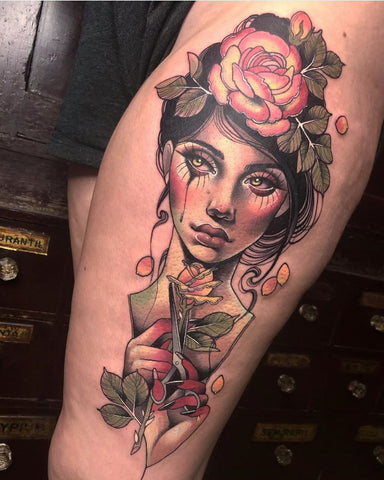 @bethrosetattoo via Instagram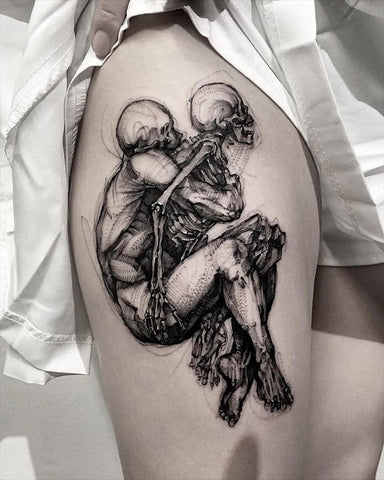 @bk_tattooer via Instagram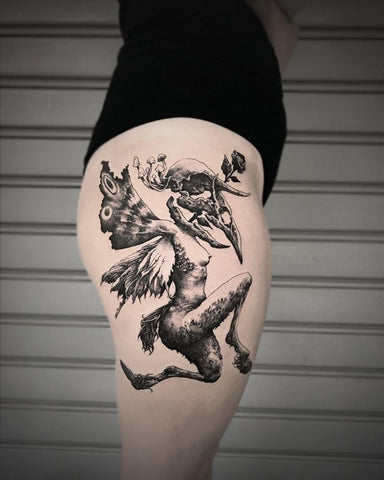 @sir.gaelem via Instagram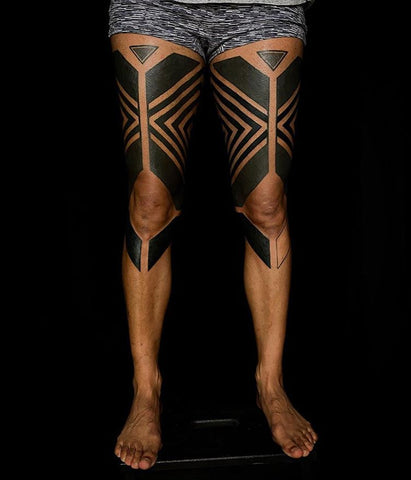 @blkttt via Instagram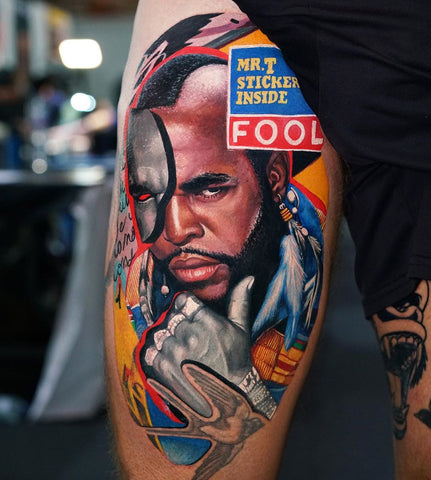 @davepaulo_tattooartist via Instagram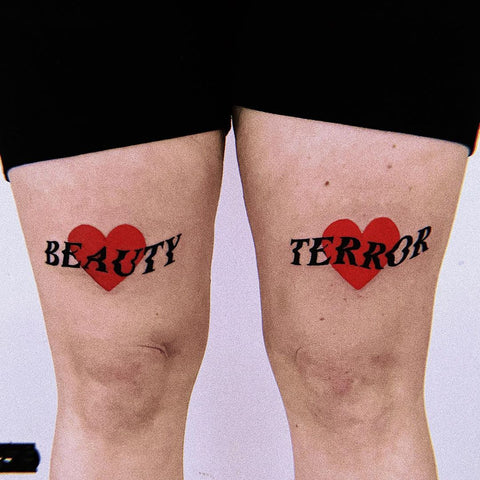 @demondance via Instagram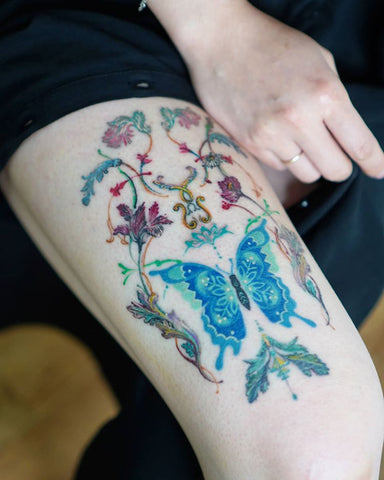 @denon.tattoo via Instagram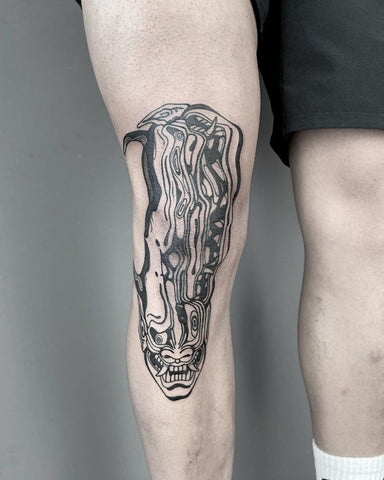 @devoner via Instagram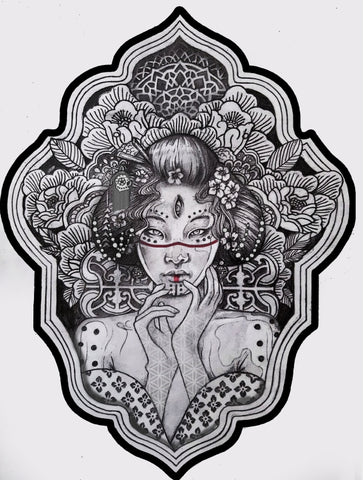 @inktells_official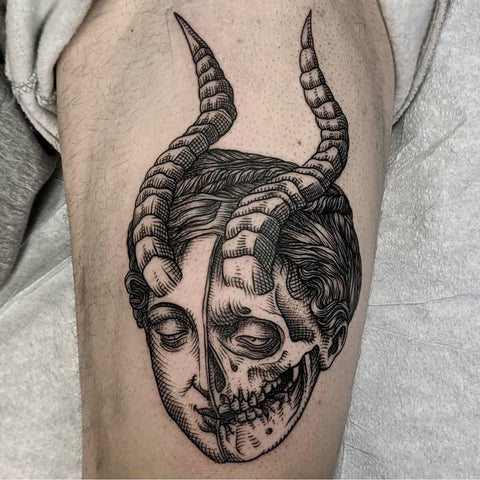 @jonald_juck via Instagram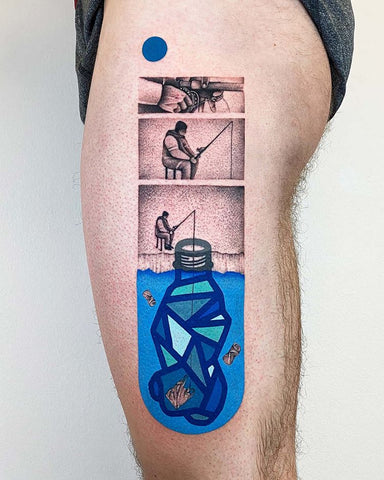 @matteonangeroni via Instagram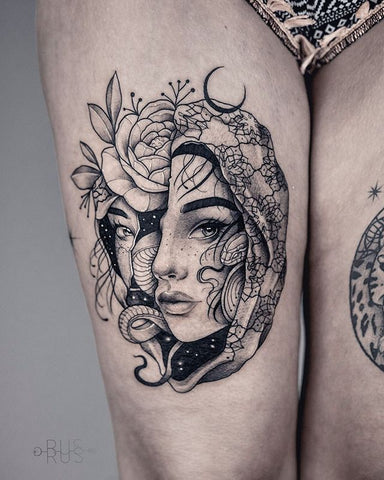 @ps.rus via Instagram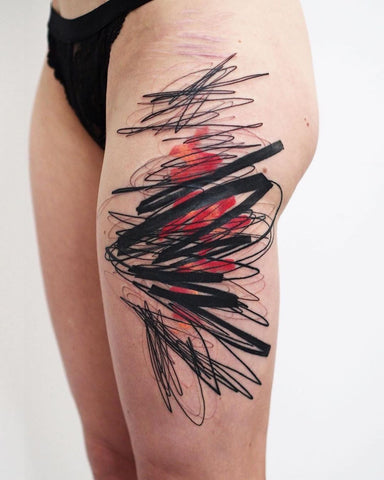 @tattrx via Instagram
---