FASCINATING WATERCOLOR TATTOOS YOU WOULD GET TODAY
We all know that tattooing is a great way to express yourself. There are a lot of ideas for tattoos that have a certain meaning and those that do not. It could be anything, but when deciding on the topic, you need to identify the art style you want to be done.
Today tattoos are becoming more abstract and it is a growing trend. Just take a look at tattoos that mimic watercolor. This style became increasingly popular for its high level of originality. They are like snowflakes, no two pieces of watercolor are the same when using a coloring method that cannot be repeated. As with any permanent tattoo you do on your body the best way to start is to do some research, of course. Each tattoo has to represent for you a piece that reflects what you are or at least what you feel at that moment in your life.
Watercolor generally refers to mixing water-soluble pigments with binders and then applying them to paper. Nowadays artists can create these drawings on the bodies, it is a revolutionary style that little by little has made its way among the most popular trends in tattoo styles, and that makes the tattoo unique and impressive.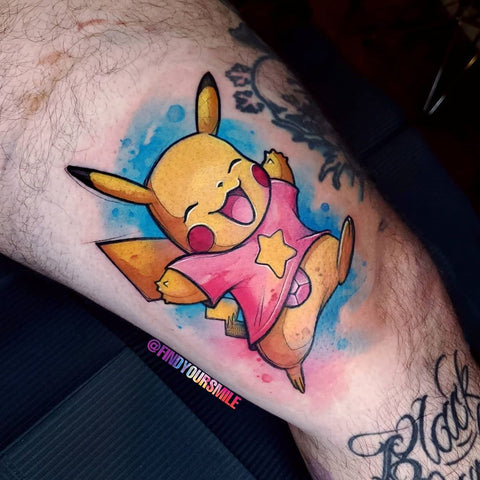 @findyoursmile via Instagram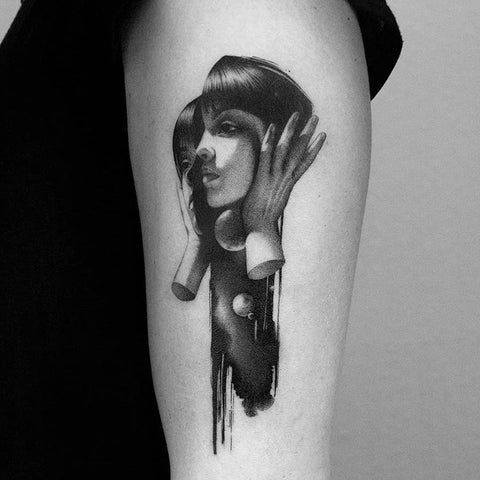 @amanda_piejak via Instagram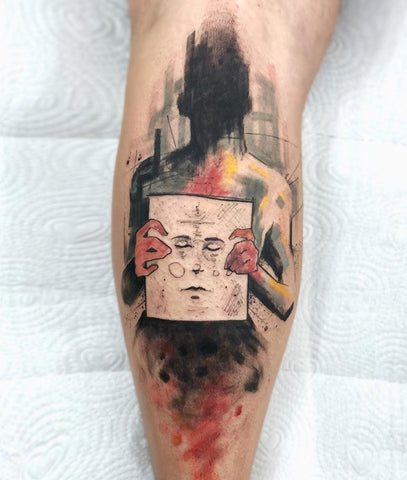 @felippmello via Instagram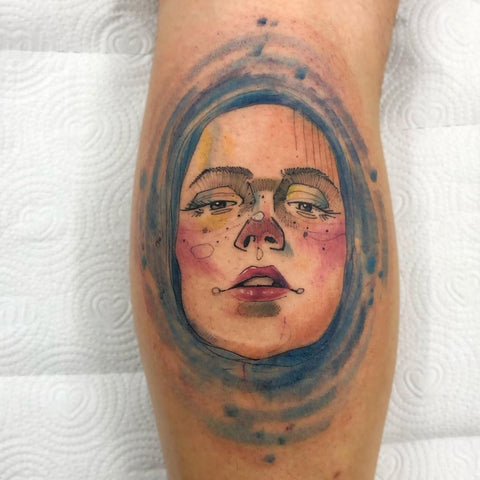 @felippmello via Instagram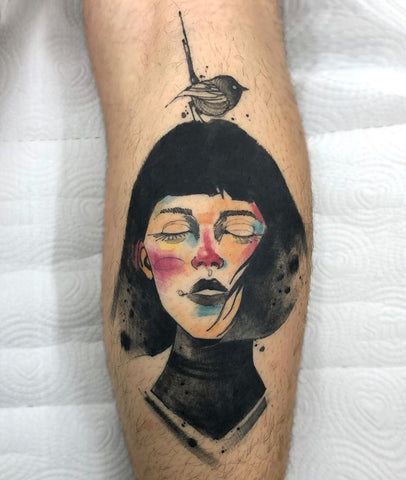 @felippmello via Instagram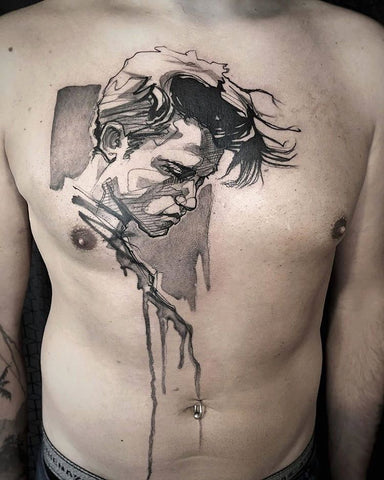 @loiseautattoo via Instagram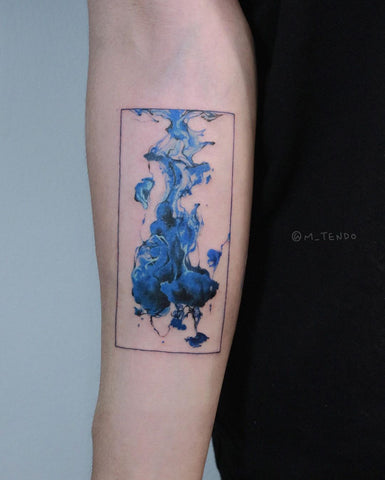 @m_tendo via Instagram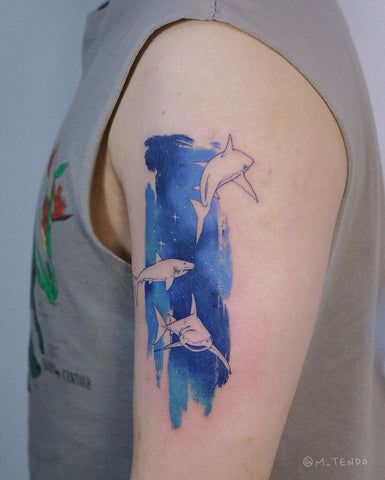 @m_tendo via Instagram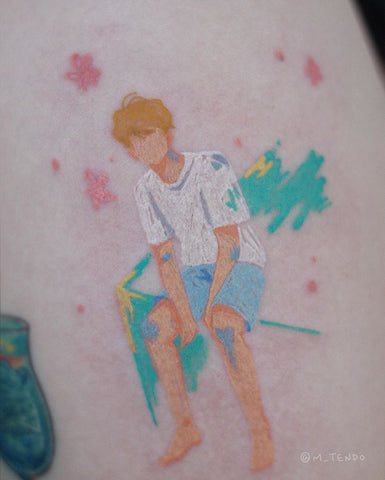 @m_tendo via Instagram
---